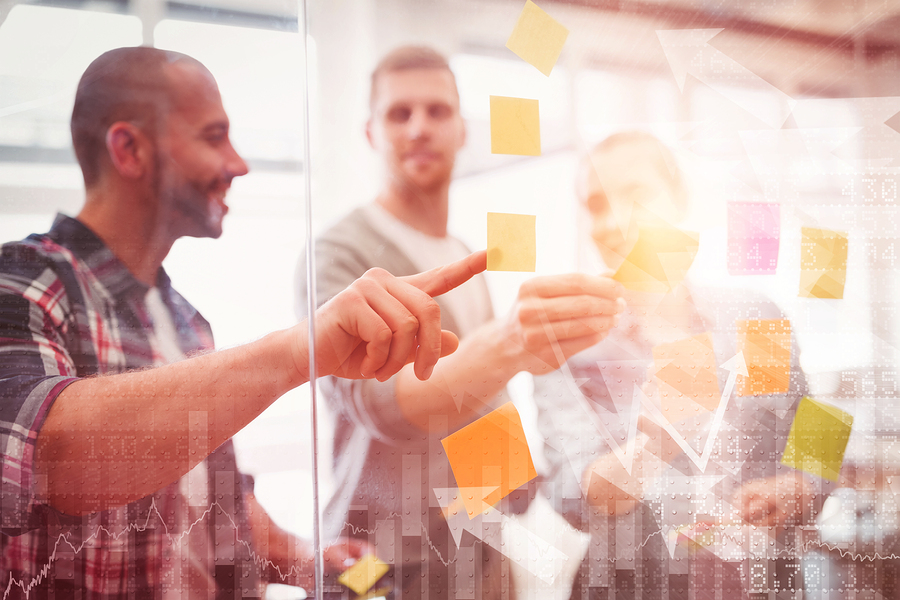 Business Operations Strategy Development
Is your real estate helping your business or is it holding you back? Real Strategy helps our clients develop a customized real estate strategy designed to propel their organizations forward and improve their bottom lines. Borrowing aspects of management consulting, interior design, and real estate brokerage, Real Strategy leads our clients through a holistic, fact based, process of investigation and diagnosis to ensure your real estate strategy fits your vision, timeline and budget.
Our typical process starts with a conversation with your senior leader because it's important to understand not only your vision, but also the experiences and views he or she brings to the table that will shape expectations. From there, using proven business frameworks and methodologies, we facilitate a discussion with your senior management team to discuss the organizations' strategy and some of the potential changes your people will be facing. During that discussion we collectively develop some potential changes that might be required and identify some hypotheses about potential solutions. Next we conduct primary and secondary research via employee surveys, focus groups, and recent academic journals. After discussing the findings with you and your team, we provide detailed analysis and practical recommendations via a live presentation and written report.
Available Services:
Management Consulting
Change Leadership
Employee Surveys & Statistical Analysis
Industry Benchmarking
Group Facilitation
Workplace Training & Speaking
Please contact us today to discuss our Business Operations Strategy Development services!
Here is an example of the Critical Path we might follow on your project: