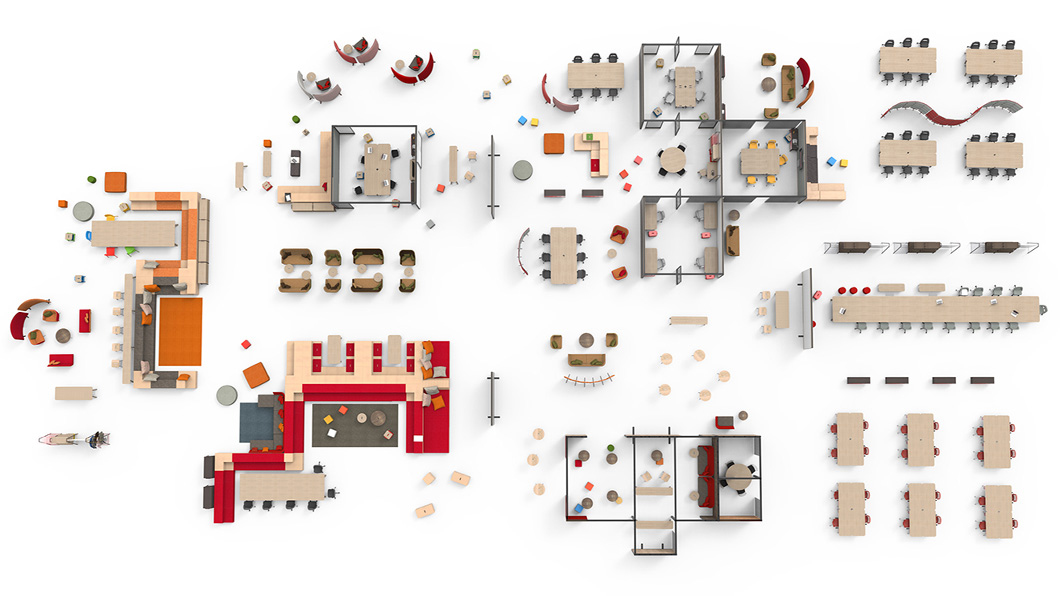 Business Operations Strategy Development
Is your real estate helping your business or is it holding you back? Real Strategy helps our clients develop a customized real estate strategy designed to propel their organizations forward and improve their bottom lines. Borrowing aspects of management consulting, interior design, and real estate brokerage, Real Strategy leads our clients through a holistic, fact based, process of investigation and diagnosis to ensure your real estate strategy fits your vision, timeline and budget.
Please contact us today to discuss our Business Operations Strategy Development services!