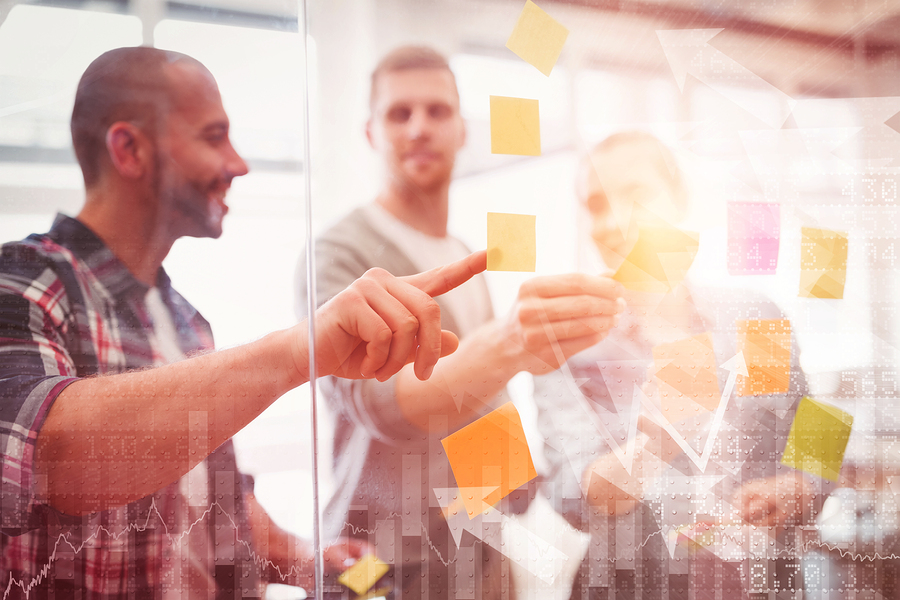 Commercial Real Estate Consulting
How do you ensure your plans for your company's space will allow you to attract and retain talent without exceeding budget or causing undue stress? You require a third-party perspective on your real estate strategy. A thoughtfully planned workplace can create a dynamic environment for your staff while propelling your business to the next level! Our commercial real estate advisors spend more time up front asking questions and building better plans that deliver amazing results.
Are you considering a move, renovation or relocation of your space? If you aren't taking steps to engage your senior leadership in the process, and create alignment with staff and stakeholders, you're in trouble. This is an opportunity to engage in real conversations with your team about how to grow your business and transform your culture. You need a consultant who can provide a complete start-to-finish real estate strategy. Our commercial real estate advisors and consultants are senior level executives using proven tools and academic methodologies to create data-driven, people focused strategies. We're here to help.
Our Commercial Real Estate Consulting Services include:
Project Timetables
Visioning sessions
Executive interviews & facilitation
Strategic analysis
Feasibility studies
Risk management
Change management planning
Cultural assessments
Quantitative & qualitative research
Business strategy
Lease vs. own analysis
Staff & stakeholder surveys
Data analysis & reporting
Capital budgets
Scenario modelling
Options analysis & recommendations
Board presentations
Please contact us today to discuss our Commercial Real Estate Consulting Services!