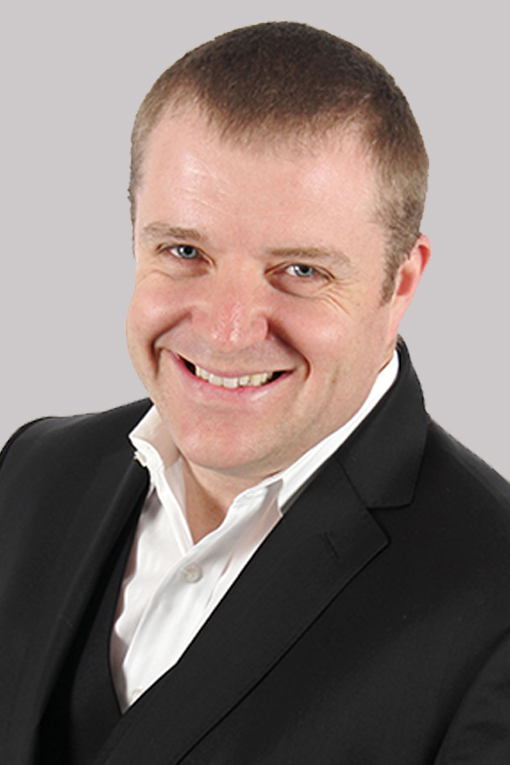 Darren Fleming, MBA
Chief Executive Officer, Broker of Record
Contact:
613-216-0130 Ext. 2
dfleming@realstrategy.com
Bio:
Darren has been an industry leader in the commercial real estate sector for over 17 years providing expertise in the areas of workplace strategy and commercial real estate brokerage. Darren has worked with some of Ottawa's most active commercial design builders and major commercial real estate brokerages. With exceptional consulting and business strategy skills, he is an experienced leader and provides C-Suite level advice to his clients.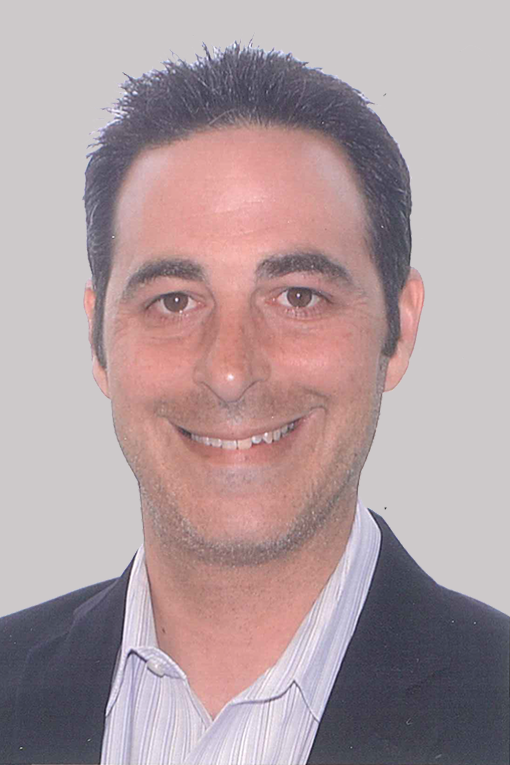 Michael Charto
Senior Project Manager
Contact:
613-216-0130 Ext. 102
mcharto@realstrategy.com
Bio:
Michael started his property management career in 2006 managing residential, commercial, industrial and condominium properties. He has worked for major developers and landlords in the Ottawa area. Michael brings over 10 years of property management experience to Real Strategy Advisors and oversees the day to day management of the buildings. Fluently bilingual, Michael can provide services in both official languages and has a strong financial background. Michael's previous work experience with tenant fit-ups, operational items as well as organizing capital work for landlords has given Real Strategy Advisors the opportunity to offer provide project management services for our clients, landlords and tenants.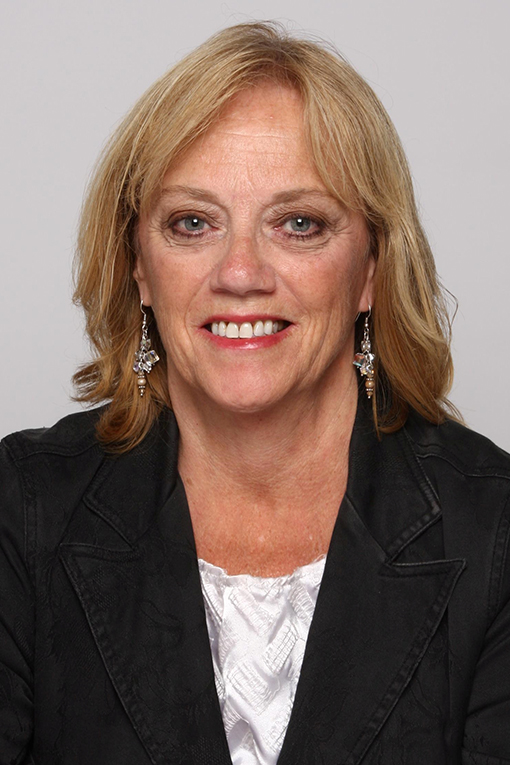 Nanci Graham
Finance Manager
Contact:
613-216-0130 Ext. 7
ngraham@realstrategy.com
Bio:
With over 30 years working as a financial professional with small and medium sized businesses, Nanci is an integral part of the Real Strategy team, who ensures all financial records and transactions are handled in a timely and professional manner.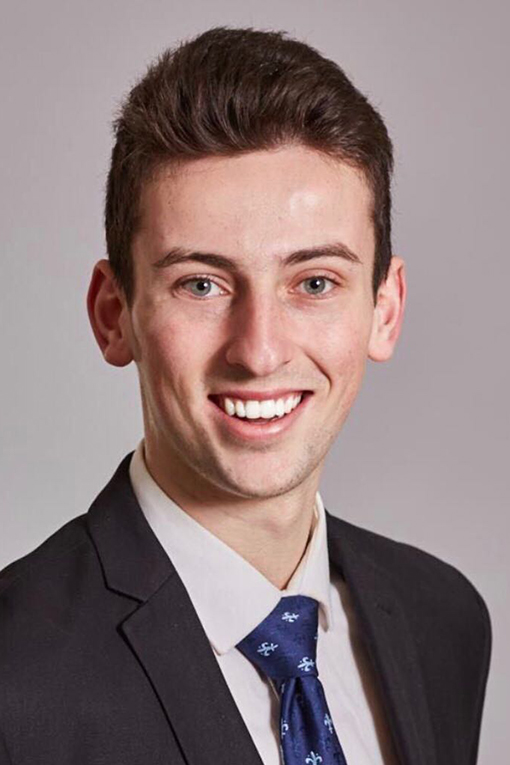 Jared Jenicek
Business Development Associate
Contact:
613-216-0130 Ext. 6
jjenicek@realstrategy.com
Bio:
Currently pursuing his real estate licence, Jared is an aspiring young professional with a lengthy history of working with businesses and not-for-profits. He is finishing his Bachelor of Commerce at the University of Ottawa and is on pace to finish Magna Cum Laude. Every day, he puts his customer relations and sales development skills to the test by engaging with people and organizations that work in a variety of fields.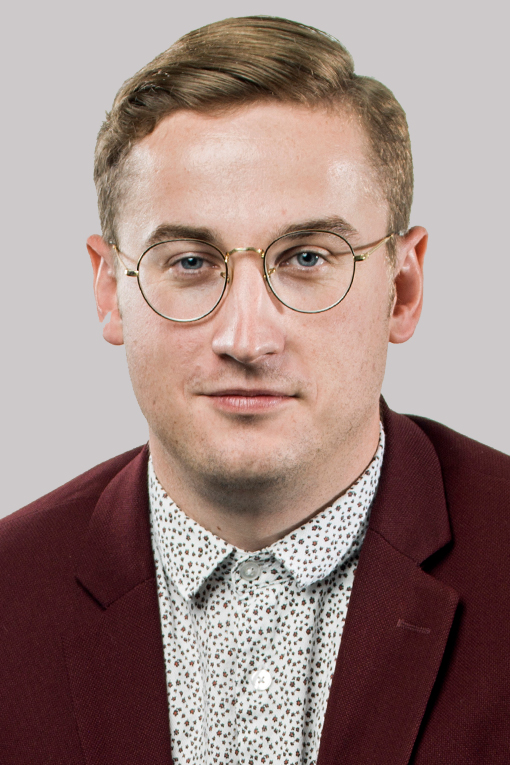 Alex Winch
Marketing Manager
Contact:
Bio:
Alex has been working in the marketing industry for over seven years, and in graphic design for over a decade. A true jack of all trades, he excels at a variety of marketing tasks including design, web strategy, social media and communications. Alex holds a BIT in Interactive Multimedia and Design from Carleton University, in addition to an Advanced Diploma in Applied Arts from Algonquin College. Alex is responsible for managing all facets of the Real Strategy brand as it relates to marketing and communications.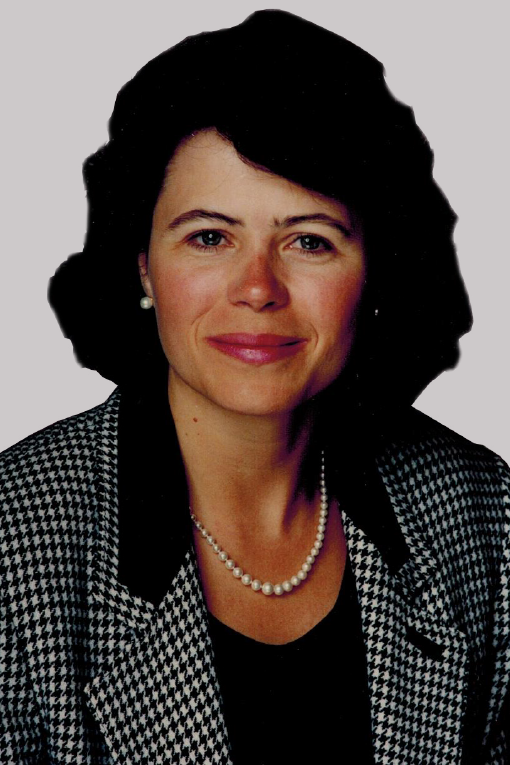 Kimberley McMahon
Broker
Contact:
613-216-0130
kmcmahon@realstrategy.com
Bio:
Kimberley McMahon is a veteran of the commercial real estate industry with experience as a senior consultant, leasing professional and commercial property manager.  Kimberley's clients include large government departments, institutional investors, and private entrepreneurs.  She is an expert in all aspects of commercial leasing and creates significant value on every project.