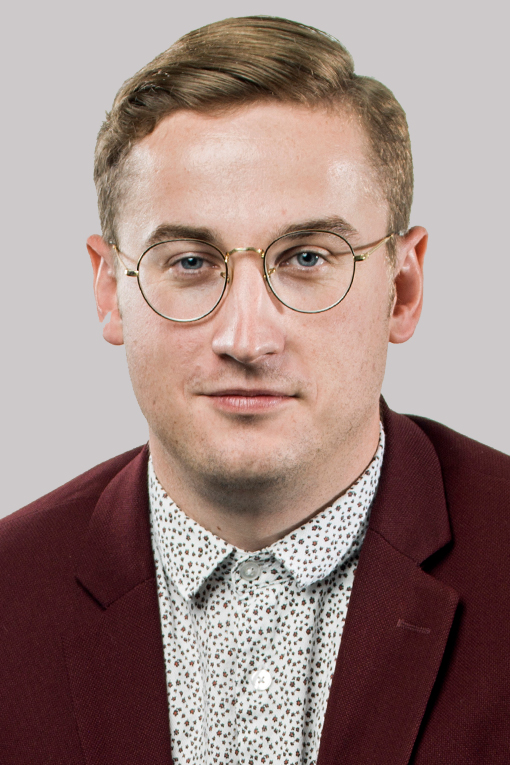 Alex Winch
Marketing Manager
Contact:
Bio:
Alex has been working in the marketing industry for over seven years, and in graphic design for over a decade. A true jack of all trades, he excels at a variety of marketing tasks including design, web strategy, social media and communications. Alex holds a BIT in Interactive Multimedia and Design from Carleton University, in addition to an Advanced Diploma in Applied Arts from Algonquin College. Alex is responsible for managing all facets of the Real Strategy brand as it relates to marketing and communications.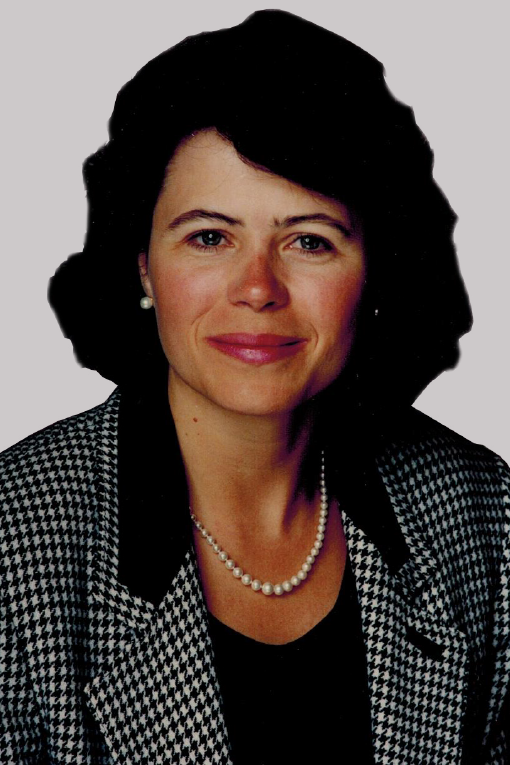 Kimberley McMahon
Broker
Contact:
613-216-0130
kmcmahon@realstrategy.com
Bio:
Kimberley McMahon is a veteran of the commercial real estate industry with experience as a senior consultant, leasing professional and commercial property manager.  Kimberley's clients include large government departments, institutional investors, and private entrepreneurs.  She is an expert in all aspects of commercial leasing and creates significant value on every project.
CV: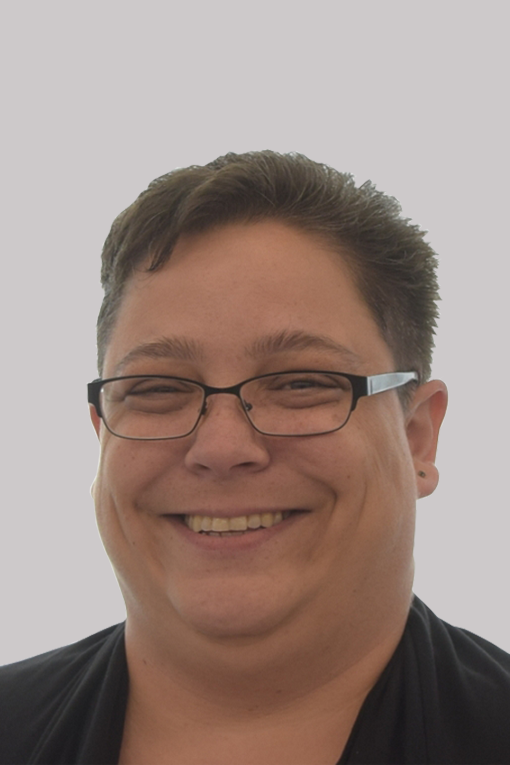 Beverly Stride
Property Administrator
Contact:
613-216-0130
admin@realstrategy.com
Bio:
As Property Administrator, Beverly is an extremely helpful resource in the day to day operations at Real Strategy. Bev assists with many aspects of the property management suite in our office, including communications with our clients, landlords, tenants and internal staff. After having graduated from a Medical Office Administrator program with a 97%, Bev discovered her passion for commercial real estate and property management. In addition to her work with Real Strategy, Bev volunteers with a housing co-op and serves on the Board of Directors.