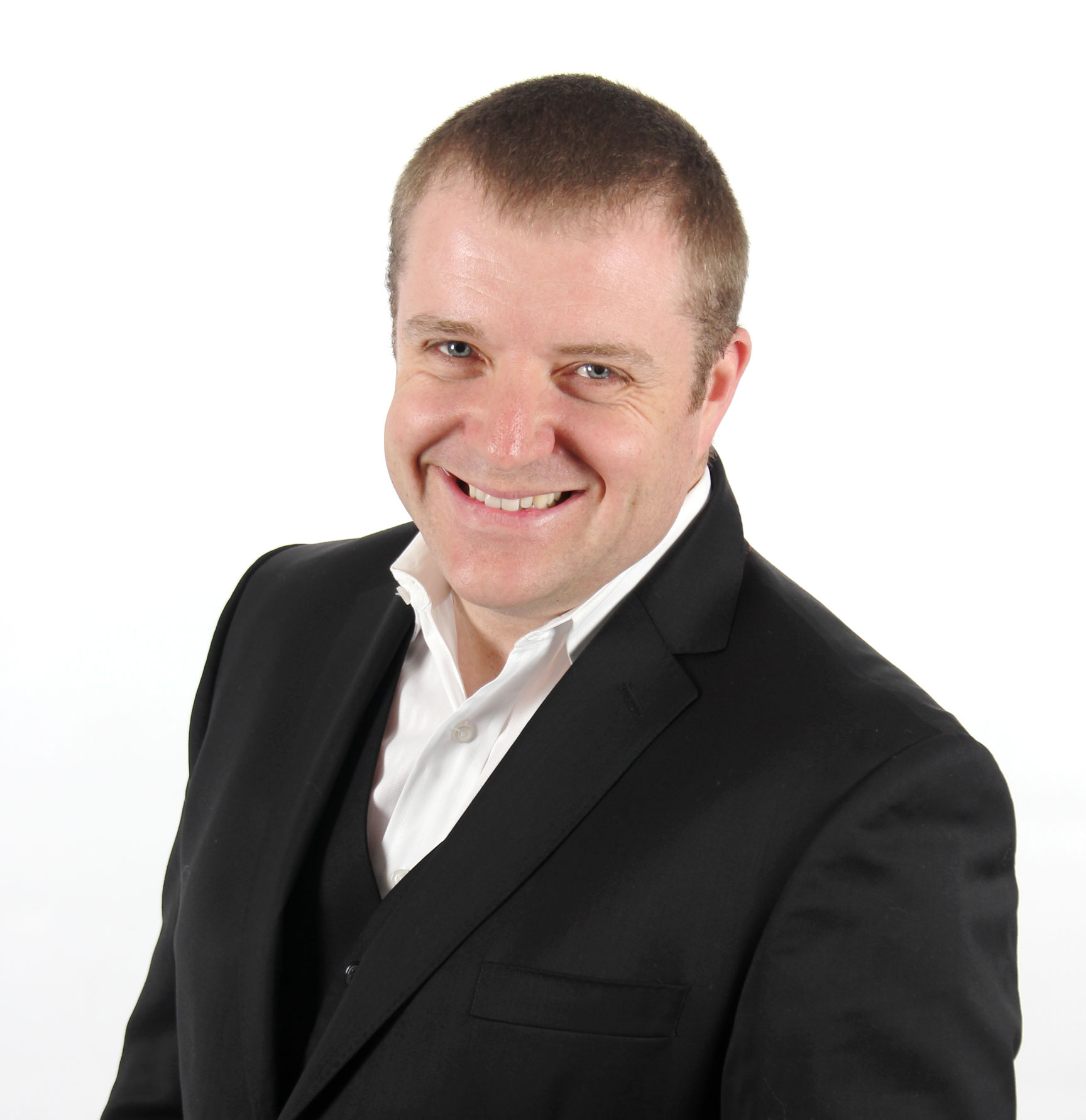 Darren Fleming, MBA
Chief Executive Officer, Broker of Record
Contact:
613-216-0130 Ext. 2
dfleming@realstrategy.com
Bio:
Darren has been an industry leader in the commercial real estate sector for over 17 years providing expertise in the areas of workplace strategy and commercial real estate brokerage. Darren has worked with some of Ottawa's most active commercial design builders and major commercial real estate brokerages. With exceptional consulting and business strategy skills, he is an experienced leader and provides C-Suite level advice to his clients.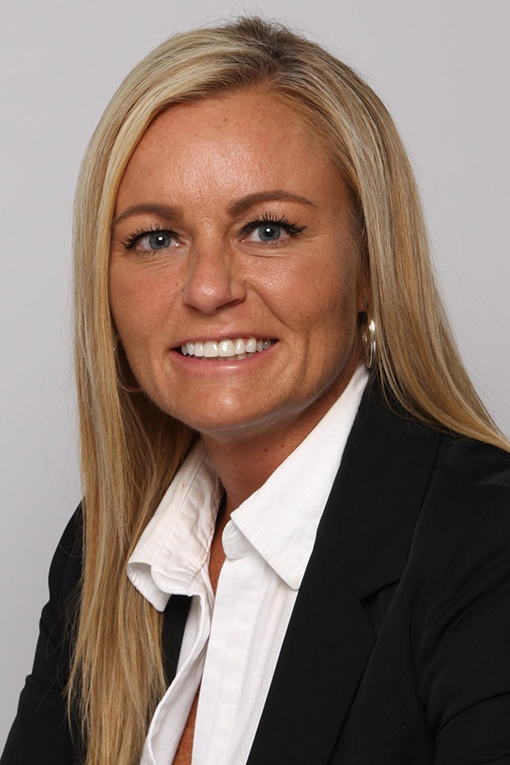 Monica Russett
Vice President, Sales Representative
Contact:
613-216-0130 Ext. 4
mrussett@realstrategy.com
Bio:
Monica has over 20 years of experience in commercial development, finance, and property management at our sister company, C. Fleming Developments, and brings significant management and leasing expertise to the Real Strategy team. Monica has a deep understanding of leasing, project budgeting and accounting providing our clients an invaluable perspective on the inner workings of commercial real property.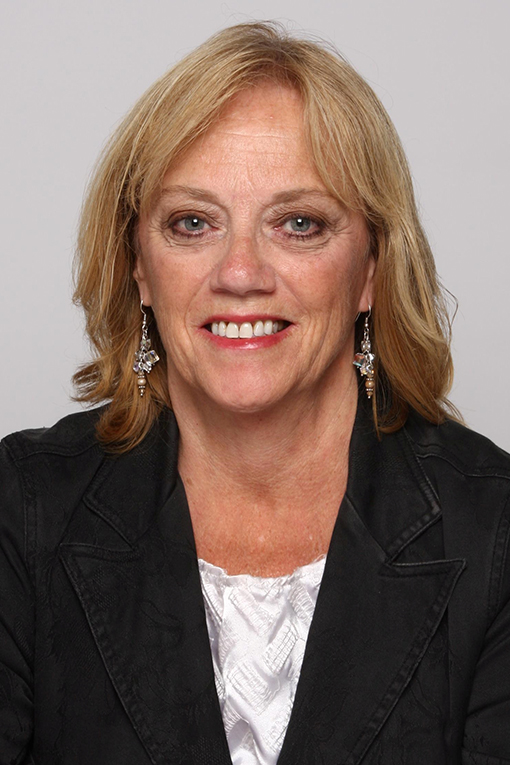 Nanci Graham
Finance Manager
Contact:
613-216-0130 Ext. 7
ngraham@realstrategy.com
Bio:
With over 30 years working as a financial professional with small and medium sized businesses, Nanci is an integral part of the Real Strategy team, who ensures all financial records and transactions are handled in a timely and professional manner.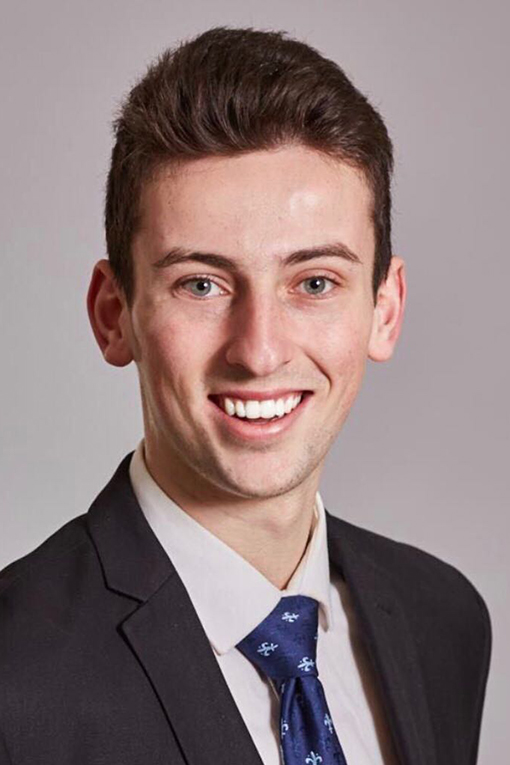 Jared Jenicek
Business Development Associate
Contact:
613-216-0130 Ext. 6
jjenicek@realstrategy.com
Bio:
Currently pursuing his real estate licence, Jared is an aspiring young professional with a lengthy history of working with businesses and not-for-profits. He is finishing his Bachelor of Commerce at the University of Ottawa and is on pace to finish Magna Cum Laude. Every day, he puts his customer relations and sales development skills to the test by engaging with people and organizations that work in a variety of fields.