Commercial Real Estate Consulting
Are you tired of spending thousands of dollars to recruit and train top people only to watch them leave because your space isn't up to par with the competition?
Improve attraction and retention of top talent with Real Strategy. We help you create modern and professional work environments to increase employee productivity, satisfaction, and engagement at a price you can afford. We'd be happy to add you to our long list of satisfied customers.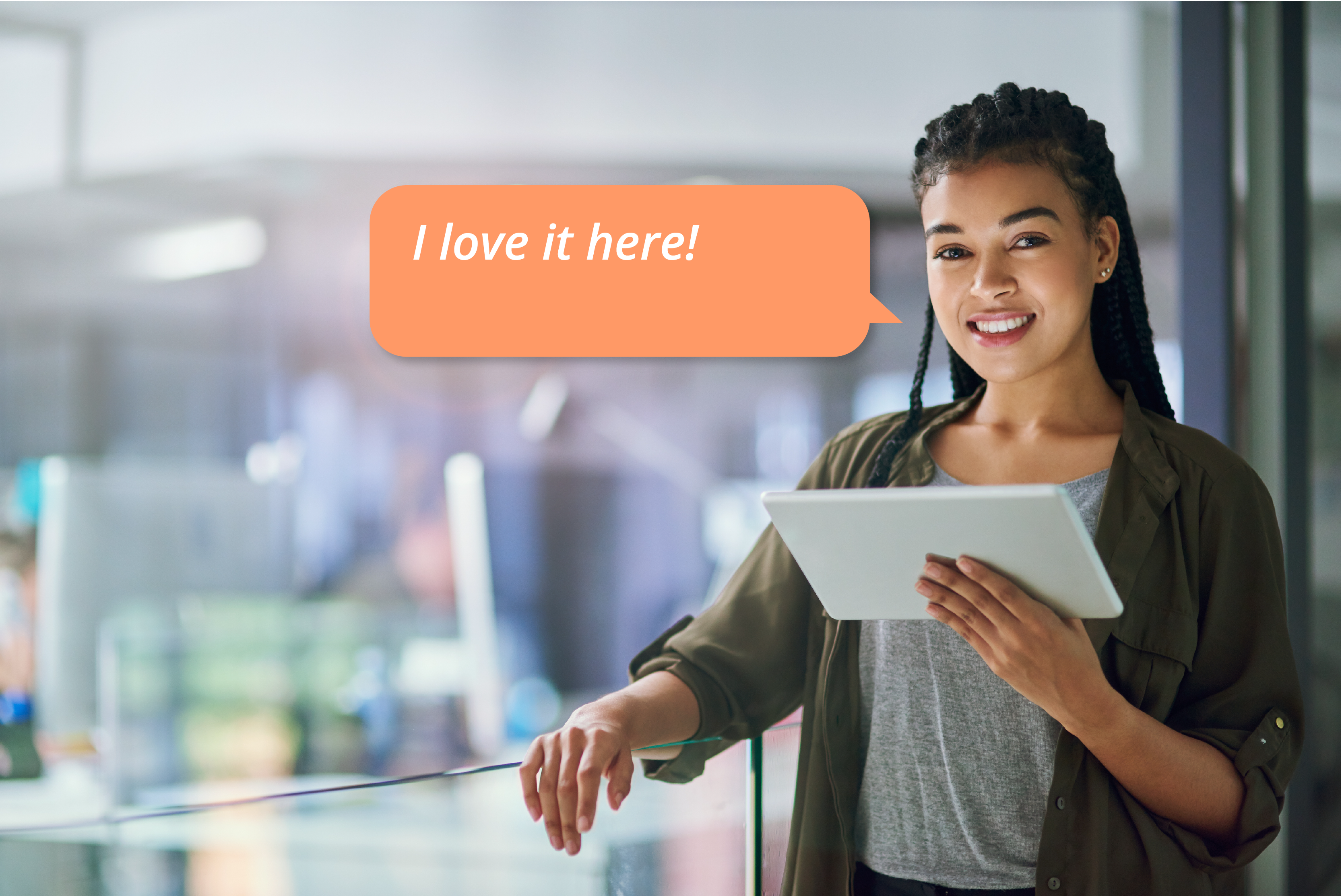 How Real Strategy Advisors help:
Project Timetables
Visioning sessions
Executive interviews & facilitation
Strategic analysis
Feasibility studies
Risk management
Change management planning
Cultural assessments
Quantitative & qualitative research
Business strategy
Lease vs. own analysis
Staff & stakeholder surveys
Data analysis & reporting
Capital budgets
Scenario modelling
Options analysis & recommendations
Board presentations
Please contact us today to discuss our Commercial Real Estate Consulting Services!