"Darren has assisted us in the past in monitoring and assessing our real estate needs and opportunities. He has impressed me with is client focused approach and professionalism. I would recommend Darren to anyone seeking innovative and knowledgeable advice from experts who formulate strategies with a genuine focus on the needs of their clients."
The Canadian Commercial Corporation was considering a relocation of its headquarters in Downtown Ottawa and needed expert representation. As a federal crown corporation, competition for their tenancy would be fierce amongst local landlords. Darren Fleming and his team negotiated market setting financial incentives and the lowest rent in the building.
Download our Case Study PDF here.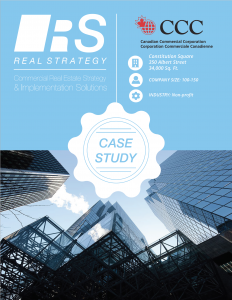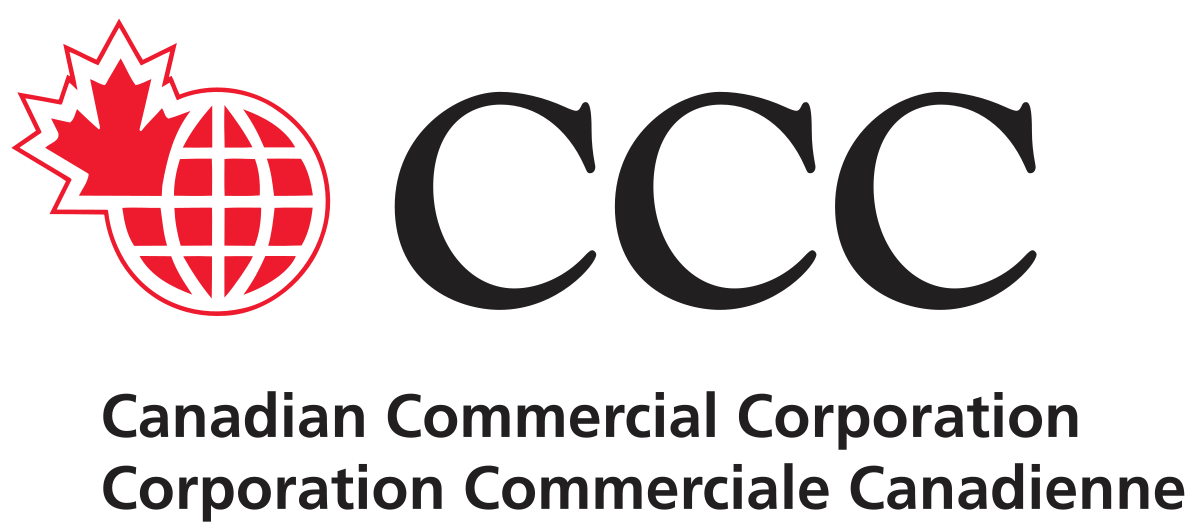 Space
Constitution Square
350 Albert Street
34,000 Sq. Ft.