"Darren is very knowledgeable about the market and will provide you with a selection of options that will allow you to assess your actual needs and get you to a decision point that you are very comfortable with."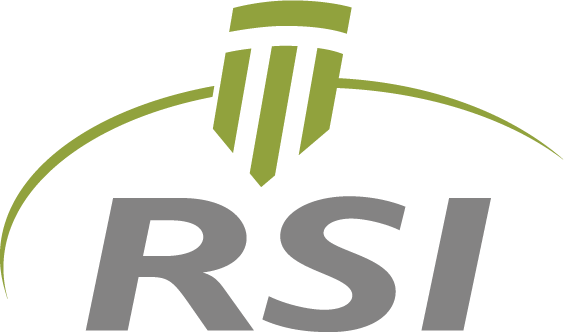 Space
251 Laurier Avenue West
5,500 Sq. Ft.
Industry
Management Consulting
Risk Sciences International Inc. was considering a termination of its leased headquarters in Downtown Ottawa and needed expert representation. During the project it was clear that access to natural light would be key. Darren Fleming and his team identified a small floor plate building that provided enormous windows. They negotiated a turn key construction package and below market rents.
Download our Case Study PDF here.