"Real Strategy did more than just find and show me potential new office spaces. An important part of the endeavour was actually deciphering the needs and wants of Tree Canada employees. The Real Strategy team developed and distributed a questionnaire that was able to truly tap into the culture of Tree Canada and engage everyone in the process."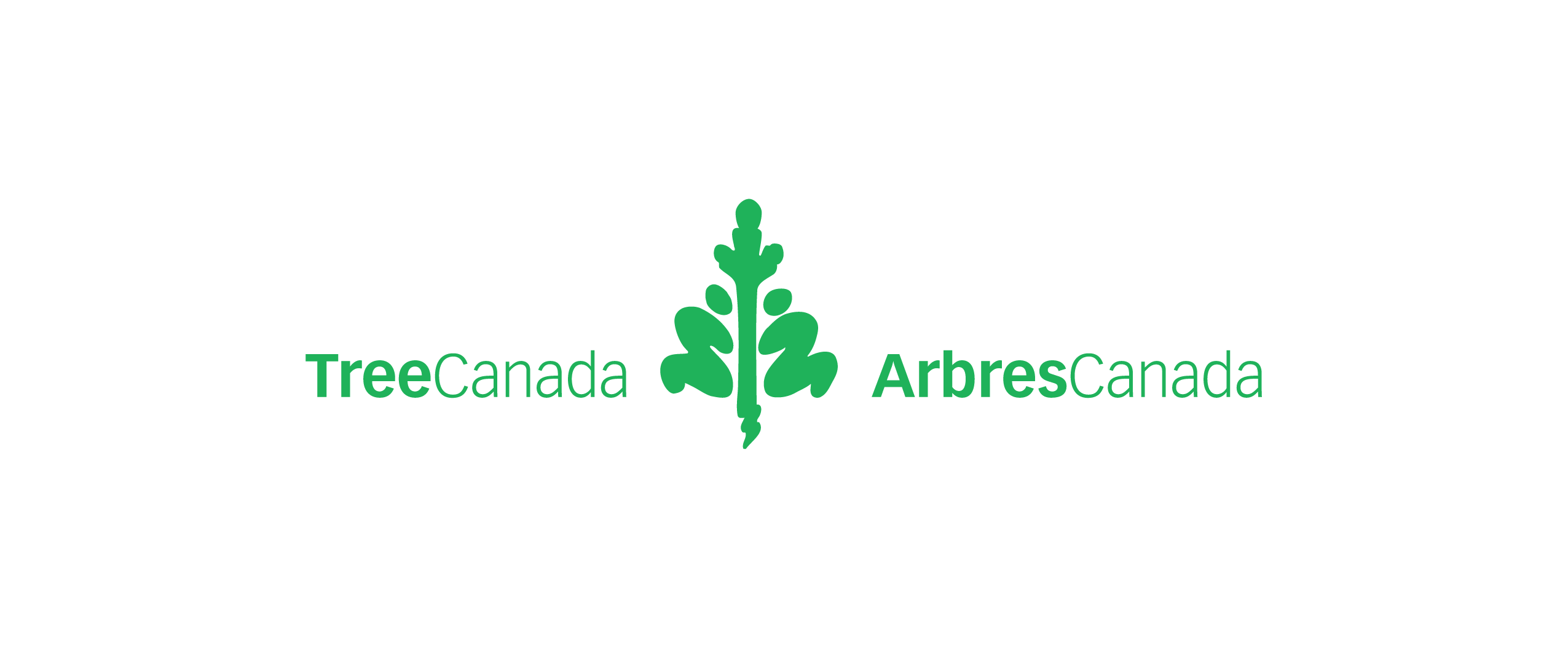 Space
245 Cooper St,
Ottawa, ON K2P 0G2
2,634 Sq. Ft.
Tree Canada is the only national non-profit organization dedicated to planting and nurturing trees in rural and urban environments, in every province across the country. Together with their partners and sponsors, they have planted more than 84 million trees.
Last year, their office needs changed and it was time for them to grow in a new space!
Download our Case Study PDF here.