Commercial Real Estate Project Management
In today's hybrid office environment, does the idea of being responsible for a significant commercial real estate project fill you with dread?
We help you assemble a team of best-in-class commercial real estate consultants, vendors, and construction managers while also providing executive level oversight and accountability for the entire process.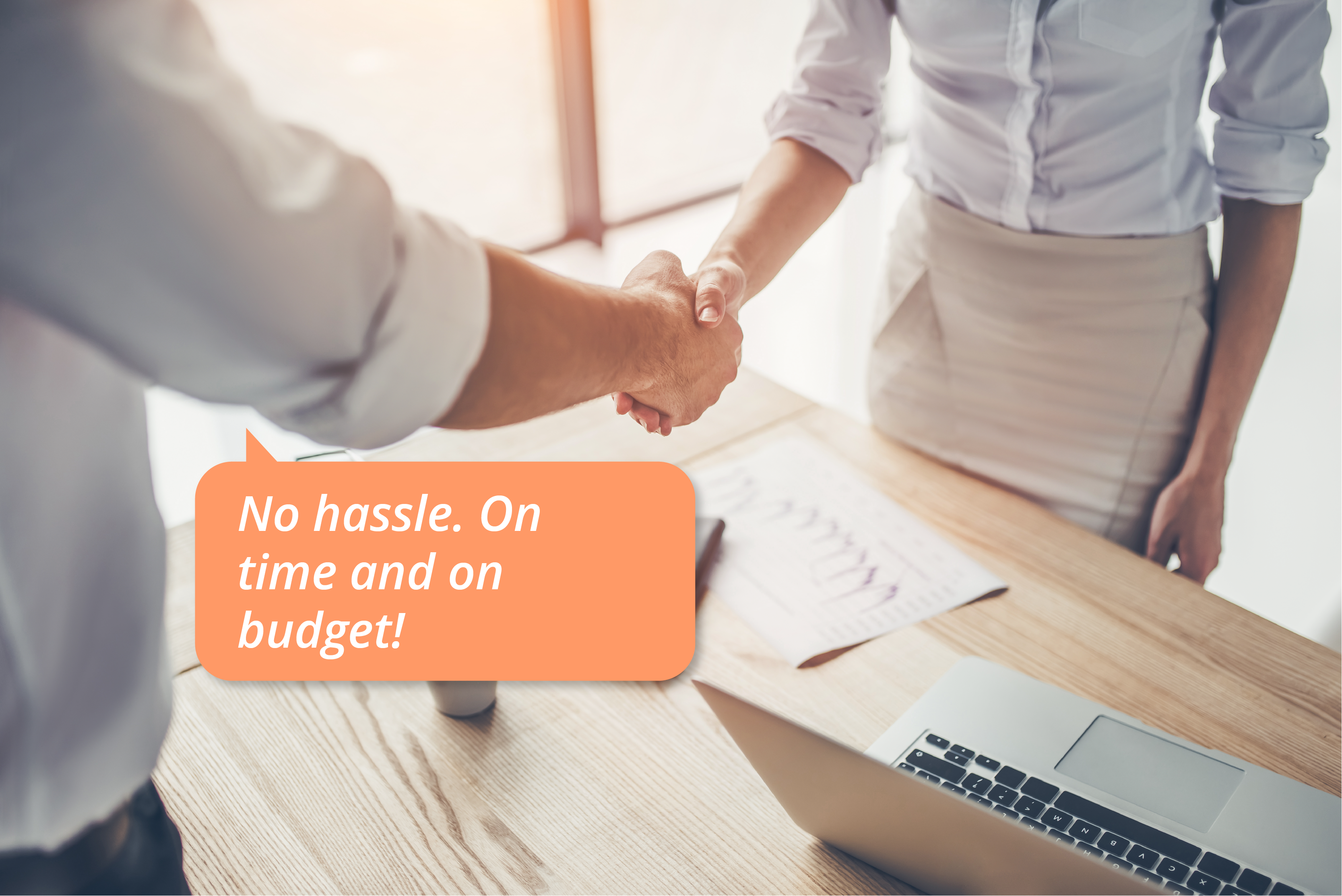 How Real Strategy Advisors help:
Overall project lead
Assembly of project team
Establish client objectives
Project timeline
Comprehensive budget
Construction management
Furniture procurement
Move planning
Deficiency review
Please contact us today to discuss our Commercial Real Estate Consulting Services!