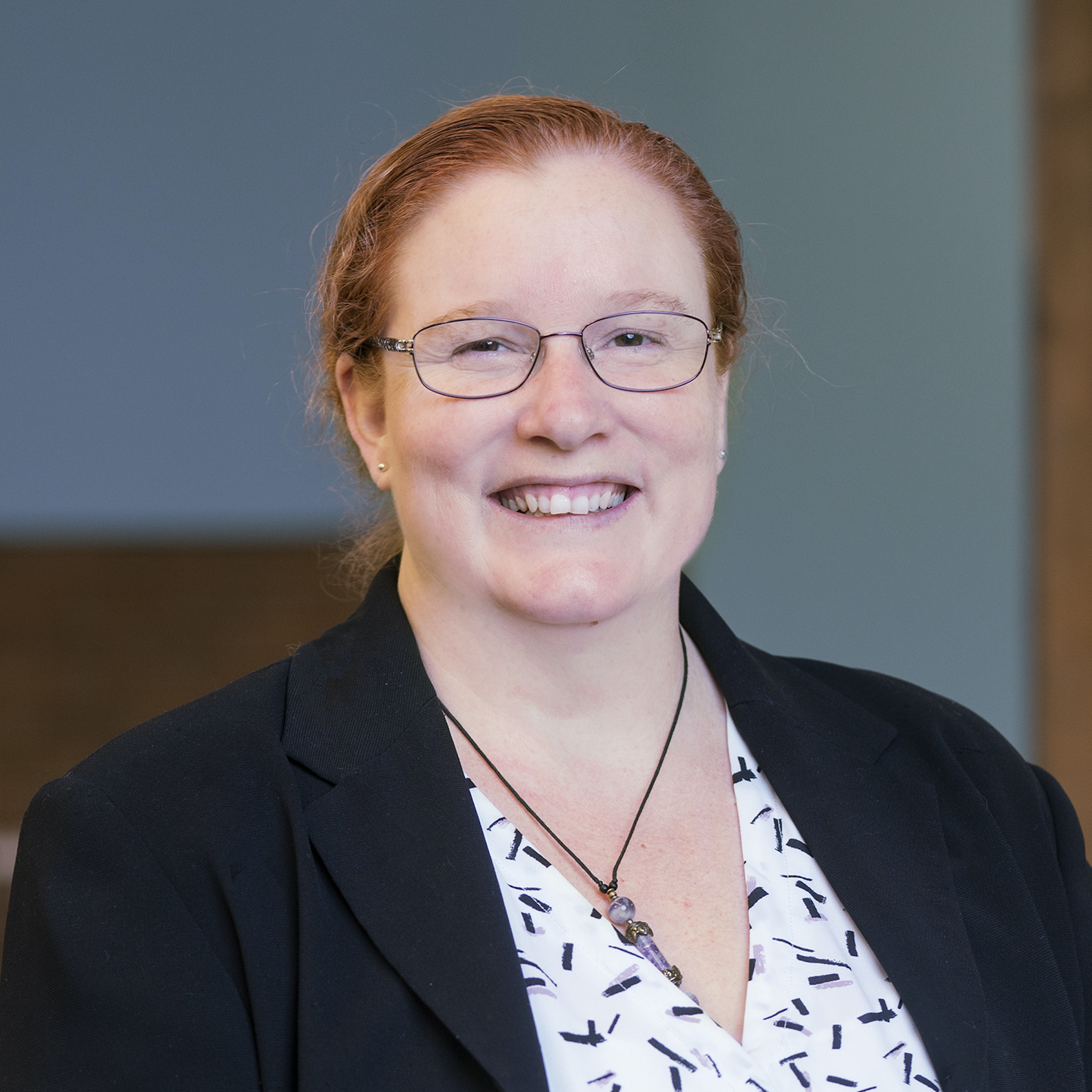 Naomi Carkner
Senior Lease Administrator
Contact:
613.216.0130 Ext. 109
Bio:
Naomi joined the Real Strategy team in the Fall of 2019, having previously worked with Darren Fleming for many years. Her role as Lease Administrator keeps her consistently engaged with clients and requires detailed familiarity with their leasing needs. Naomi enjoys seeing deals through from start to finish and the bonds this creates with clients — both past and present.
Read the full bio here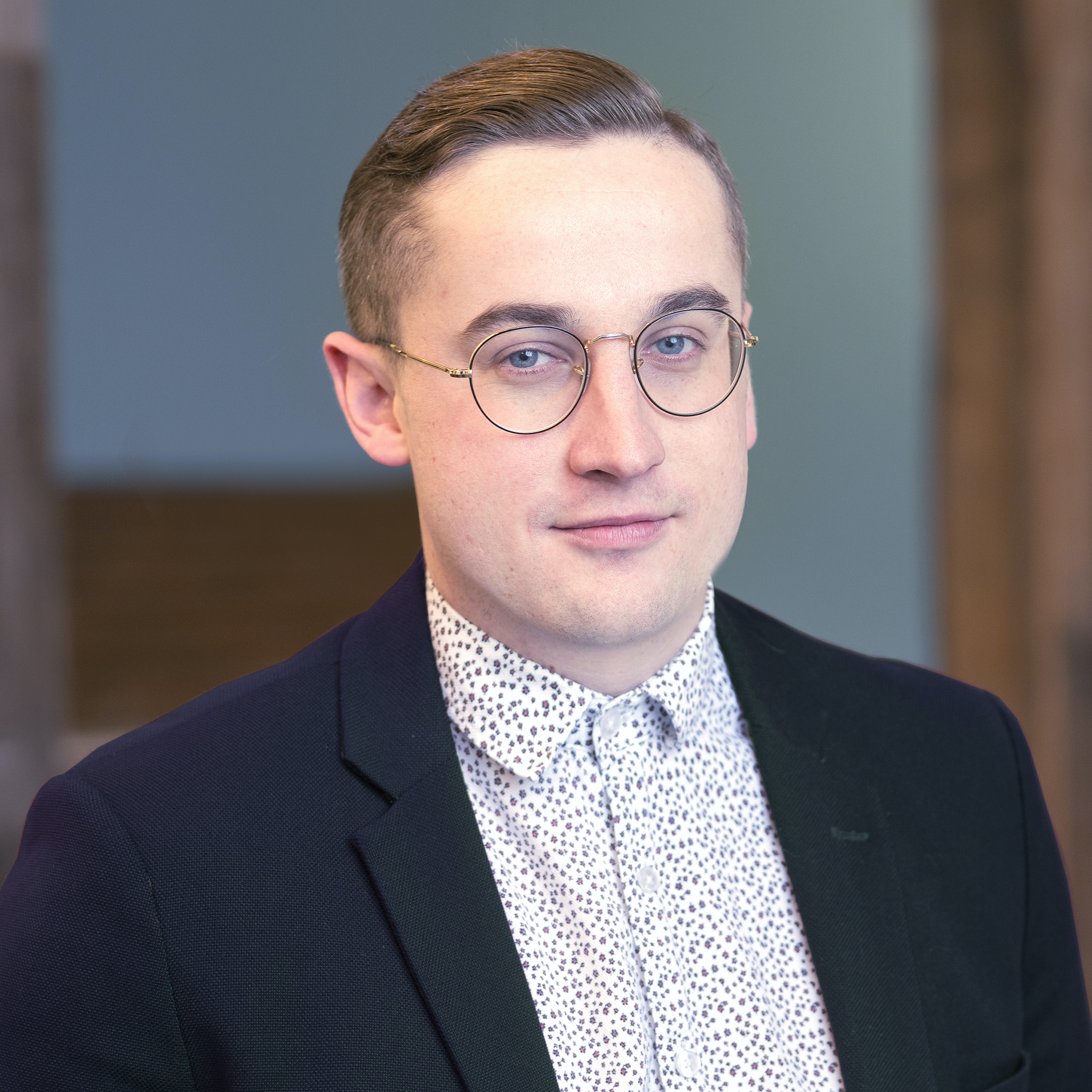 Alex Winch
Marketing Manager
Contact:
Bio:
Alex has been working in the marketing industry for over seven years, and in graphic design for over a decade. A true jack of all trades, he excels at a variety of marketing tasks including design, web strategy, social media and communications. Alex is responsible for managing all facets of the Real Strategy brand as it relates to marketing and communications.
Read the full bio here