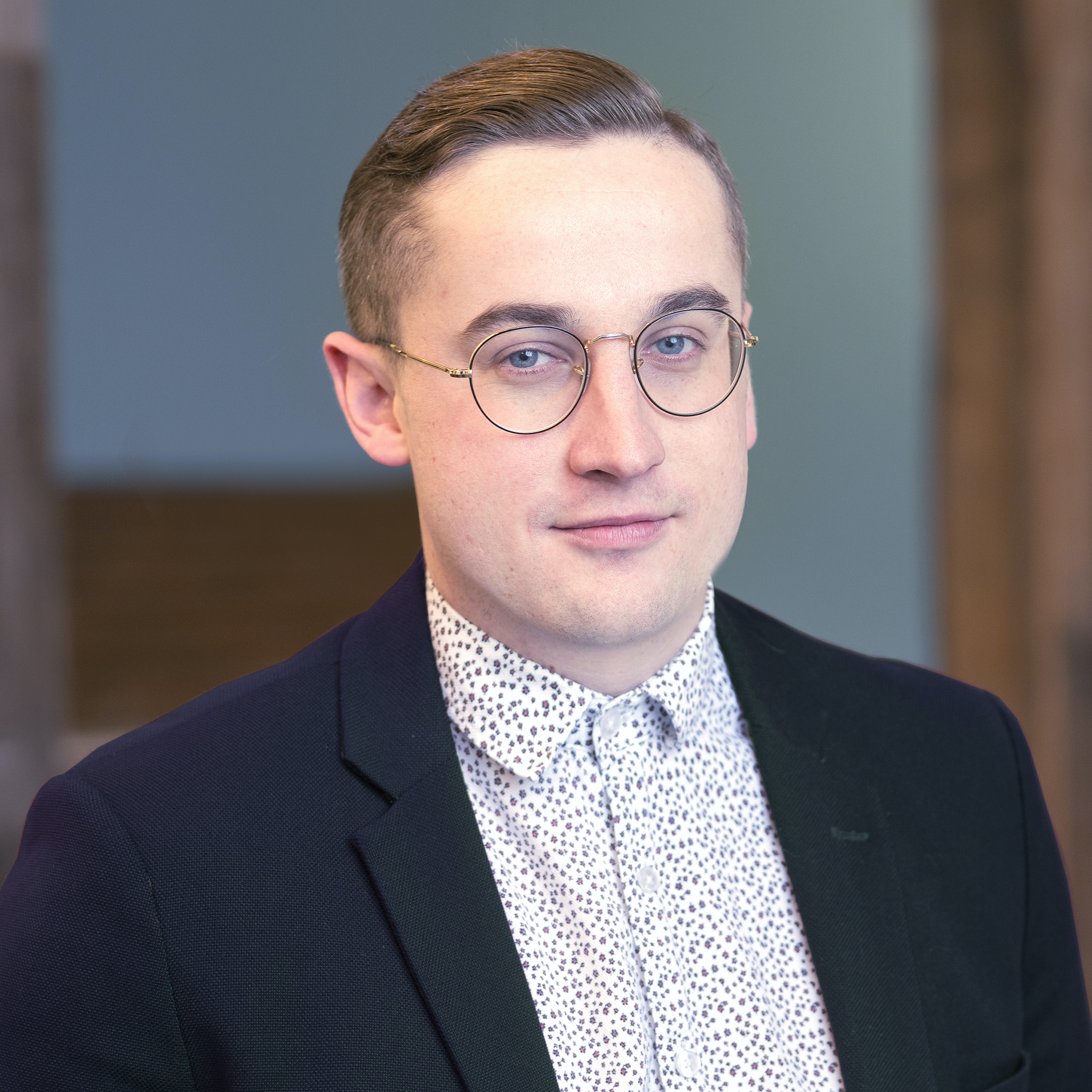 Alex Winch
Marketing Manager
Contact:
Bio:
Alex has been working in the marketing industry for over seven years, and in graphic design for over a decade. A true jack of all trades, he excels at a variety of marketing tasks including design, web strategy, social media and communications. Alex is responsible for managing all facets of the Real Strategy brand as it relates to marketing and communications.
Read the full bio here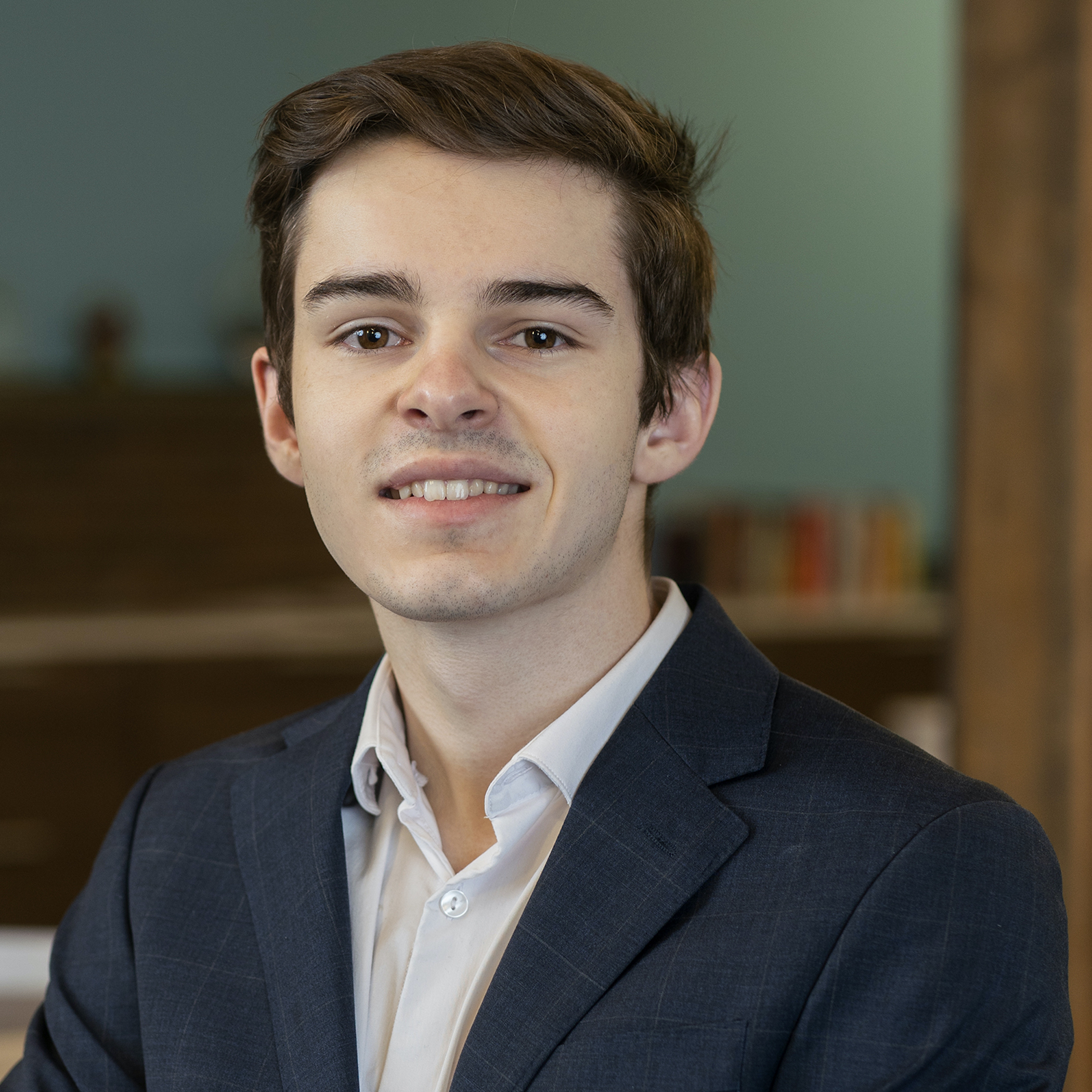 Simon Brunet
Data Analyst
Contact:
Bio:
Reliable, mature, and motivated university student seeking to compliment my education and personal growth with valuable work experience, while contributing to organizational goals.
Read the full bio here