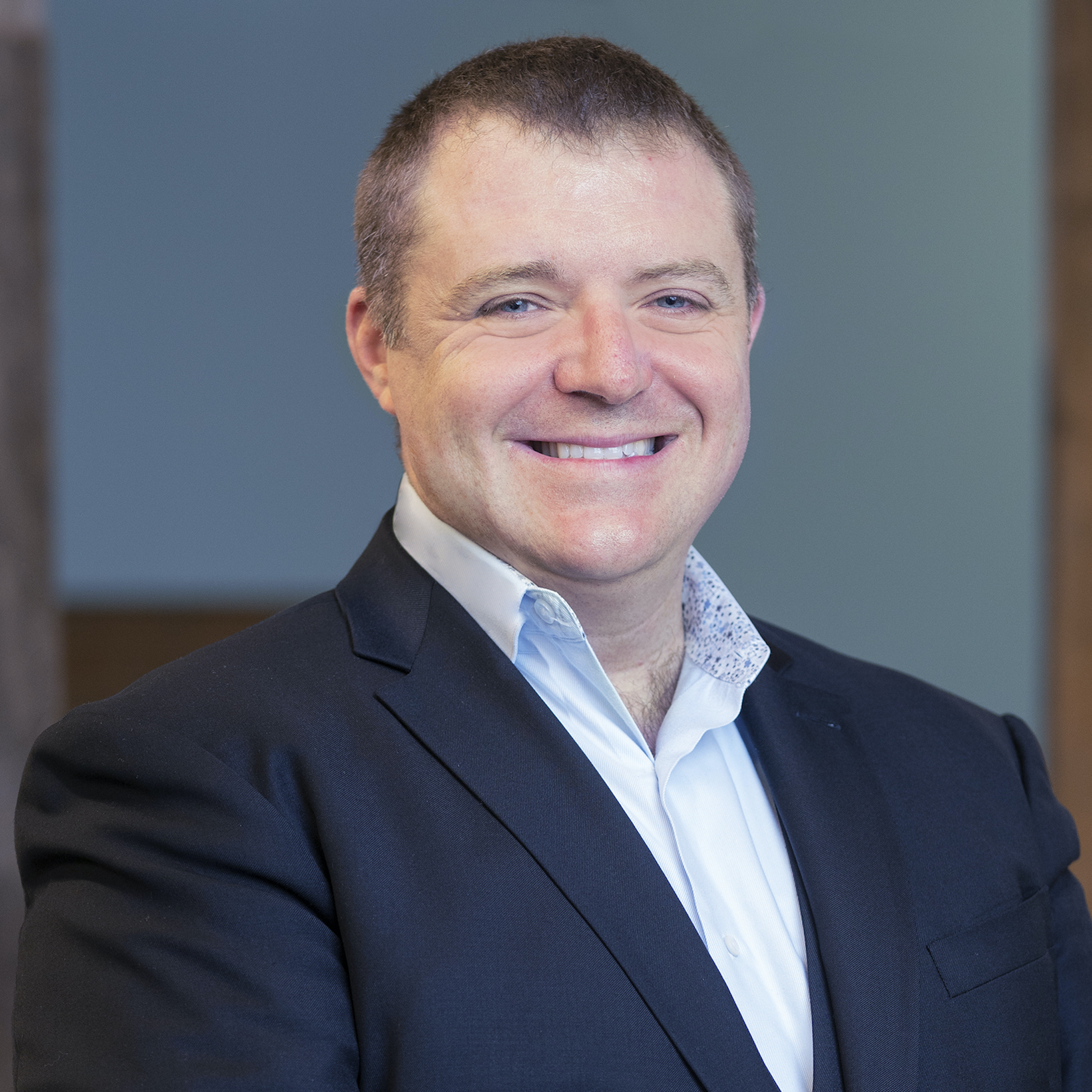 Darren Fleming, MBA
Chief Executive Officer, Broker of Record
Contact:
613.216.0130 Ext. 2
Bio:
Darren has been an industry leader in the commercial real estate sector for over 20 years providing expertise in the areas of workplace strategy and commercial real estate brokerage. Darren has worked with some of Ottawa's most active commercial design builders and major commercial real estate brokerages. With exceptional consulting and business strategy skills, he is an experienced leader and provides C-Suite level advice to his clients.
Read the full bio here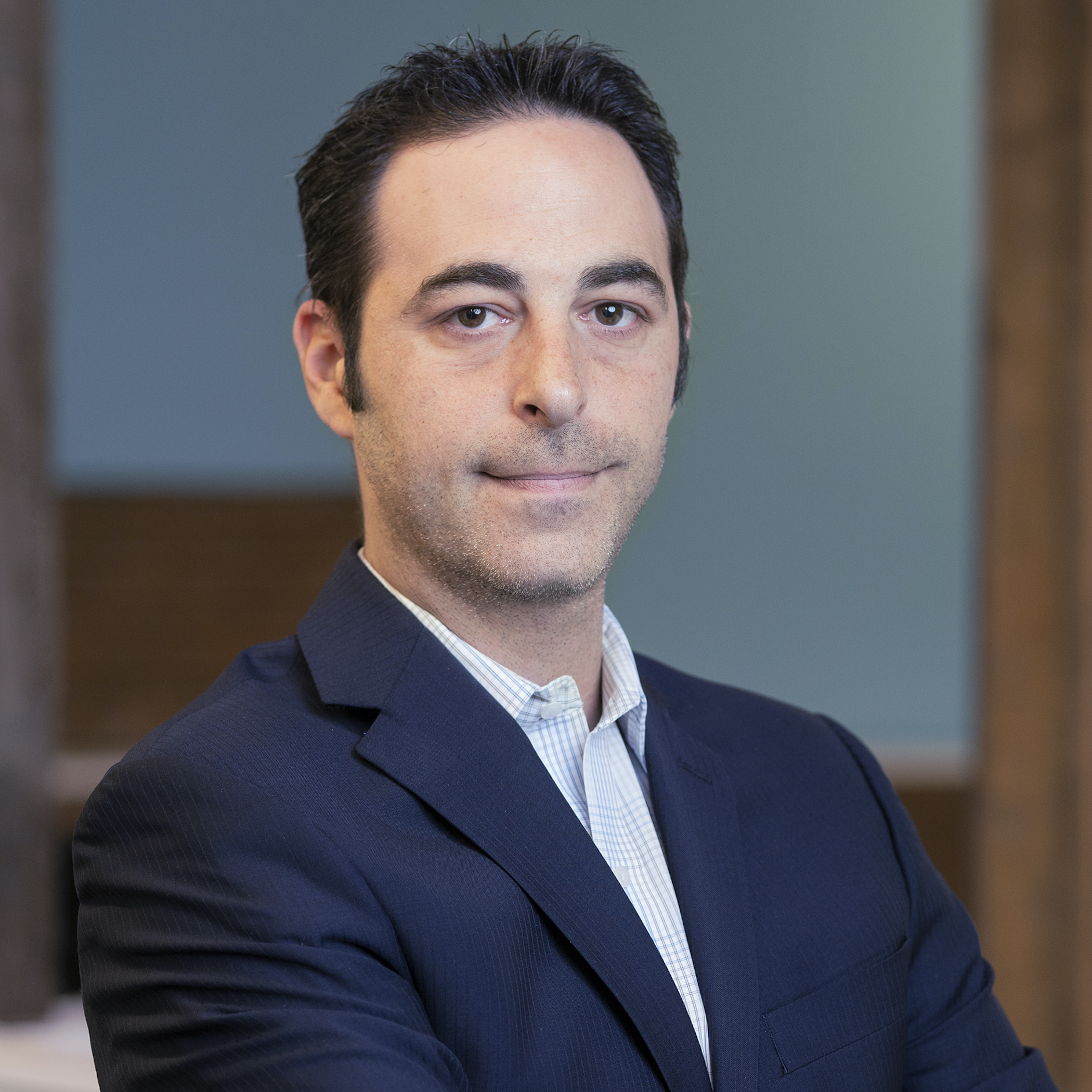 Michael Charto
Senior Project Manager
Contact:
613.216.0130 Ext. 102
Bio:
Michael started his property management career in 2006 managing residential, commercial, industrial and condominium properties. He has worked for major developers and landlords in the Ottawa area. Michael brings over 10 years of property management experience to Real Strategy Advisors and oversees the day to day management of the buildings. 
Read the full bio here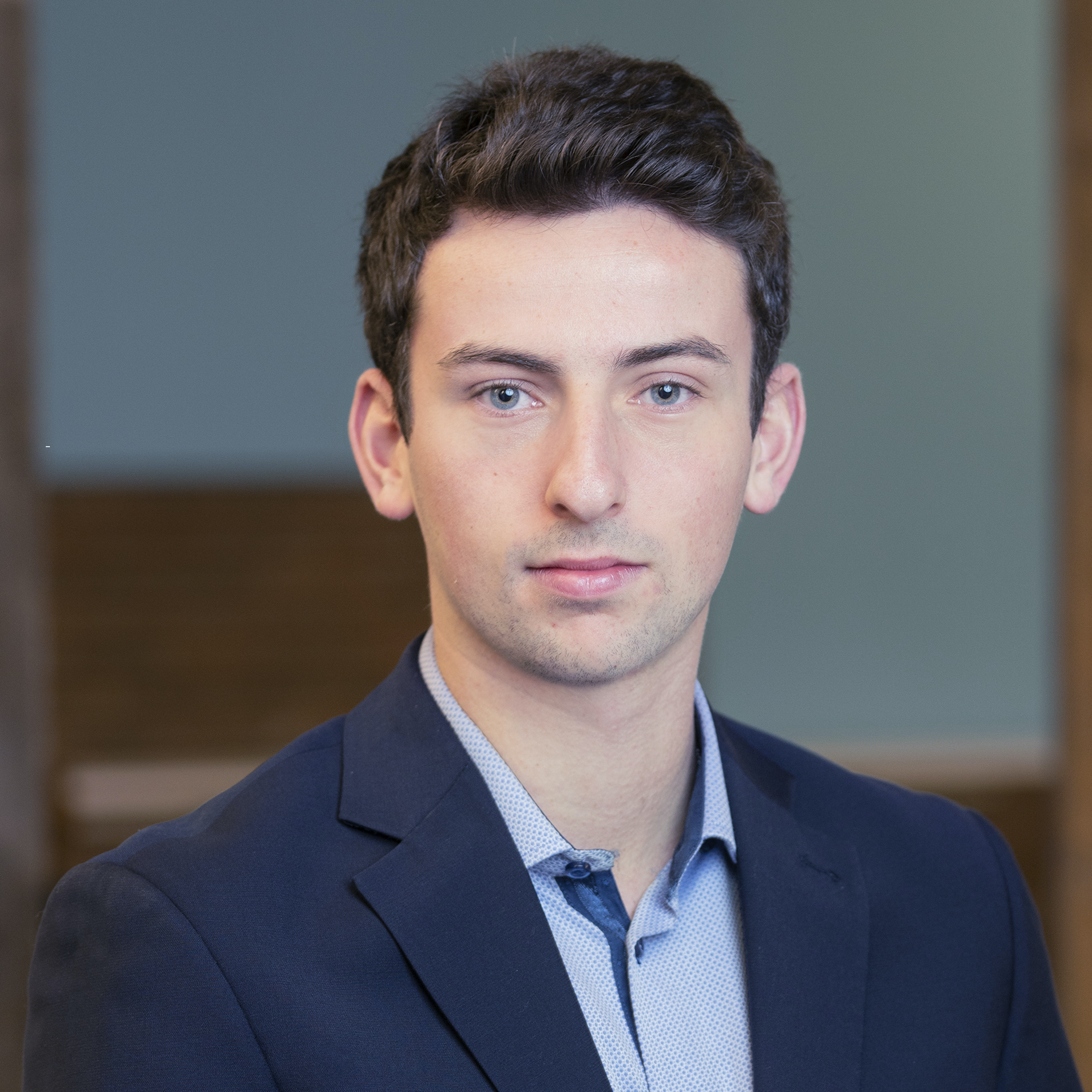 Jared Jenicek
Real Strategist, Commercial Real Estate Agent
Contact:
613.216.0130 Ext. 6
Bio:
Jared Jenicek is a key member of Real Strategy's team. In his day-to-day, he provides invaluable advice to tenants relating to the best use of workspace and the optimization of financial resources allocated to it. Jared's biggest drivers include building great relationships with people and helping organizations craft sustainable workspace and leasing strategies. 
Read the full bio here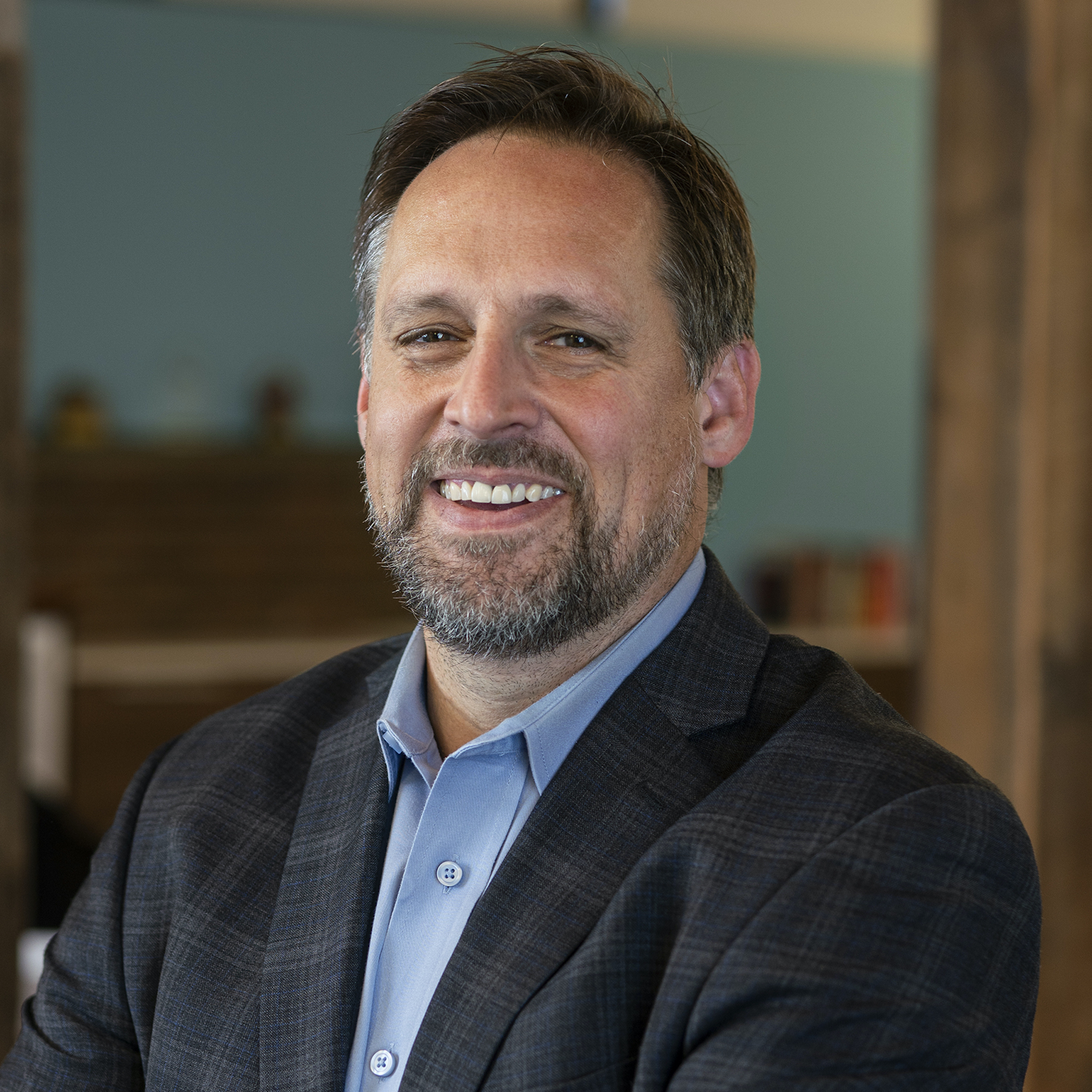 Lee Wagner
Chief Financial Officer
Contact:
613.216.0130 Ext. 104
Bio:
Lee is a proven leader with experience in outstanding corporations, ground-breaking independent businesses and important not-for-profits. An integral member of the Real Strategy team, Lee helps drive profitable business decisions, as well as ensures all financial records and transactions are handled in a timely and professional manner.
Read the full bio here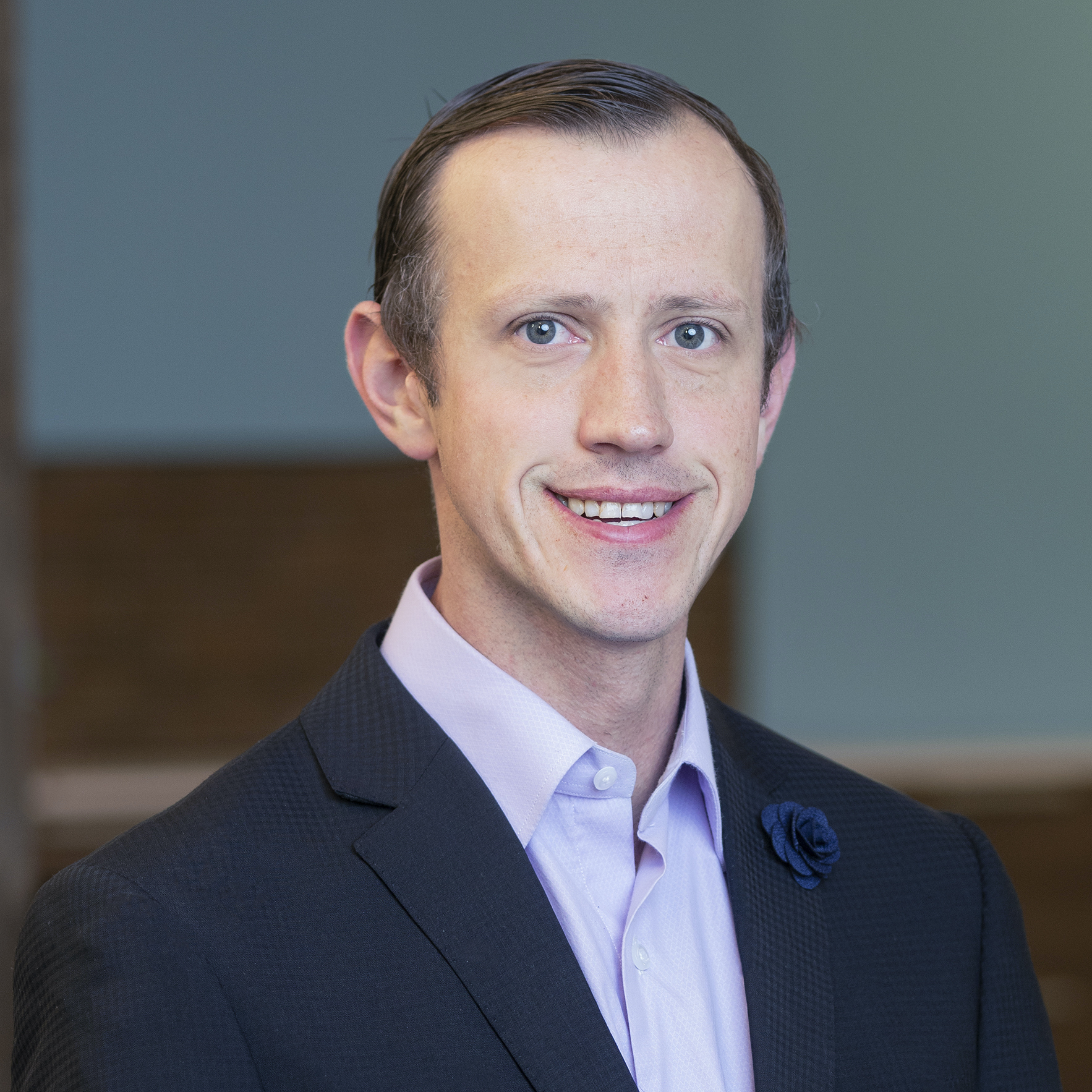 Wesley Stinson, CD
Real Strategist, Commercial Real Estate Agent
Contact:
Bio:
Wes joined Real Strategy Advisors in 2019 following 15 years of service in the Canadian Armed Forces as an infantry soldier. While still holding a commission as an officer of the Governor General's Foot Guards in Canada's primary reserve, Wes is turning his significant leadership experience and personal drive to helping businesses and not-forprofit organizations create real estate strategies that transform their cultures, and improve their bottom lines.
Read the full bio here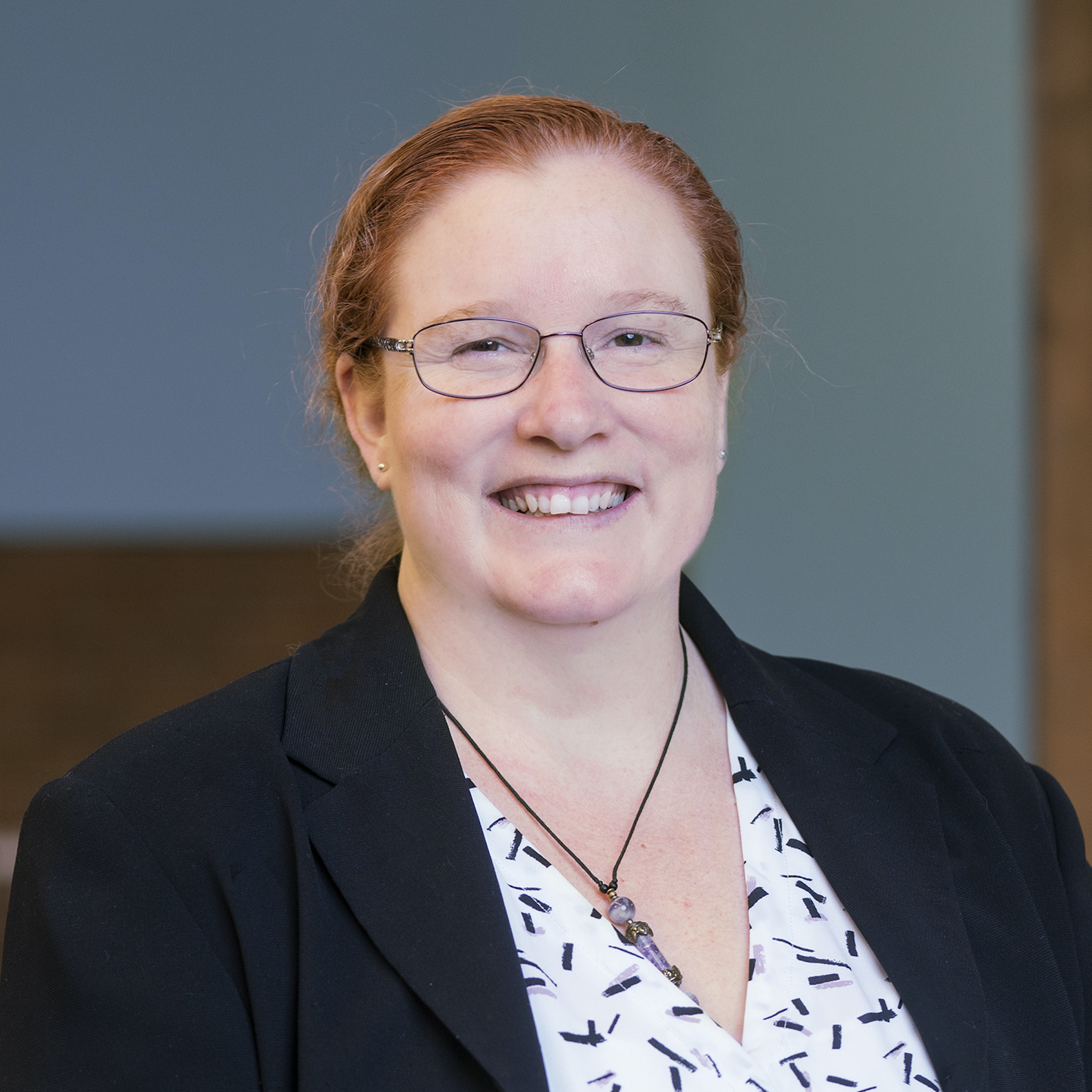 Naomi Carkner
Leasing Manager, Commercial Real Estate Agent
Contact:
613.216.0130 Ext. 109
Bio:
Naomi joined the Real Strategy team in the Fall of 2019, having previously worked with Darren Fleming for many years. Her role as Lease Administrator keeps her consistently engaged with clients and requires detailed familiarity with their leasing needs. Naomi enjoys seeing deals through from start to finish and the bonds this creates with clients — both past and present.
Read the full bio here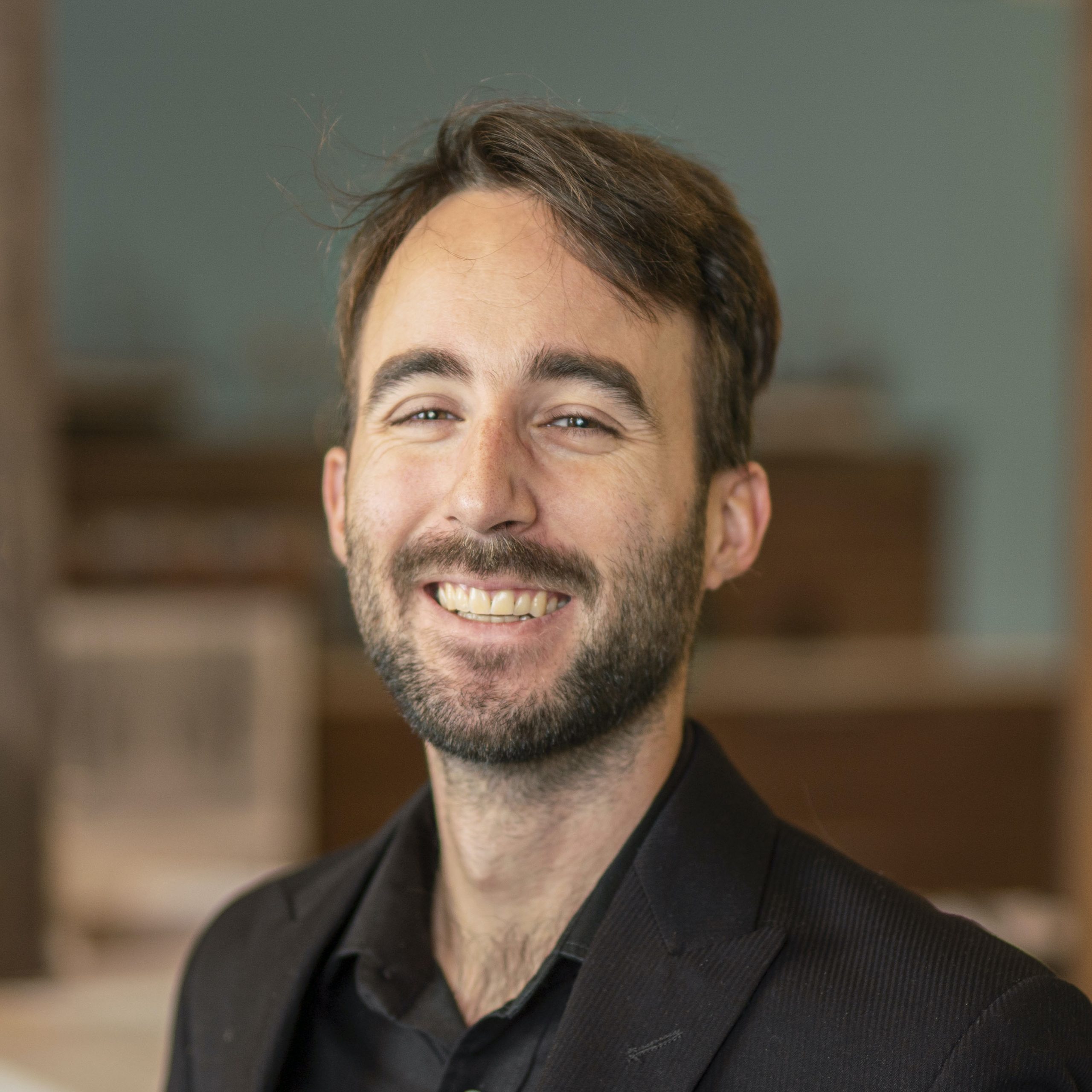 Kevin Guerette
Junior Office Administrator
Contact:
Bio:
Kevin joined the Real Strategy team in the summer of 2021 and oversees the administration of leases and property management. Kevin is the administrative glue that helps build positive relationships between clients and tenants. His good-natured personality and detail-oriented approach is very popular and strengthens the overall process and end product that Real Strategy and D. Fleming Developments delivers.
Read the full bio here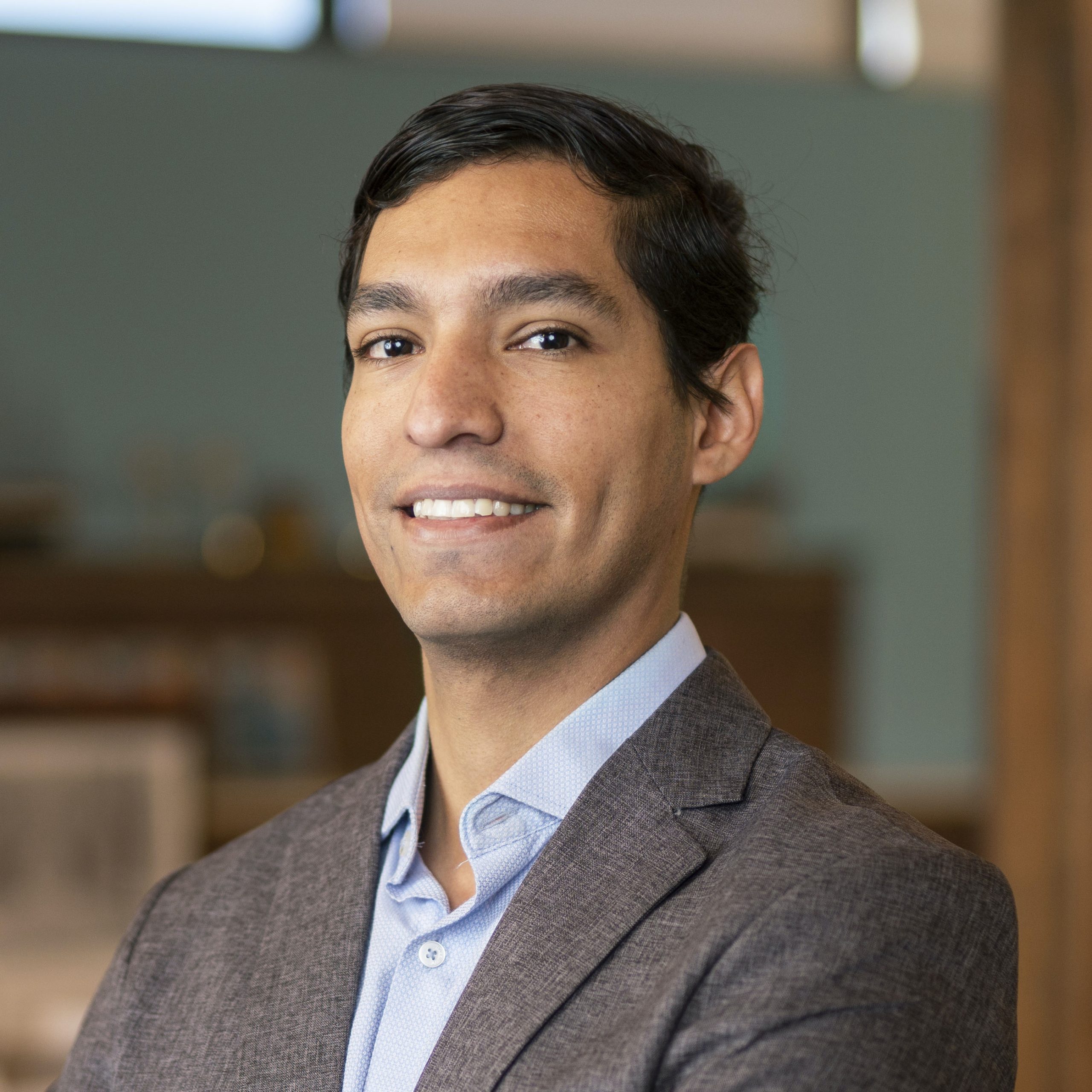 Luis Dominguez
Bookkeeper
Contact:
Bio:
Luis is a dynamic and results oriented young bookkeeper with experience managing accounting in IT companies and is currently gaining knowledge in the Real Estate and Property Management area. He's worked for D. Fleming Developments since June 2021 focusing on the full accounting cycle, vendor payments, and other administrative aspects of the business. Marrying the operations side of the business with a personal approach, Luis helps keep everything organized and running smoothly internally so client satisfaction can remain the overall focus.
Read the full bio here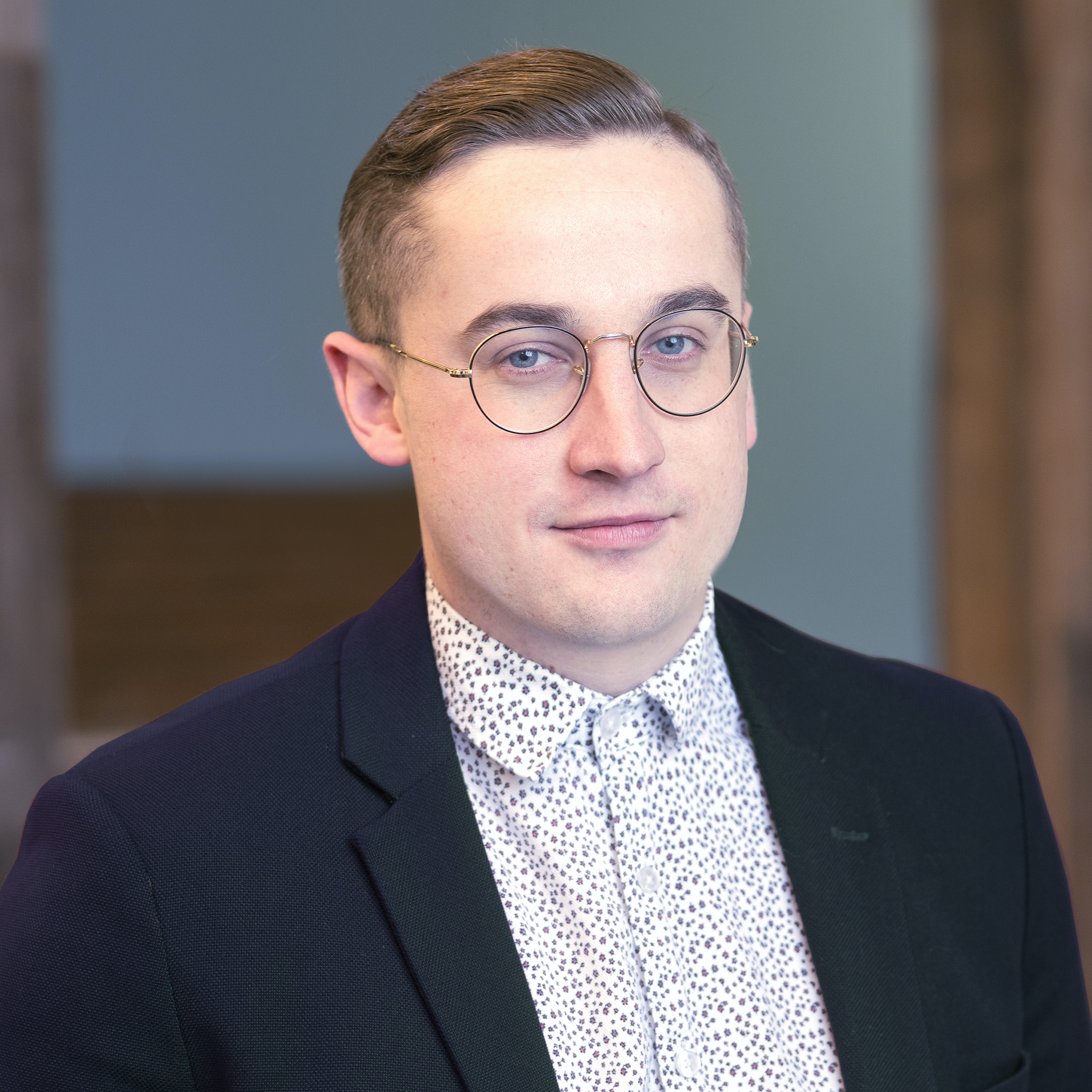 Alex Winch
Marketing Manager
Contact:
Bio:
Alex has been working in the marketing industry for over seven years, and in graphic design for over a decade. A true jack of all trades, he excels at a variety of marketing tasks including design, web strategy, social media and communications. Alex is responsible for managing all facets of the Real Strategy brand as it relates to marketing and communications.
Read the full bio here