"You took the time to appreciate our organizational imperative to create a unique open space that could be a strong expression of our intentional culture. Your advice and insight was instrumental in securing favourable lease terms, in particular with respect to a substantial cash allowance, the allocation ratio for employee parking spaces and material costs to be covered under the base building under Landlord's Work."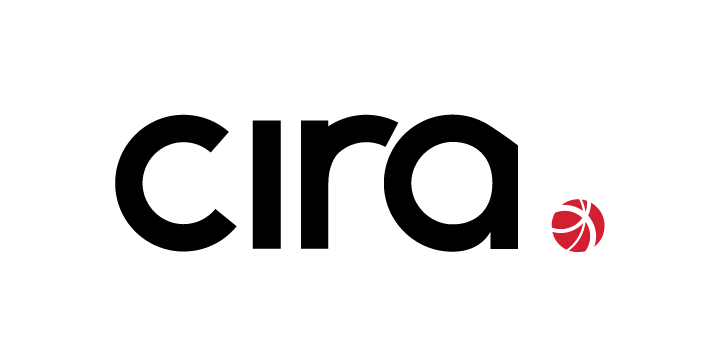 Space
Lansdowne Park
979 Bank Street
20,000 Sq. Ft.
The Canadian Internet Registration Authority (CIRA) wanted to re-brand itself as a cool, high tech company with space that demonstrated management's commitment to making their company a great place to work. Darren Fleming and his team helped CIRA secure a breathtaking space in Ottawa's trendiest urban development at Lansdowne Park in the Glebe.
They even have their own patio.
Download our Case Study PDF here.