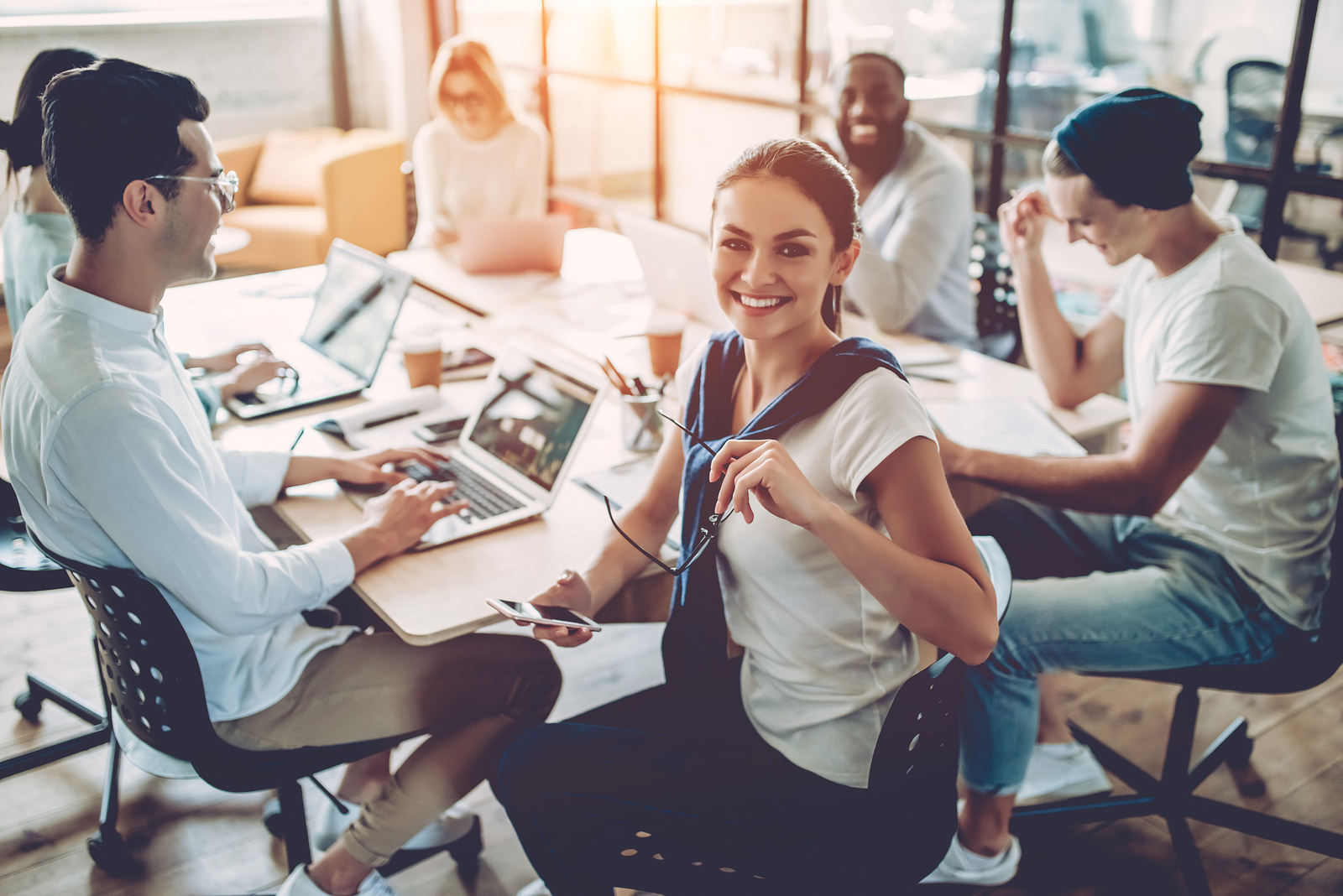 Free Office Lease Review
"A magnetic space brings people into the office. It makes them want to come in, it pulls them in. I think it's a combination of interacting with amazing people who they're excited to collaborate with, while at the same time being in a physical environment that inspires them."
– Darren Fleming, MBA Chief Executive Officer, Broker of Record
Please complete the form and one of our Real Strategists will reach out to book your free lease review: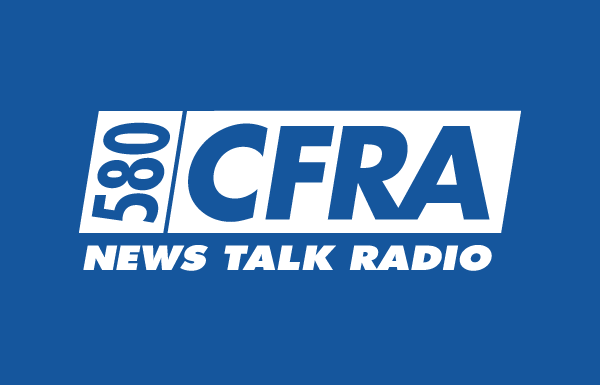 Experts on Call
Real Strategy's own Darren Fleming, MBA
Chief Executive Officer, Broker of Record will be "on call" answering all of your Commercial Real Estate questions Sep. 24 & Oct. 1 at 3PM EST. Tune into CFRA News Talk Radio and call 1-800-580-CFRA (2372) to speak with Darren.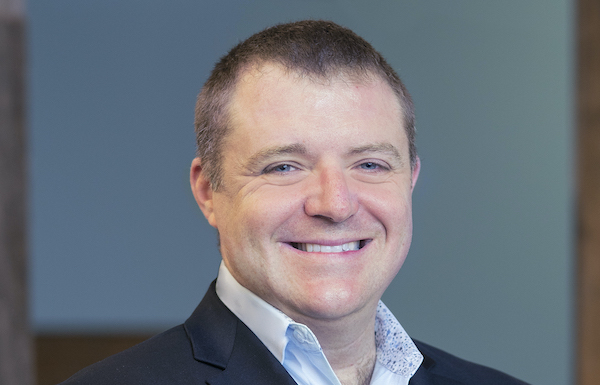 About the Expert
Darren has been an industry leader in the commercial real estate sector for over 20 years providing expertise in the areas of workplace strategy and commercial real estate brokerage. Darren has worked with some of Ottawa's most active commercial design builders and major commercial real estate brokerages. With exceptional consulting and business strategy skills, he is an experienced leader and provides C-Suite level advice to his clients.