Is the layout of your hybrid office optimized for staff productivity, happiness, performance, and retention? How do you feel about your office culture concerning flexible work? Is your staff excited to come back?
A successful workplace strategy will transform your business by ensuring that you're optimizing your space while guaranteeing your team the right amount of physical space when they come back to your office. Our commercial real estate advisors can engage with your team and conduct on-site research to help foster productive, happy, and long-term employees — all within your budget.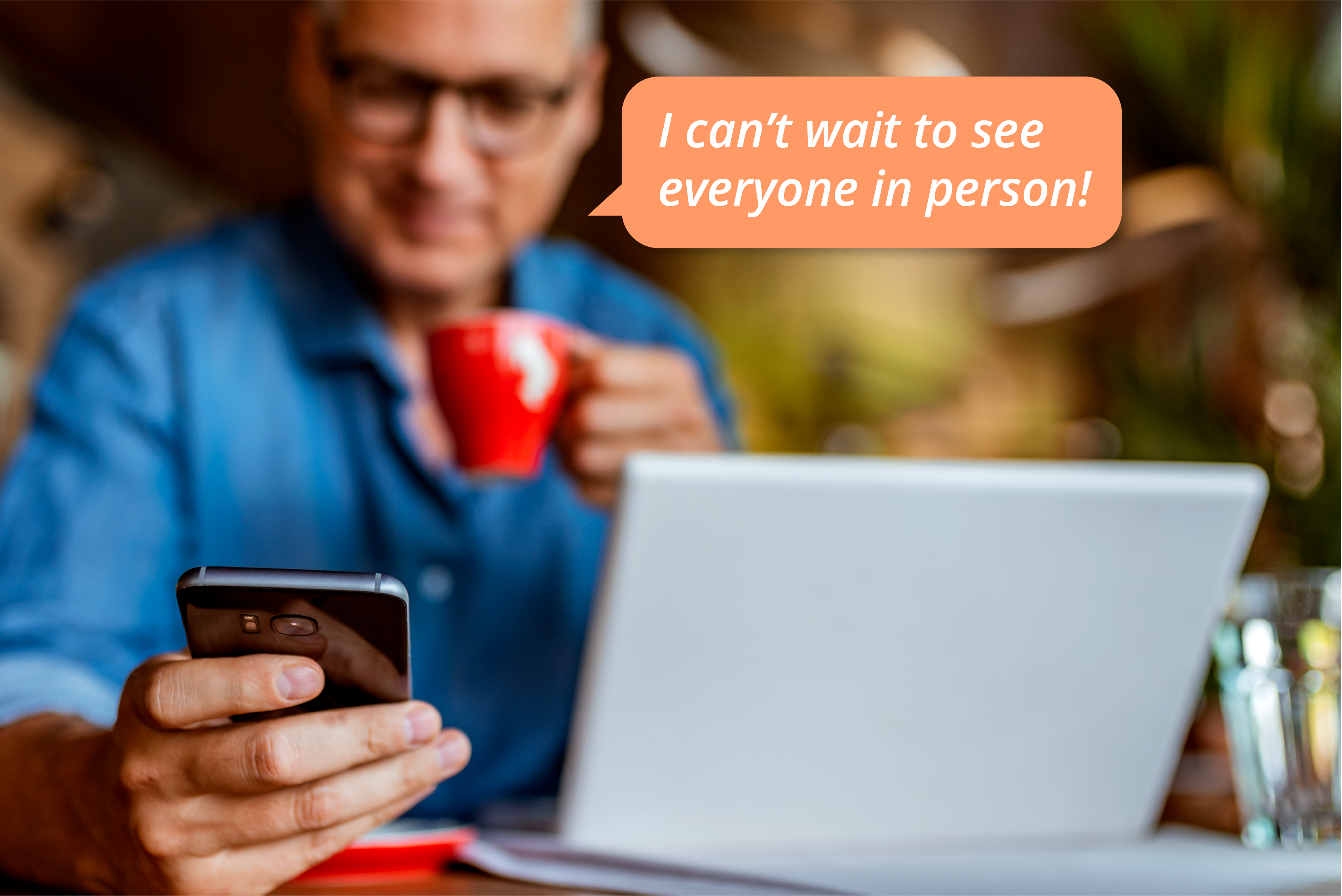 How Real Strategy Advisors help:
Functional programming
Diagnosing your hybrid workplace needs
Defining your workplace of the future
Strategic planning & project timetables
Executive interviews & facilitation
Strategic analysis
Options analysis & recommendations
Sustainability & business strategy
Risk & change management
Facility & space planning
Defining your workplace of the future
Area measurement
Space utilization audit
Workflow analysis
Proximity & adjacency analysis
Furniture standards
Multigenerational workplace integration
Staff & stakeholder surveys
Data analysis & reporting
Capital budgets
Scenario modelling
Training
Please contact us today to discuss our Commercial Real Estate Consulting Services!