"I would recommend using Real Strategy for any kind of office move. The biggest takeaway from dealing with the Real Strategy team is trust.
They know what they're doing and they will work day in and day out to find you the space you're looking for at terms that makes sense for you. It was a pleasure working with everyone, I learned a lot throughout the process, and I have nothing but great things to say."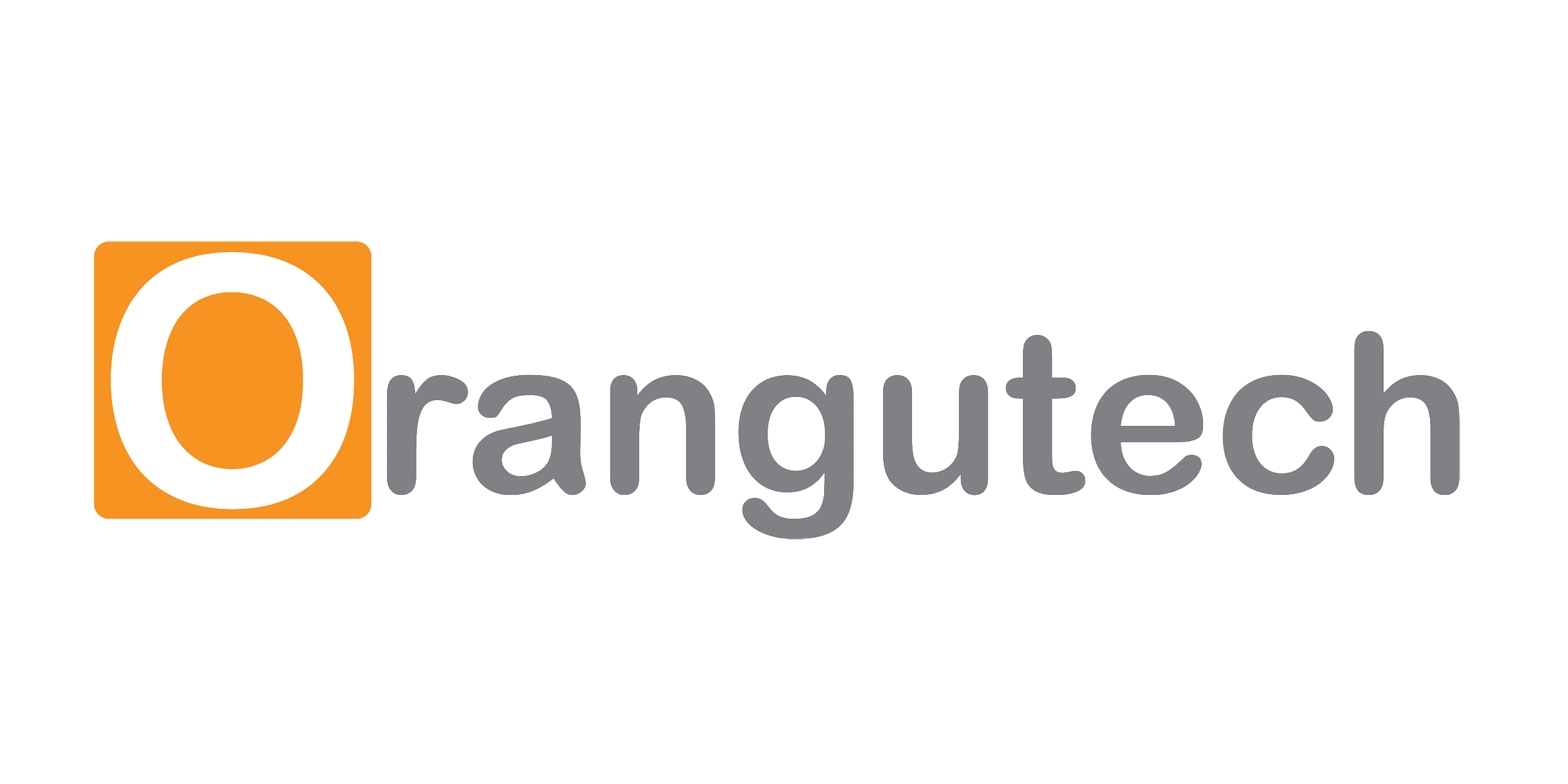 Space
81 Metcalfe Street, Suite 200
Ottawa, ON K1P 6K7
4,199 Sq. Ft.
Industry
IT Consultancy & Software
Orangutech is an IT consultancy and software firm based in Ottawa with a primary focus on the federal government and the Microsoft ecosystem. They provide both strategic services and software to implement the digital workplace, user adoption, and information management. Their team of 60-70 people, which is comprised of full-time staff and consultants, had outgrown their space which was no longer optimized for their needs.
Real Strategy helped Orangutech find and create a communal and collaborative office space in the heart of downtown Ottawa. The modern, full-floor office provides a variety of spaces geared toward employee flexibility and accommodation. Real Strategy's approach landed our client their magnetic space at the desired price point with a fit-up period and additional special arrangements.
Download our Case Study PDF here.