D. Fleming Developments Commercial Property Management
Are you unhappy with your current property manager? Does your small-to-mid sized building look great and is it filled with happy tenants? Are you confident your investment property is receiving enough attention and care? Have you tired of dealing with the hassles of management?
Selecting a professional property manager is an essential step in the management of your commercial real estate. Working with D. Fleming Developments will raise the value of your investment, increase cash flow, and deliver peace of mind.
D. Fleming Developments is locally based, family owned, commercial leasing and  property management businesses  that provide service to a very high standard. We oversee all aspects of property maintenance, accounting, and leasing.
Because we're owners too, we understand and care more about your property.

About
Over 25 years ago, Chris Fleming began with the vision of offering the finest quality in development and management of suburban shopping and business centres. Using his over 40 years of experience in municipal planning, public policy, and development, Chris established a business model for the company that melded a corporate approach to financial security with the personal care of a family-run business.
Darren, an industry leader for 20 years in the commercial real estate sector, has been providing expertise through sister company Real Strategy Advisors in the areas of brokerage and workplace strategy. He is proud to have stepped into his father's shoes to effectively run the family's property management business and carry out Chris' vision. Having worked with some of Ottawa's most active commercial design builders and major commercial real estate brokerages, Darren will uphold the focus of providing clients with exceptional services through a full-time property management firm.
D. Fleming Developments Ltd. promises property management from an owner's perspective with a hands-on local approach and commitment to quality. Our promise not only results in superior management but actually increases the value of your retail property!
Please contact Darren Fleming (President and CEO) at darren@flemingdevelopments.com for more information.
Portfolio
We proudly manage neighbourhood shopping centres across Barrhaven and in Kemptville.
Each of our properties is situated on a major arterial road and offers:
prime location
strong tenant mix
visibility from major arterials
store-front awnings
exceptional landscaping
garbage and recycling areas away from public view
free, lighted customer parking with accessible spaces
pylon display signage, visible to drivers and pedestrians
How D Fleming Developments helps:
Regular on-site inspections of each property
Repair and maintenance carried out quickly and efficiently
Supervise leasehold improvements
Negotiate and manage all service and administration contracts
Tenant relations including rent collection
Timely operational reports and forecasting
Actively market available space
Please contact us today to discuss our Commercial Real Estate Consulting Services!
Our Properties
We proudly manage neighbourhood shopping centres across Barrhaven and in Kemptville. You can view our current listings by clicking here.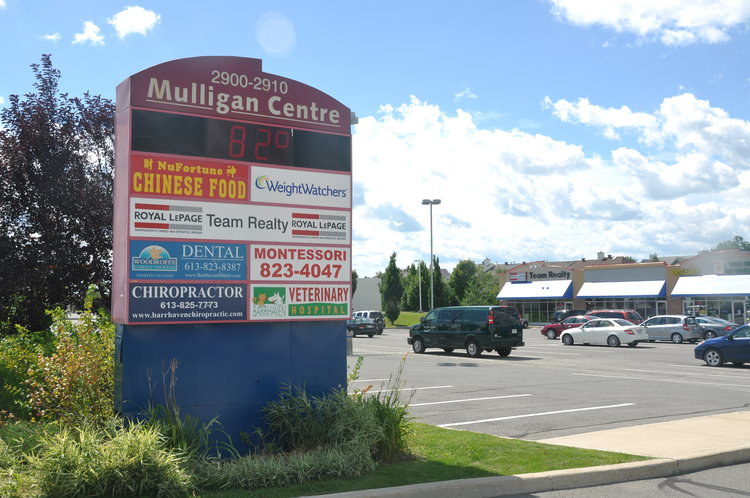 Mulligan Centre
2900-2910 Woodroffe Avenue (29,972 SF)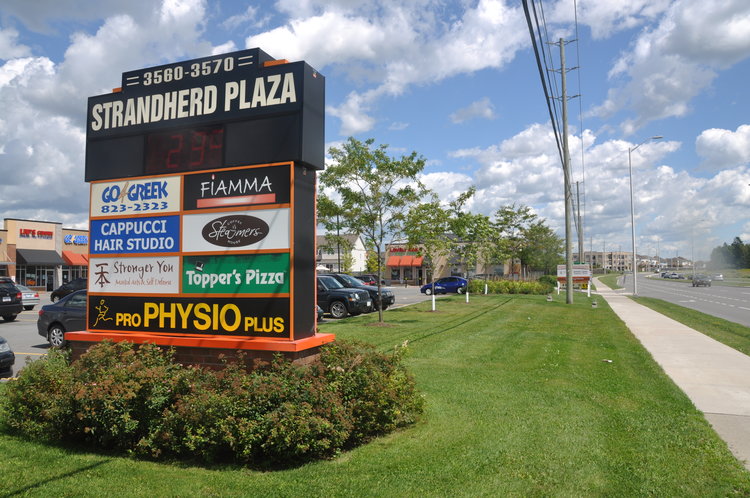 Strandherd Plaza
3560-3570 Strandherd Drive (21,916 SF)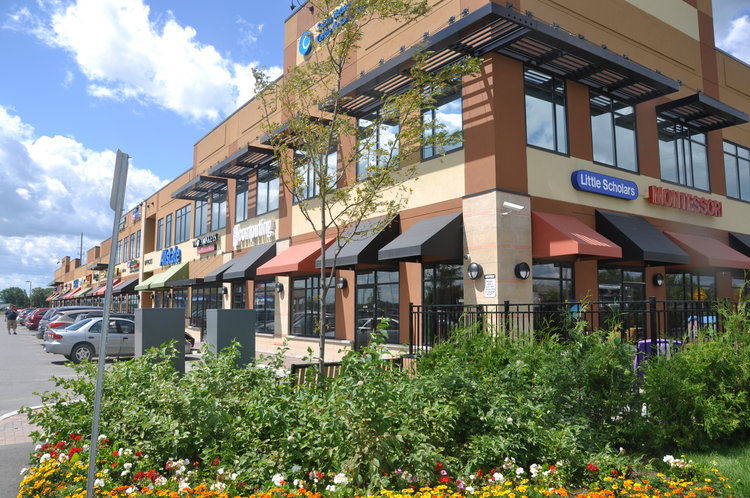 Cedarview Square
4100-4120 Strandherd Drive (60,032 SF)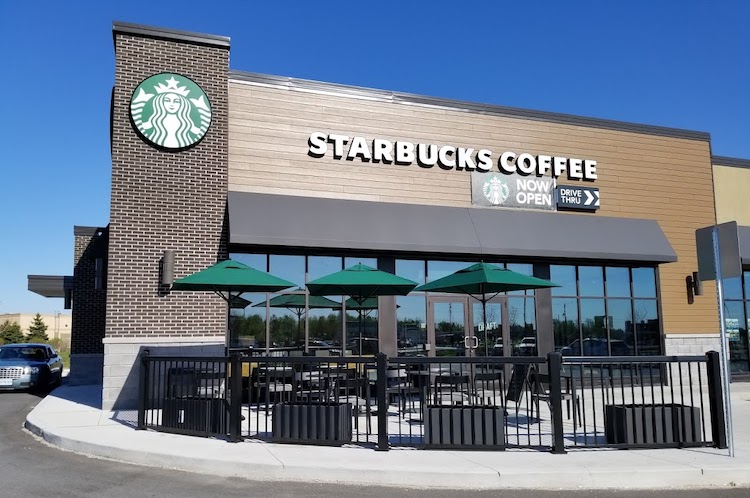 Kevlar Plaza
3000 Wellington Road (18,317 SF)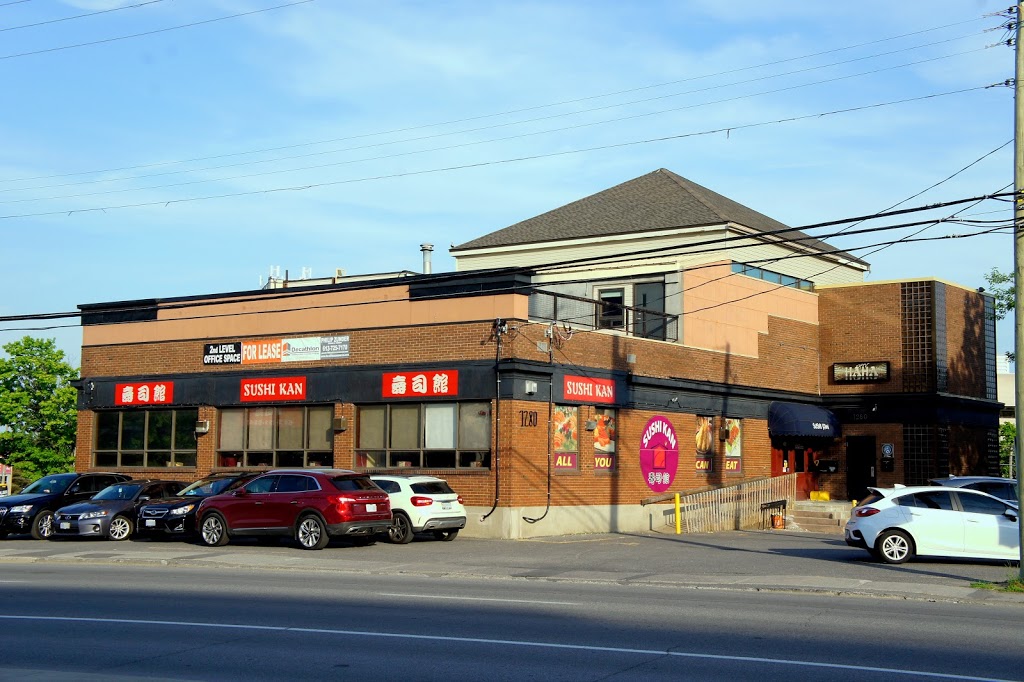 1280 Baseline Road
(13,785 SF)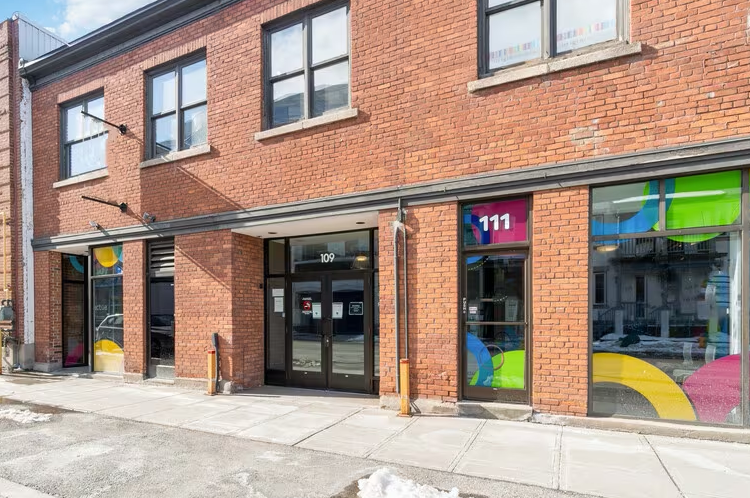 109 Murray Street
(16,995 SF)