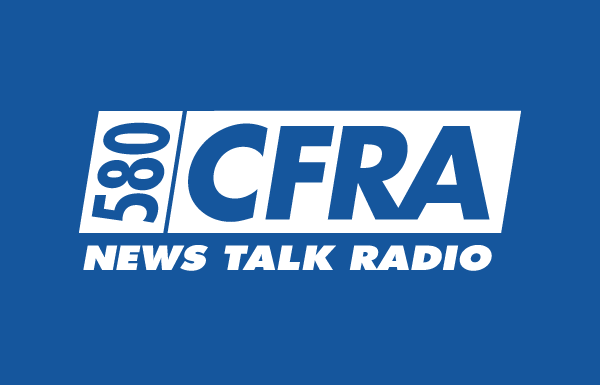 Experts on Call
Real Strategy's own Darren Fleming, MBA
Chief Executive Officer, Broker of Record was "on call" answering all of your Commercial Real Estate questions Oct. 8 & Nov. 19, 2022. Check out the audio clips below!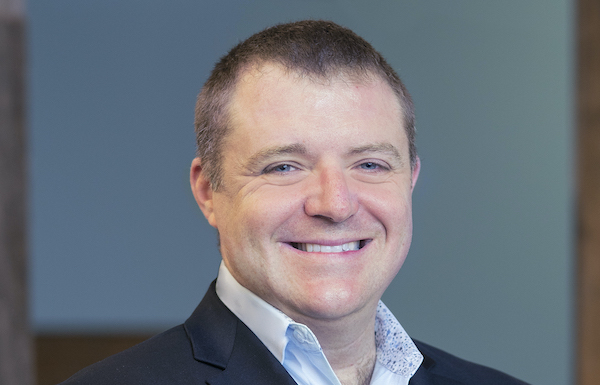 About the Expert
Darren has been an industry leader in the commercial real estate sector for over 20 years providing expertise in the areas of workplace strategy and commercial real estate brokerage. Darren has worked with some of Ottawa's most active commercial design builders and major commercial real estate brokerages. With exceptional consulting and business strategy skills, he is an experienced leader and provides C-Suite level advice to his clients.