"Real Strategy was able to create value for us through their in-depth market knowledge and ability to deliver on our unique location requirements. They were also able to negotiate additional tenant inducements and allocations that helped with necessary fit-ups for the laboratory and specialized equipment installations.

Englobe would definitely recommend Real Strategy for workplace projects and lease negotiations in the Ottawa and National Capital Region. Their knowledge of the market, relationships with landlords, ability to understand client needs, and create value for tenants is unparalleled!"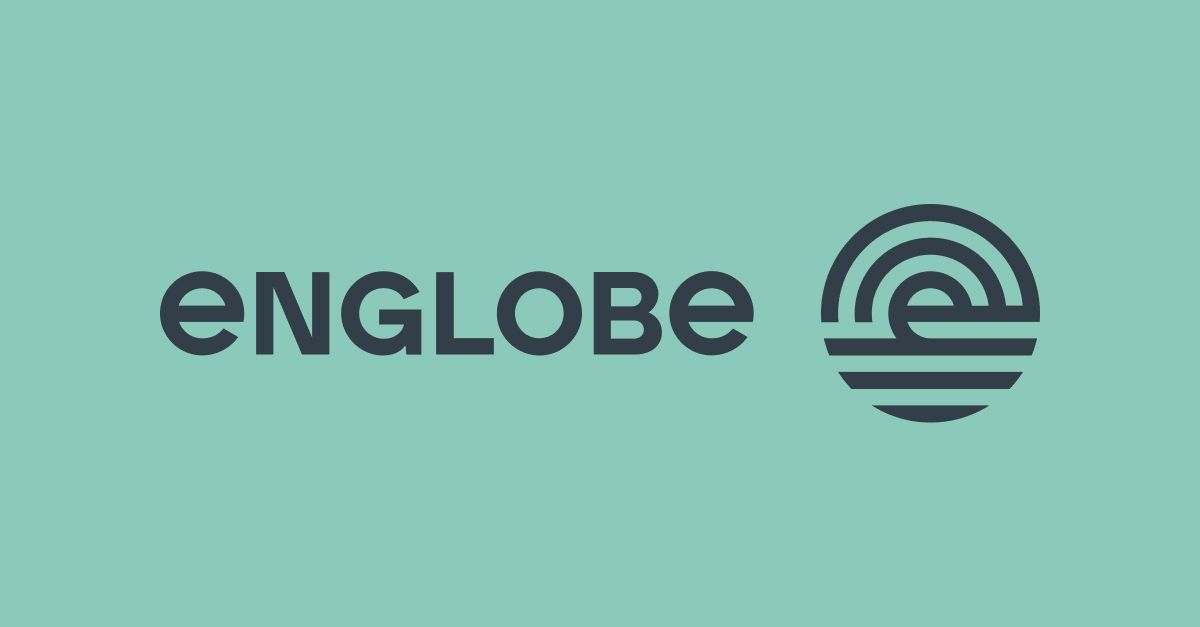 Space
2713 Lancaster Rd, Suite 101
Ottawa, ON K1B 5R6
21,550 Sq. Ft.
Englobe is one of Canada's premier firms specializing in professional engineering services, environmental sciences, and soil and biomass treatment. Englobe had recently purchased an Ottawa-based engineering firm and was looking to relocate and expand to a new facility more in line with their corporate brand and operational requirements.
Through personalized service, Real Strategy was able to locate a new home for Englobe with the unique properties of ground floor ceiling heights sufficient for their soils and materials lab and without compromising the aesthetic necessary for high-quality office space.
Download our Case Study PDF here.