Are you considering a commercial real estate lease or purchase? How confident are you that you know how much space you need in today's hybrid work environment? Do you have the internal resources to take on such a project and the expertise to be successful?
Negotiating a commercial real estate transaction is a long, complex process and there are many ways you can find yourself at a disadvantage.
Whether renewing or relocating, leasing or purchasing a property, our commercial real estate advisors are available to help you maximize your results and save money and time.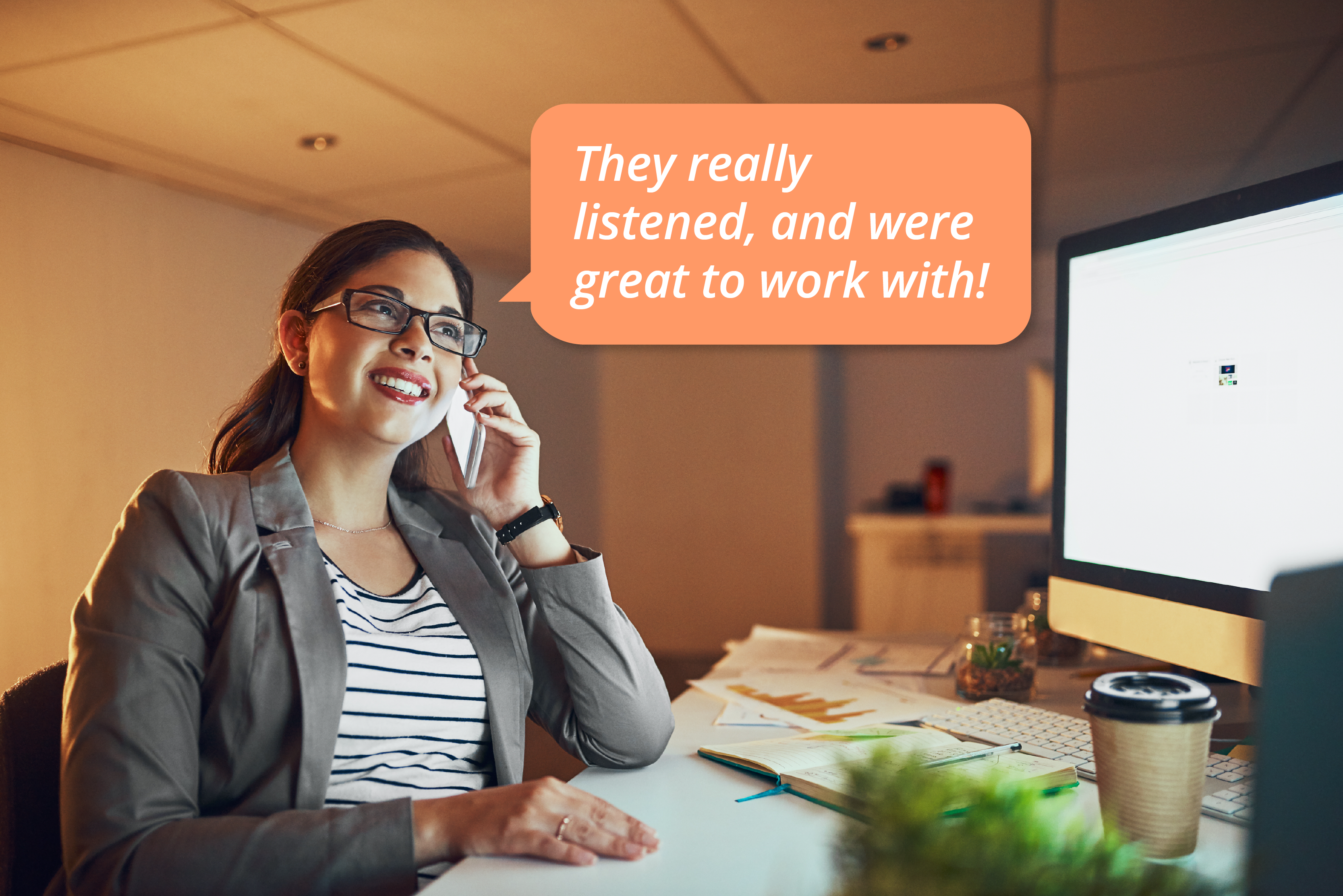 How Real Strategy Advisors help:
Provide market expertise
With your negotiations strategy
Secure your dream space
Improve rental rates
Negotiate inducements such as free rent, cash allowances to offset construction costs, etc.
More flexible lease contracts
Purchase agreements
Save you time to focus on your business
Reduced legal costs
Access to our concierge list of consultants, advisors, and vendors

We make it fun!
Please contact us today to discuss our Commercial Real Estate Consulting Services!