Commercial Real Estate Brokerage
Are you considering a commercial real estate lease or purchase?
Negotiating a commercial real estate transaction is a long, complex process and there are many ways you can find yourself at a disadvantage.
Whether renewing or relocating, a lease, or purchasing a property, our commercial real estate advisors are available to help you maximize your results and save money.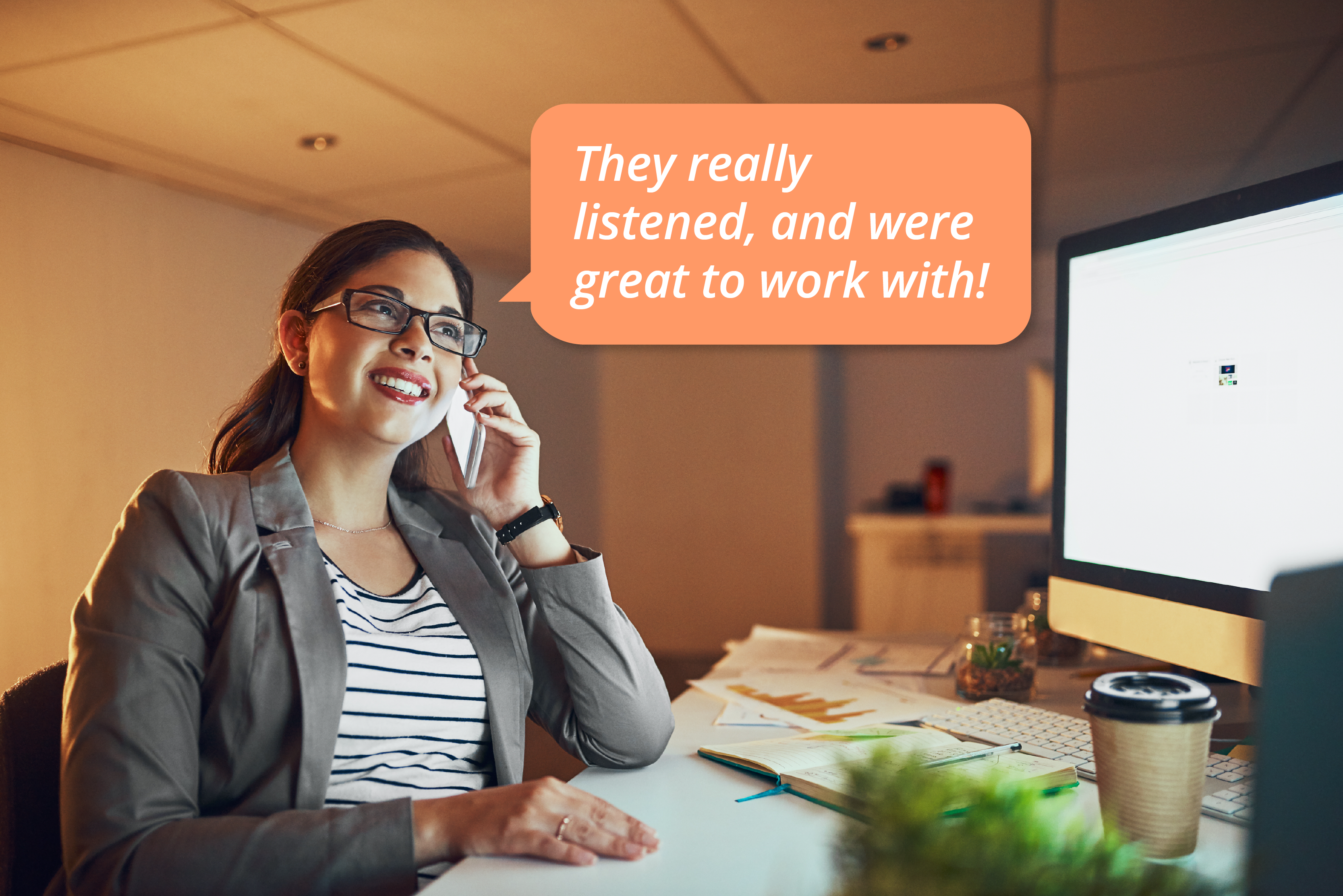 How Real Strategy Advisors help:
Improve rental rates

Negotiate inducements such as free rent, cash allowances to offset construction costs, etc.

More flexible lease contracts

Save you time to focus on your business

Reduced legal costs

Access to our concierge list of consultants, advisors, and vendors

We make it fun!
Please contact us today to discuss our Commercial Real Estate Consulting Services!