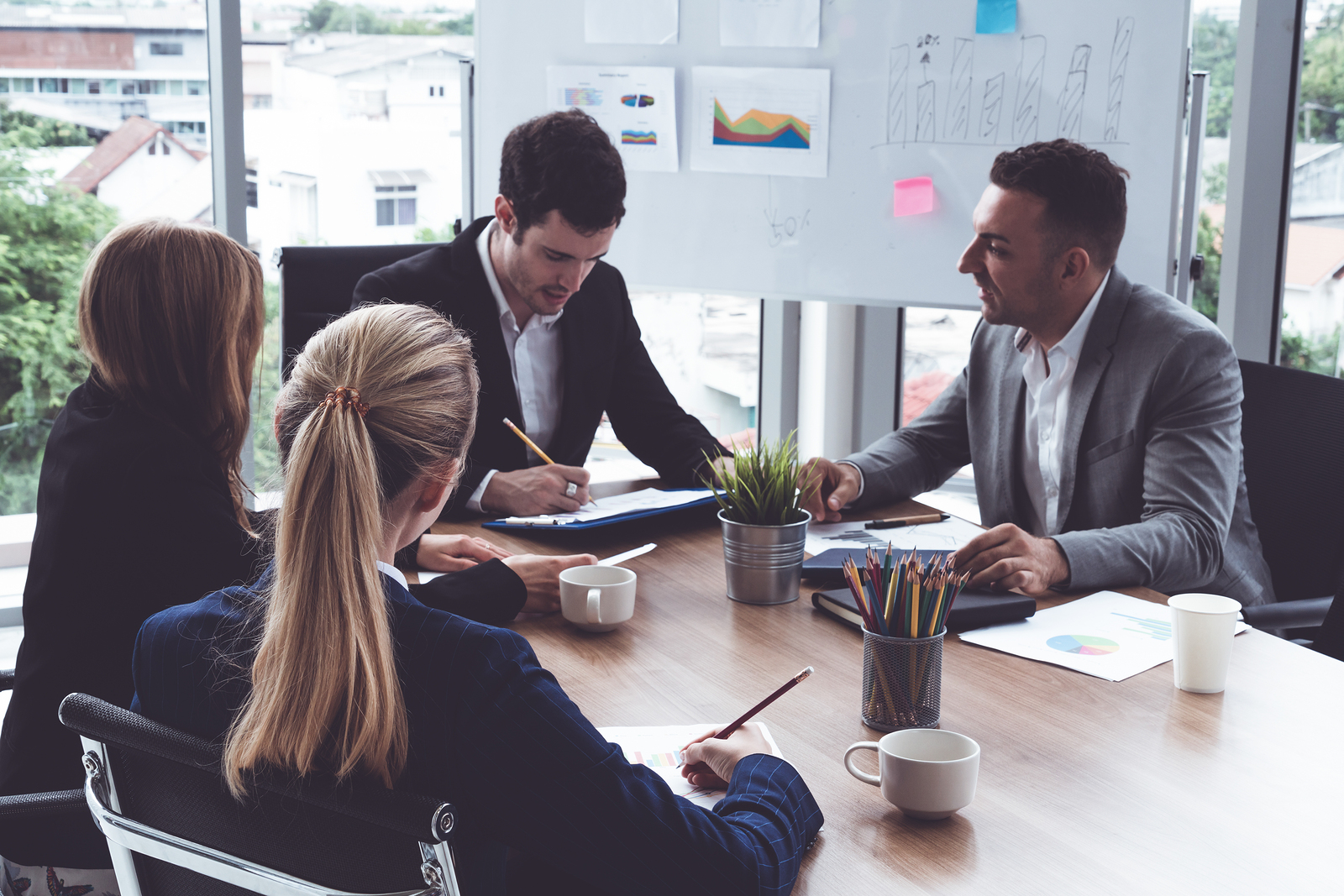 Commercial Real Estate Broker
Are you passionate about creating amazing workplaces? Are you interested in building impactful relationships with senior business leaders? Are you motivated to succeed in commercial real estate? We would love to speak with you!
We are looking for a qualified Commercial Real Estate Broker to serve as a point of reference between property owners and prospective buyers/tenants. You will assist commercial landlords in promoting their properties for lease and offer advice to interested buyers/tenants.
Responsibilities
Meet with potential clients to discuss their commercial real estate needs
Prepare and deliver presentations to prospects
Register new clients
Manage commercial real estate transactions
Develop and maintain relationships with new and existing clients
Build a client base through direct canvasing, networking, and referrals
Requirements
Must have, or be able to obtain, a Commercial Real Estate license in the province of Ontario
Ability to work alone and with a team
Exceptional sales and negotiation skills
Great work ethic
Excellent time management
Strong verbal and written communication skills
Comfortable with technology
Benefits
Cool, modern workspace
Supportive team culture
Generous commissions
Skilled administrative support
Robust and customizable marketing platform
Flexible work hours
Option to work on location or remotely
Centrally located offices
Free parking
Opportunity for mentorship
If this sounds like you, please forward your cover letter and CV to Darren Fleming.