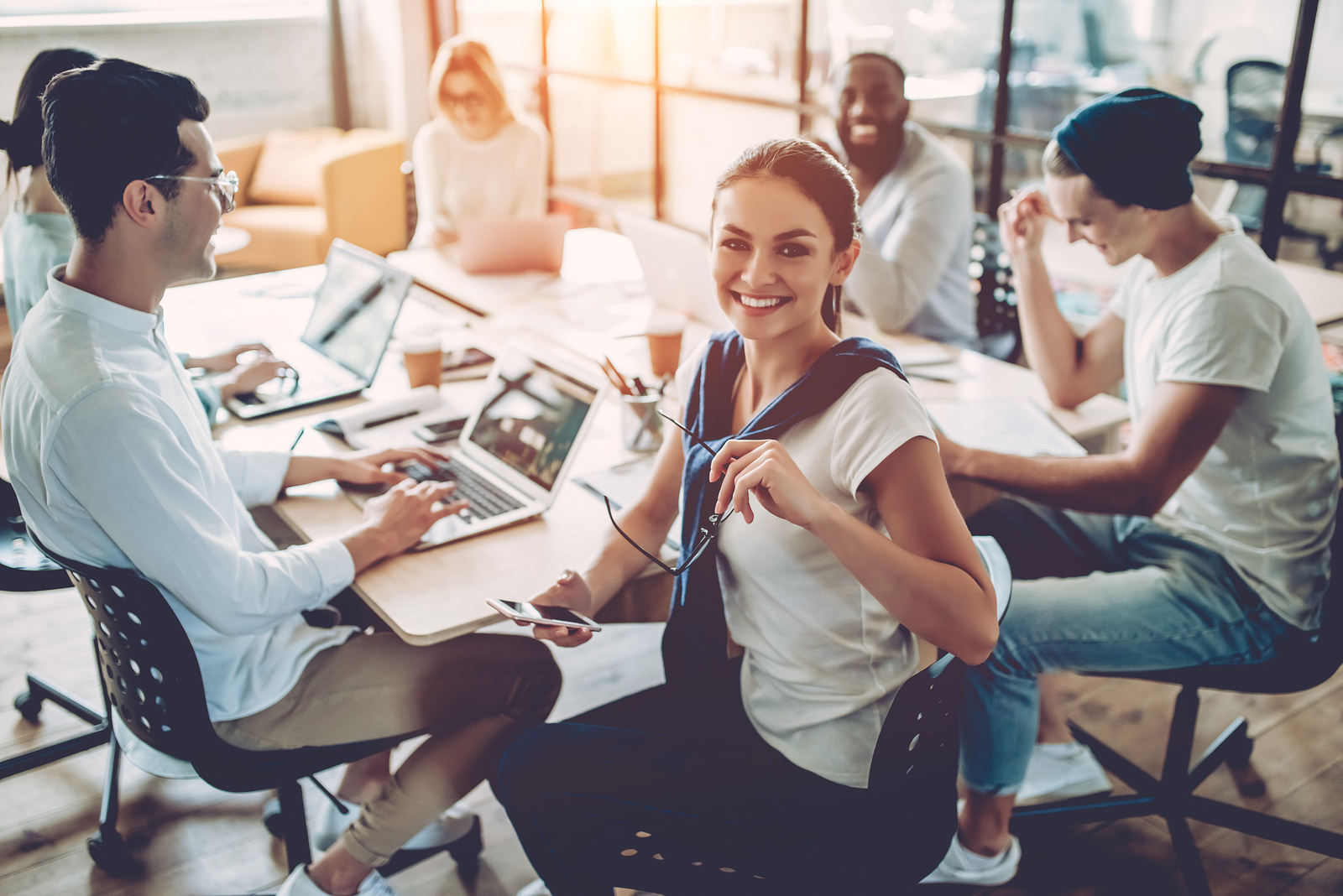 HAPPINESS IN THE OFFICE : KEYS TO SUCCESSFUL WORKPLACE CHANGE
In writing this paper I picked a topic that would focus on the human aspect of making a change in an office rather than, as is more typically the case, focusing on the functional requirements and cost benefit analysis of a proposed change.  Over the course of close to 20 years in commercial real estate, I've come to believe that the war for talent has ramped up in every sector to the point that, notwithstanding whether we are a public, private or not-for-profit organization, we can no longer use the same cost driven modes and decision-making models to make recommendations on space allocation and creating workplace environments.
Download our Whitepaper PDF here.