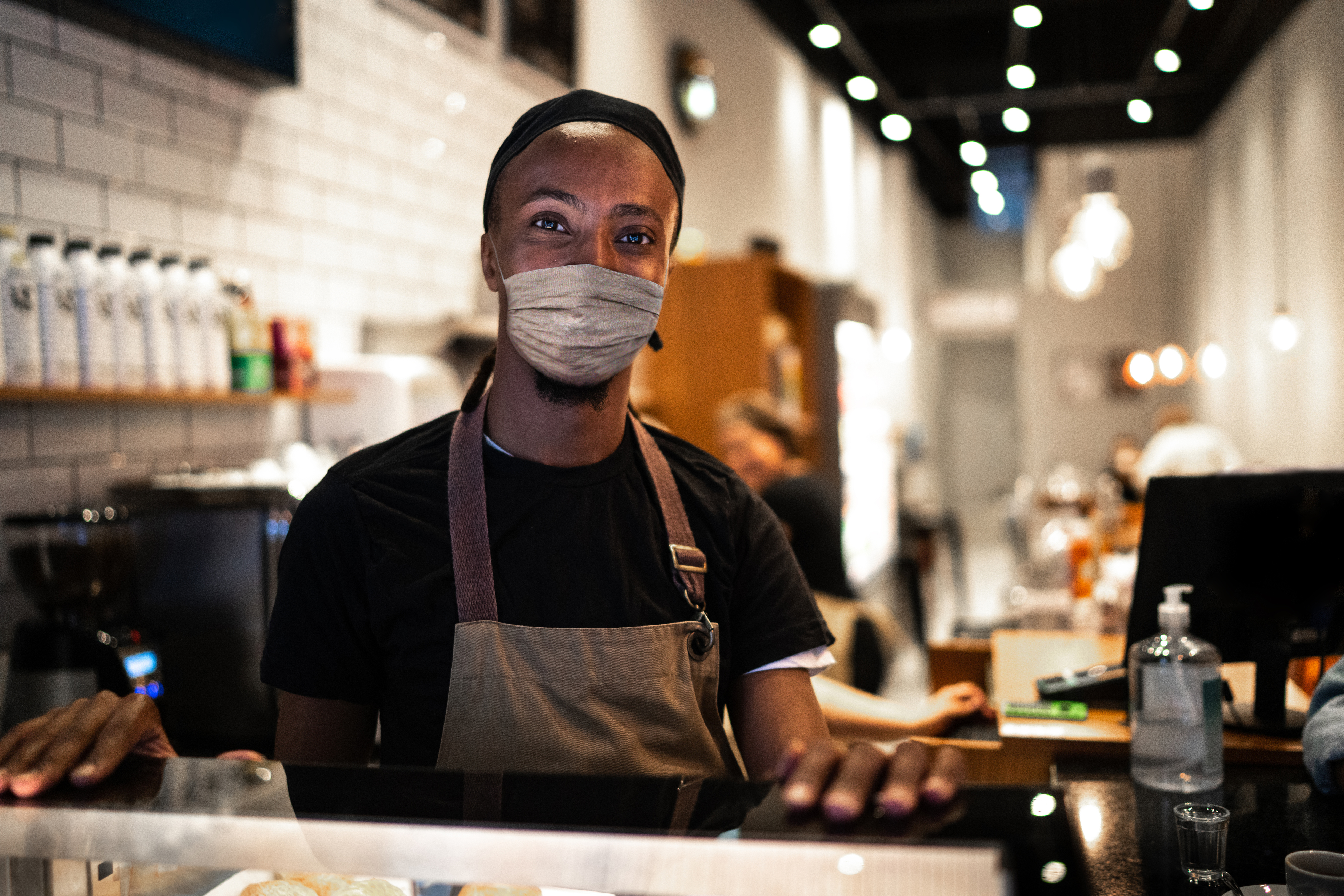 In light of the recent disruption to the restaurant industry, D. Fleming Developments Ltd. is hosting a fundraiser in support of the seven sit-down restaurants in our managed portfolio while at the same time highlighting the amazing local merchants in our plazas!
As a way to put some much needed cash in the hands of these small businesses, D. Fleming Developments Ltd. (on behalf of the Fleming and Mulligan families) has purchased $1,000 in gift certificates from each restaurant. In the coming weeks, we will be holding a draw for 70 gift certificates worth $100 each with proceeds going back to the restaurants and being used to promote the 54 merchants and businesses in our Barrhaven plazas.
Our tenants are made up of local and family-owned businesses such as independent restaurants, medical practitioners, takeout vendors, and professional and financial services who have all been adversely affected by COVID-19.
Scroll down for instructions on how to enter!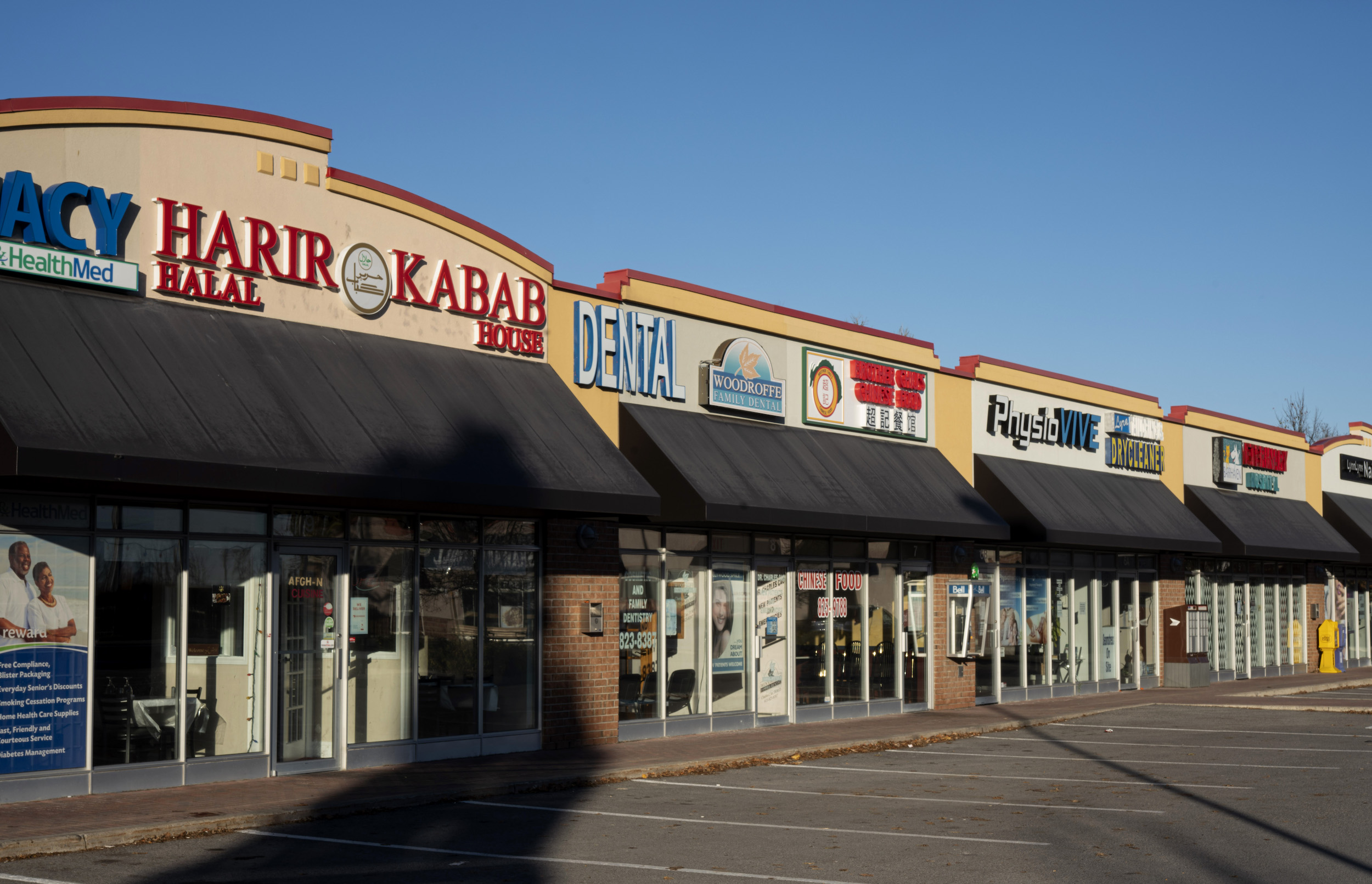 Brother Chiu's Chinese Food
Established and opened in 2018 by a very experienced Master Chef specializing in authentic Chinese cuisine, Brother Chiu's is the best place to experience a little taste of Asia!
Visit Brother Chiu's website by clicking here.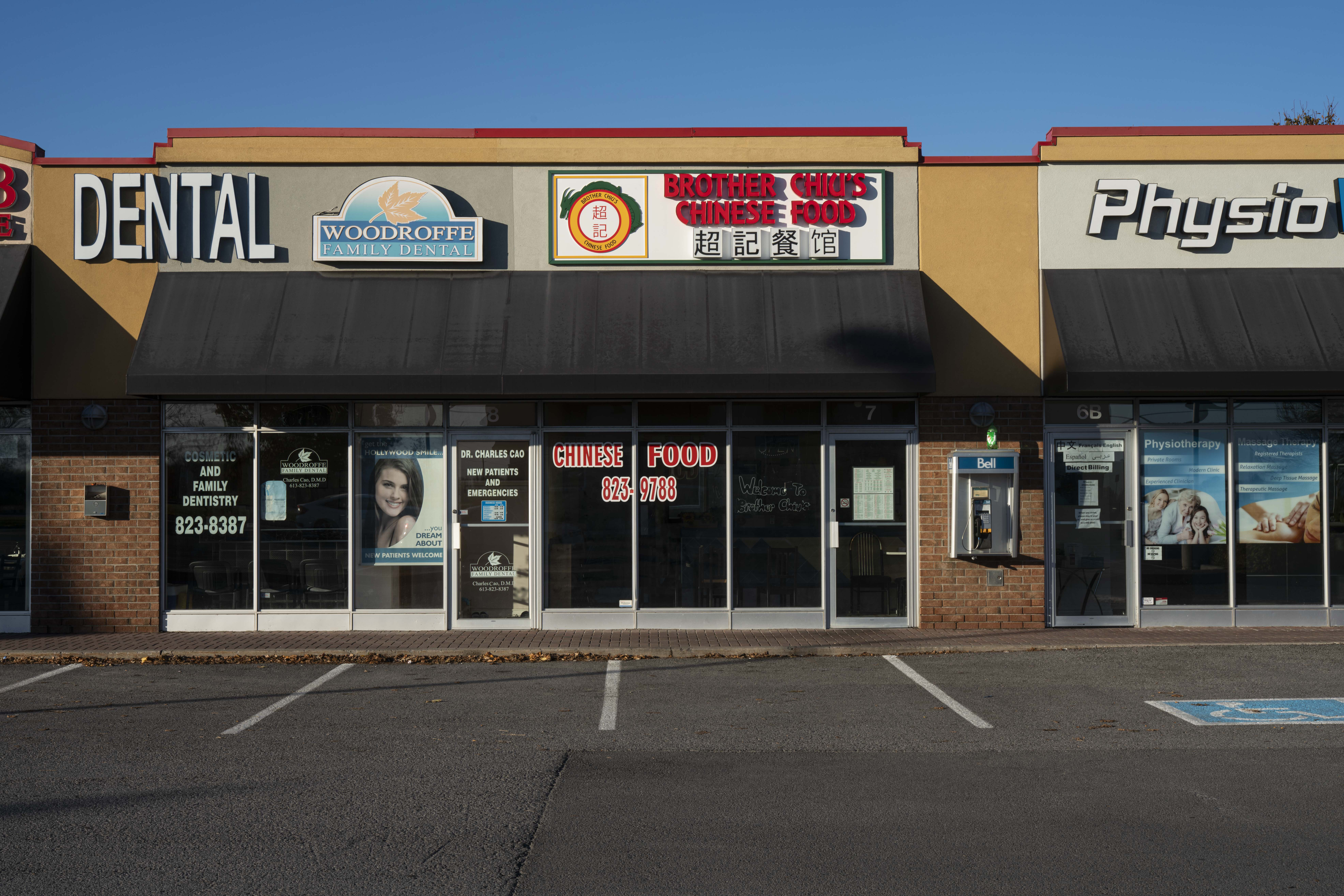 Harir Kabab House
"Mouthwatering" is one of the terms customers use to describe the Harir Kabab menu. Harir Kabab House offers a catalog of kabab dishes from around the world and delectable appetizers like Manto, Ashak, and Bolani!
Visit Harir Kabab's website by clicking here.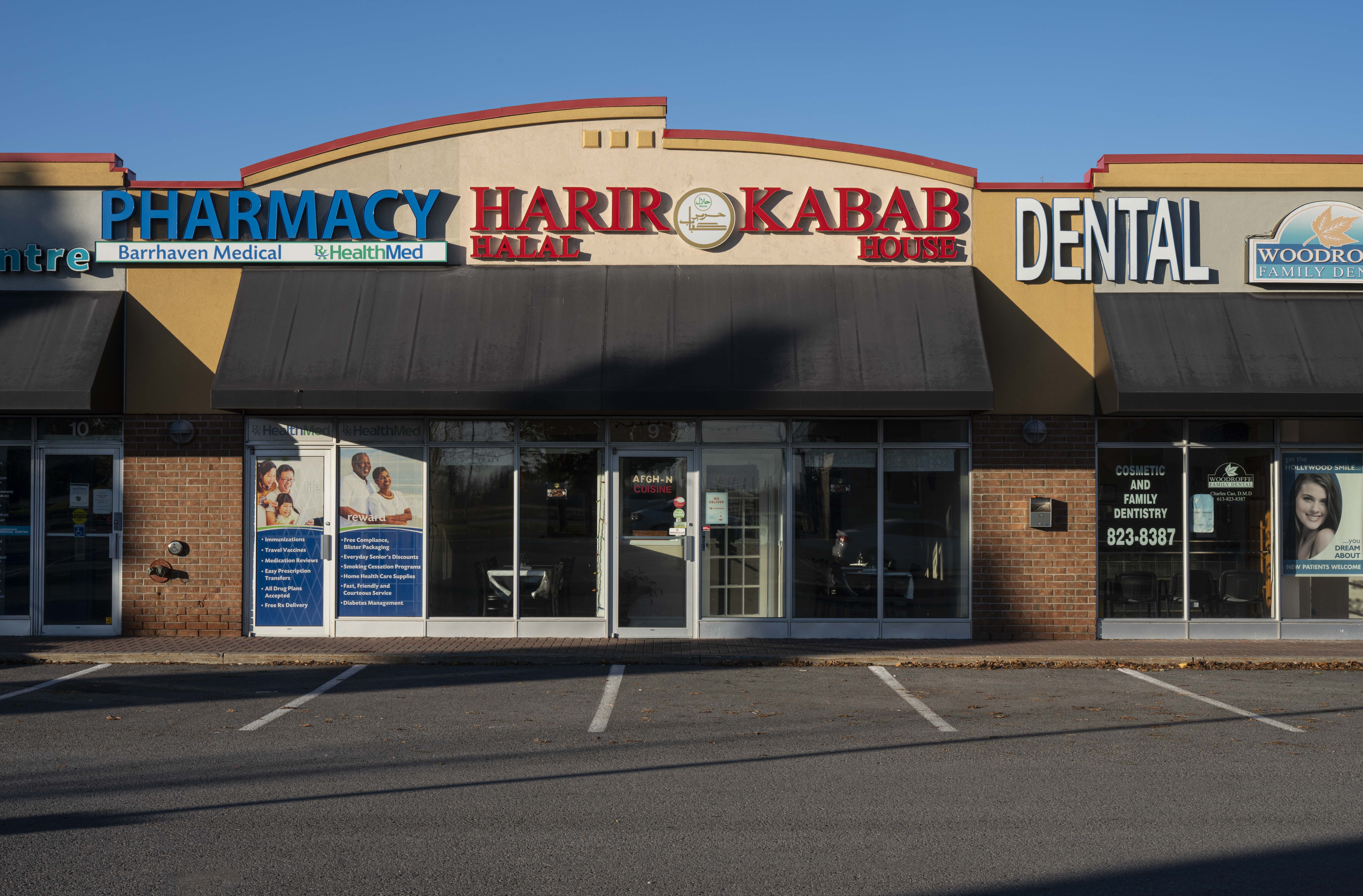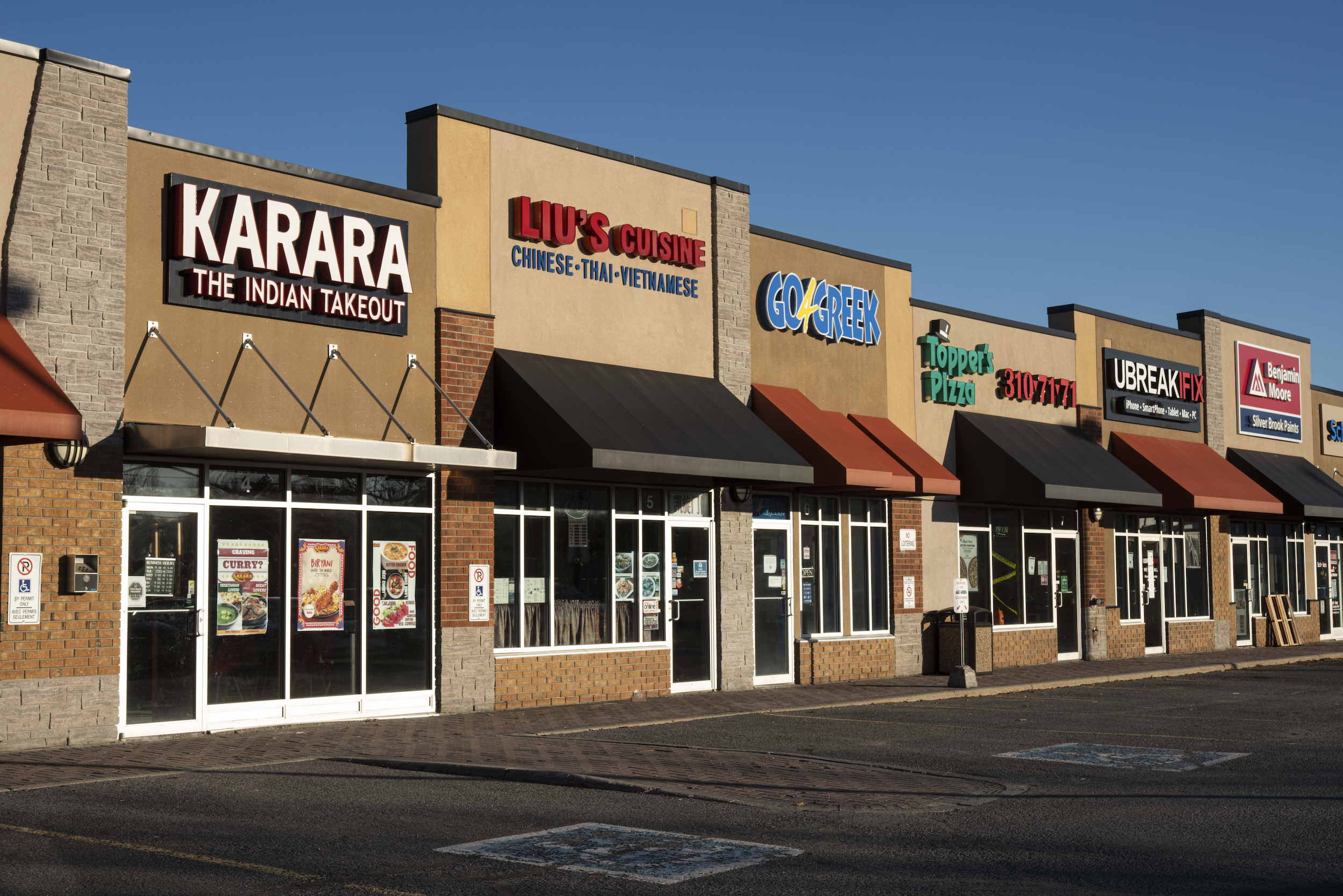 Anabia Cupcakes
Come and enjoy quality espresso based drinks, high-end teas, local beers, and satisfy your cravings with Anabia's sweet treats made with love daily. Anabia also offers a wide range of gourmet products made by Canadian artisans such as decadent chocolates, handmade candies, small batch honey and so much more!
Visit Anabia's website by clicking here.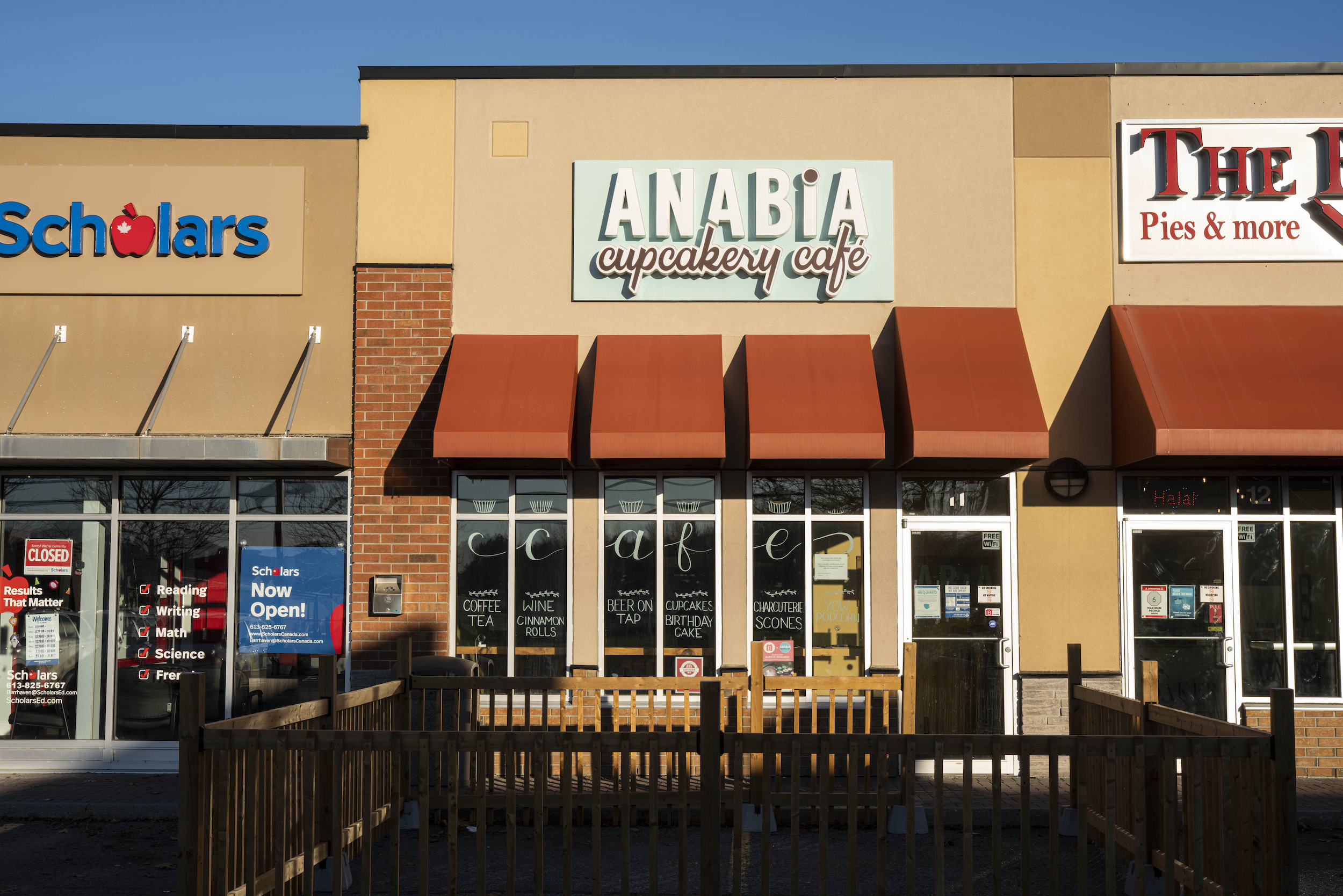 KARARA The Indian Takeout
When KARARA opened its first restaurant in 2009, the idea was simple: make food to enjoy with family at home, show that Indian food served in takeout style without having a "fast-food" touch. Using high-quality raw ingredients, classic cooking techniques with natural spices and herbs, KARARA brought features from the realm of fine dining to the world of quick-service restaurants!
Visit KARARA's website by clicking here.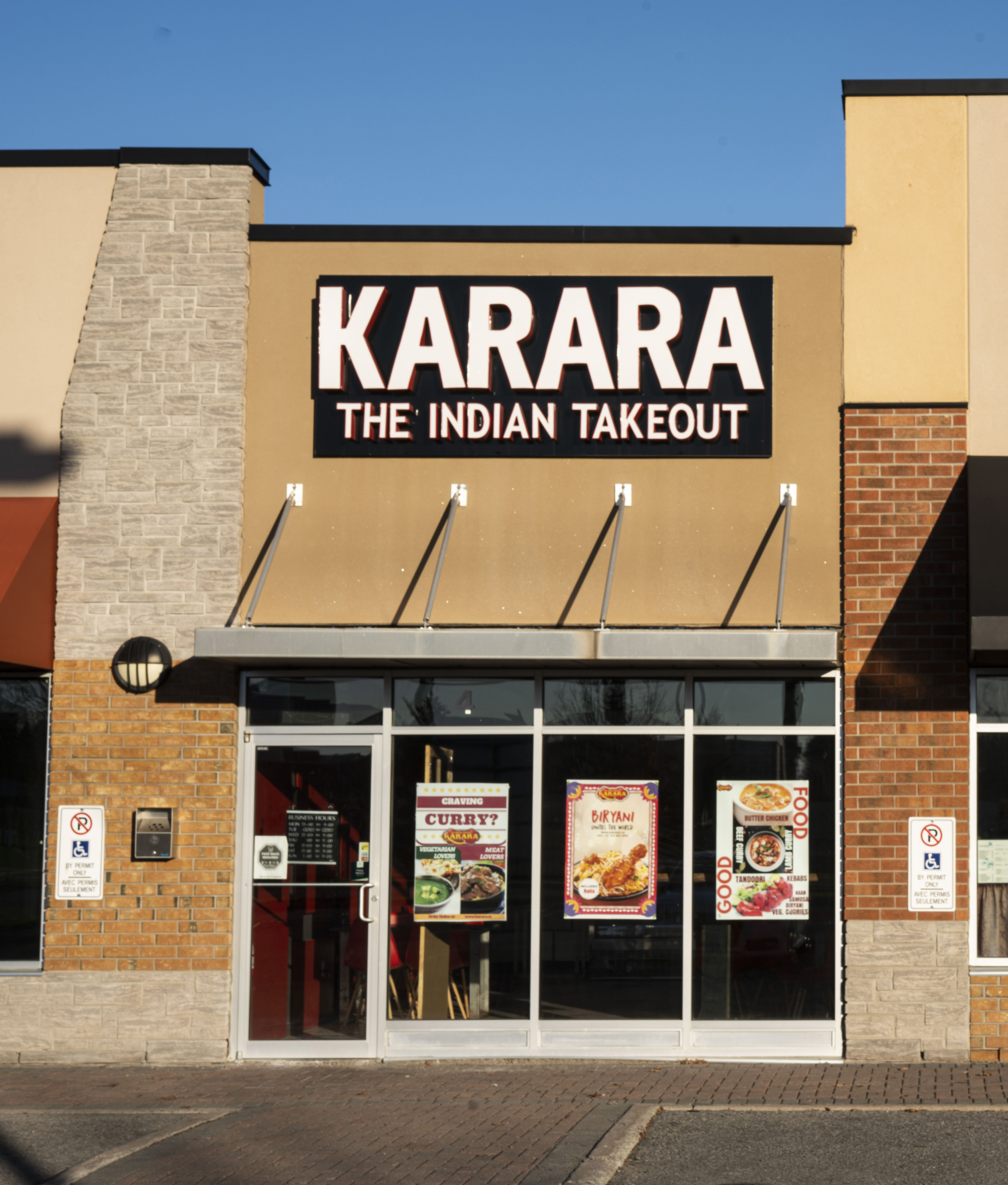 Liu's Cuisine
Liu's Cuisine offers Chinese food, Thai food, and Vietnamese pho with both takeout and free delivery options!
Visit Liu's Cuisine's website by clicking here.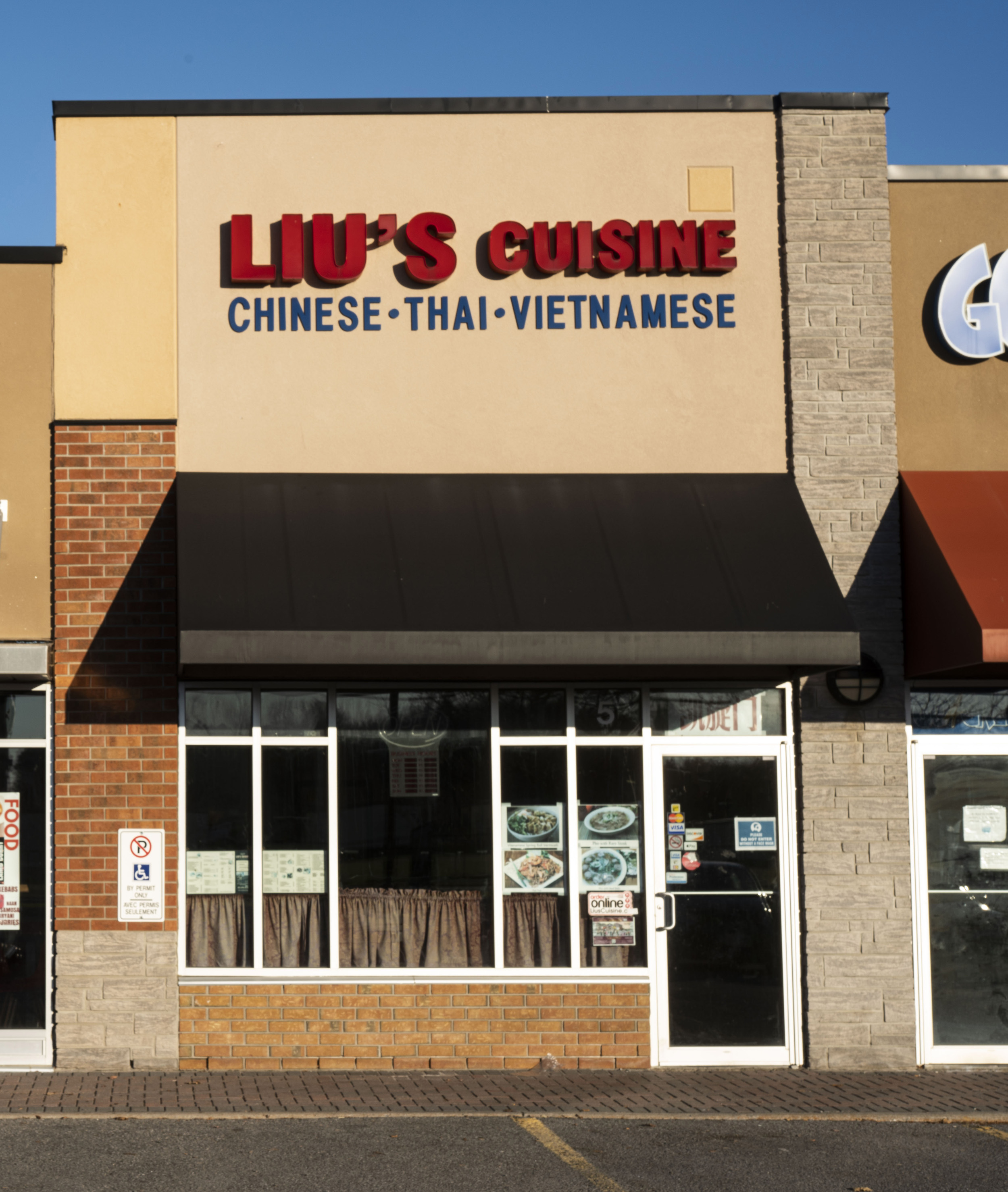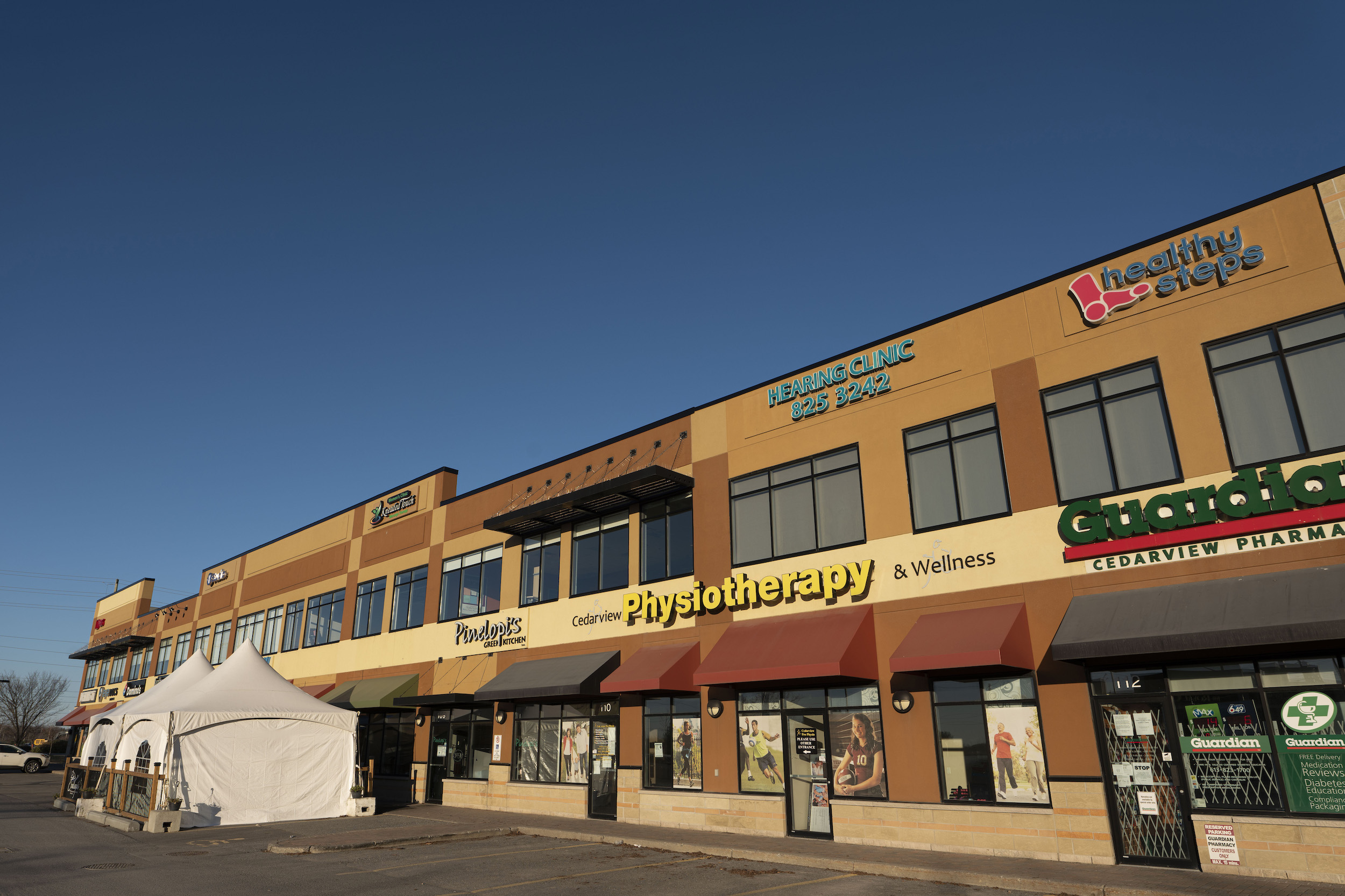 Pinelopi's Greek Kitchen
Classic and modern Greek dishes and colourful drinks with all menu options available for takeout!
Visit Pinelopi's Greek Kitchen's website by clicking here.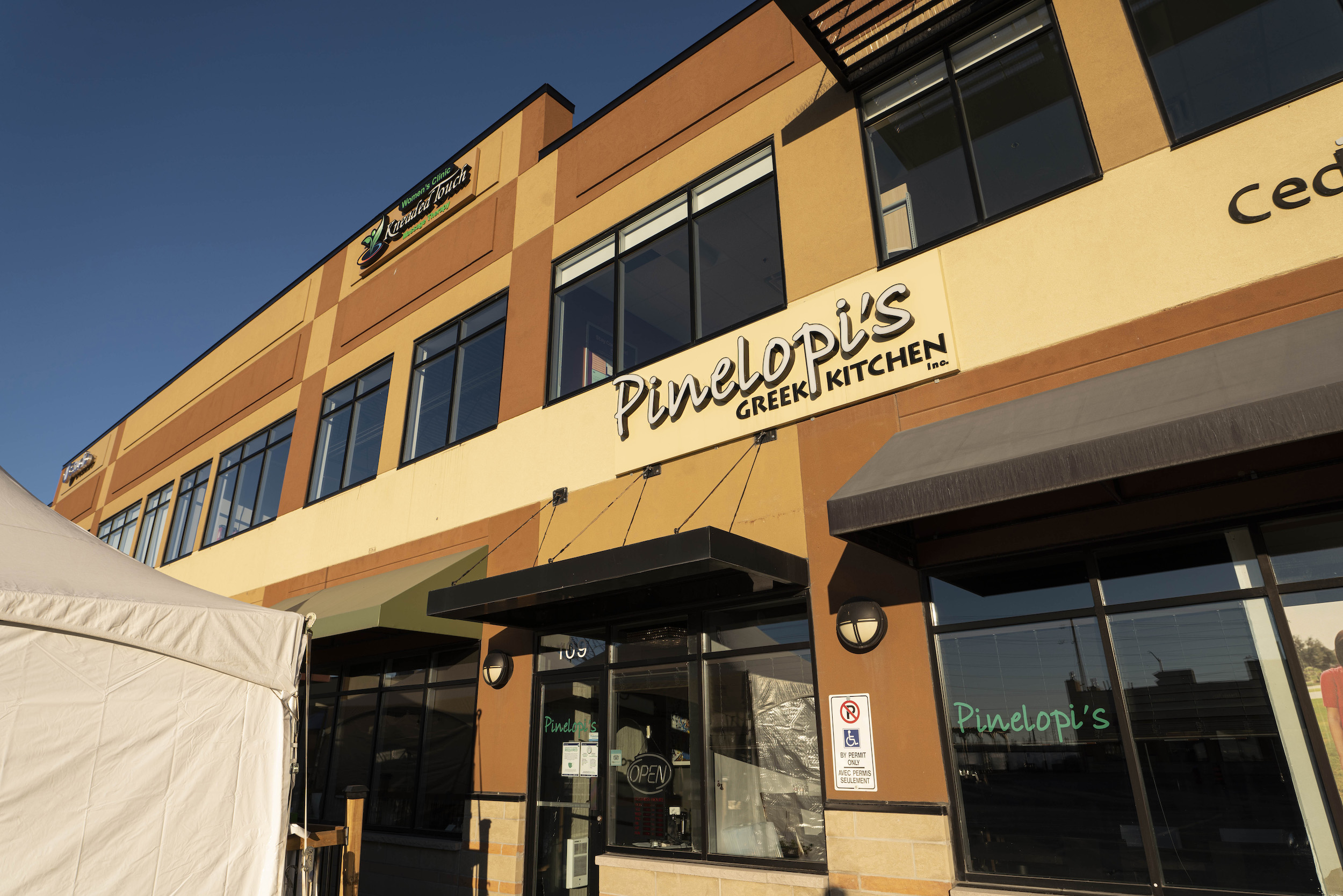 The Royal Oak
Local British pub serving classic pies, flatbreads, fish n' chips, and other pub fare content goes here. The Royal Oak offers both delivery and pickup with weekly takeout specials!
Visit The Royal Oak's website by clicking here.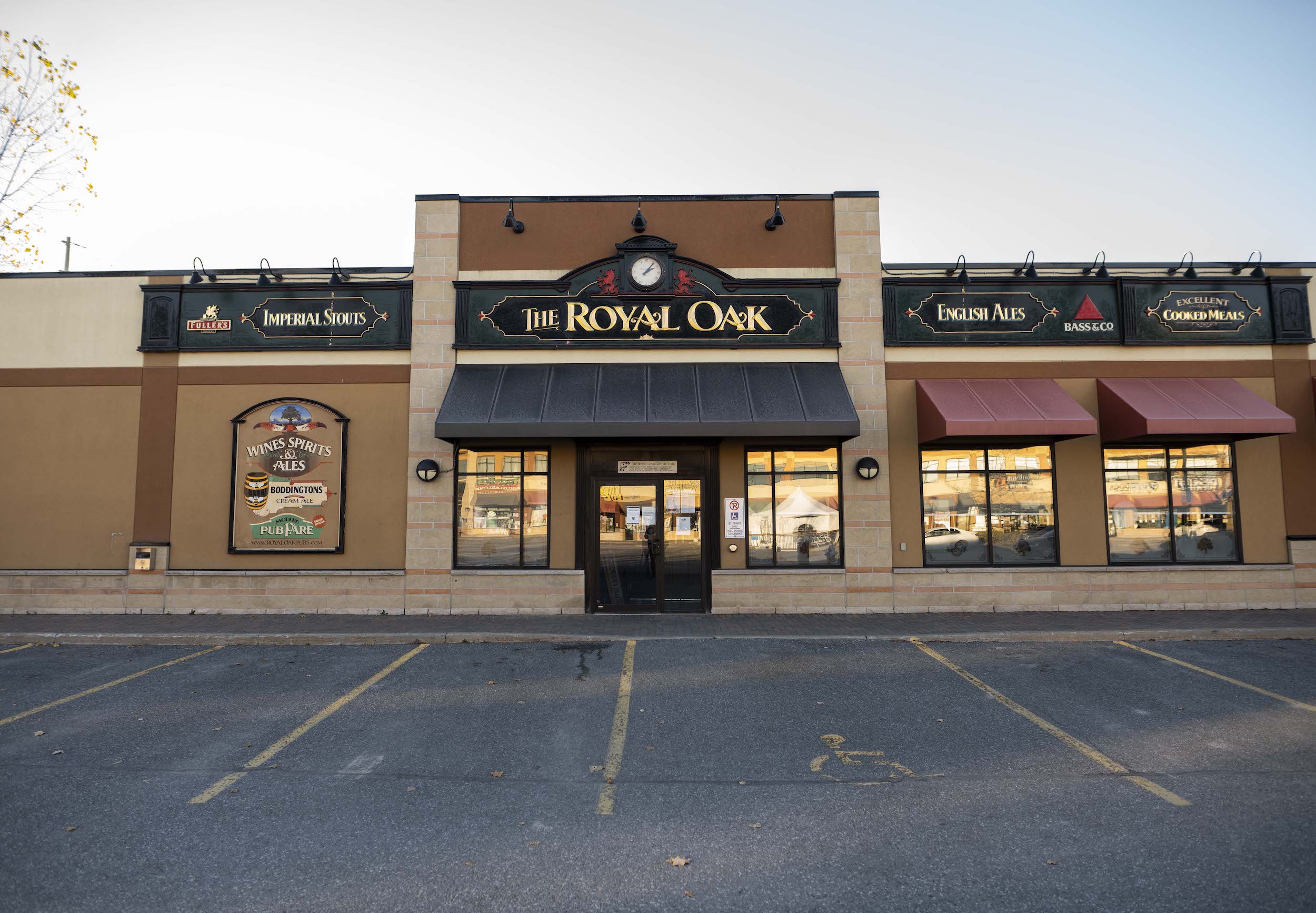 How to enter:
D. Fleming Developments Ltd. is partnering with its sister brand Real Strategy Advisors to help provide these tenants with more online exposure. You can participate on the social media platform of your choice (Instagram, Facebook, or LinkedIn) OR fill out the form below to be entered into our draw to win 1 of 70 $100 gift cards!
*Only one entry per person per platform. The winners will be selected on January 13th.