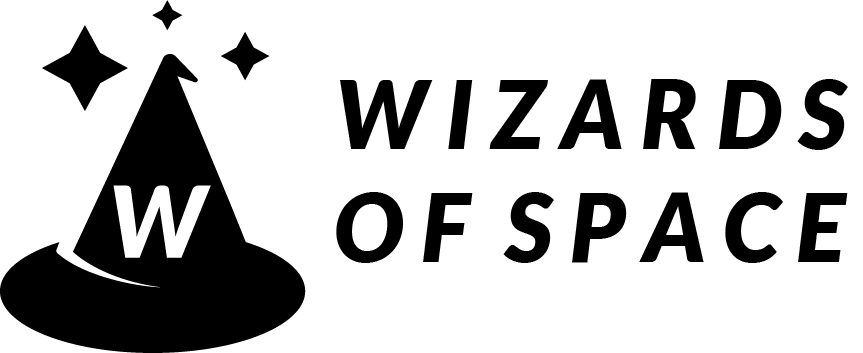 Space too big?
A good space is like a good suit.
With the advent of a post-COVID, remote and hybrid work force, there isn't a single commercial office space today that fulfills it's original mandate. They're all the wrong size.
You should be tailoring your current space right now regardless of the actual lease expiry date.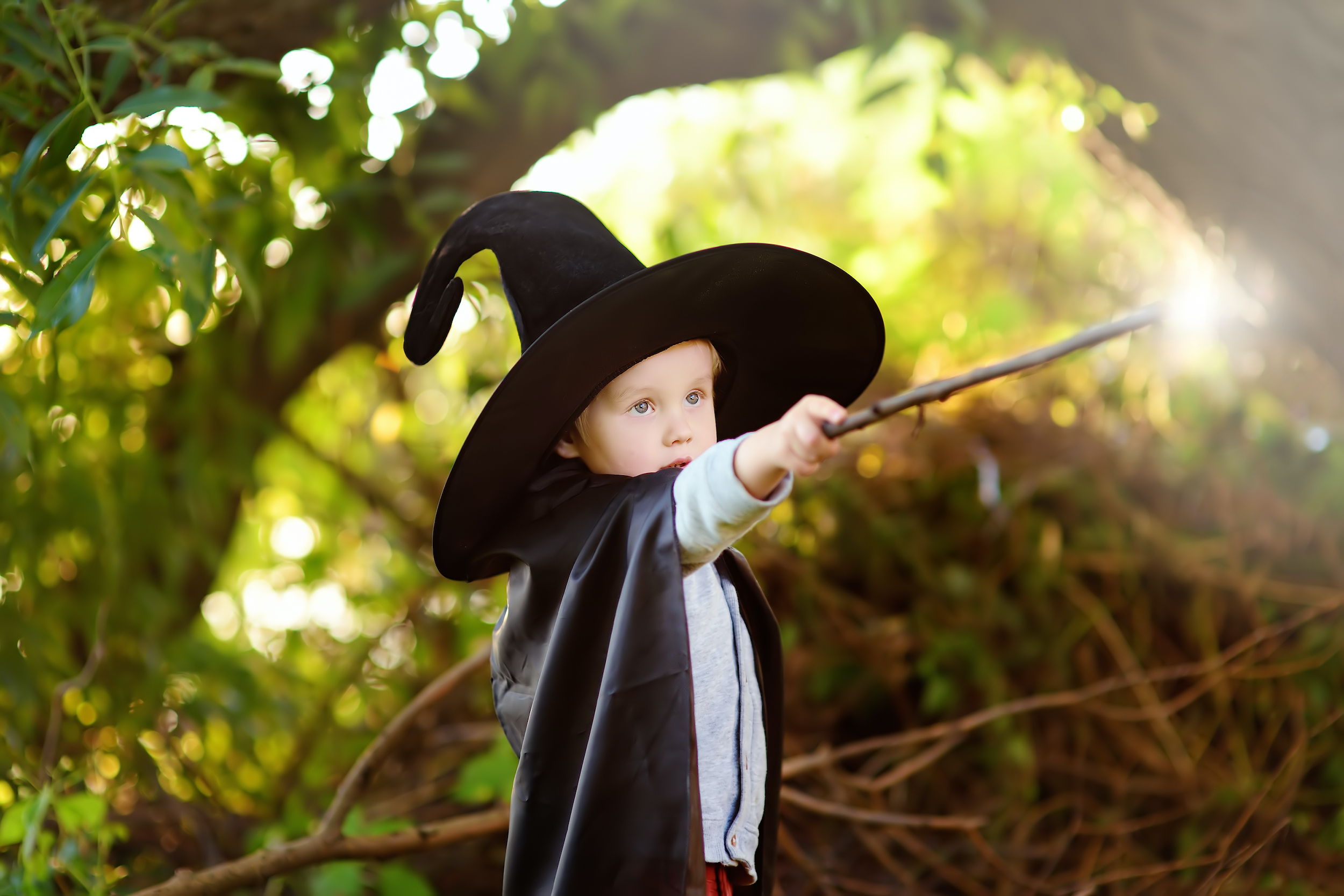 How Wizards of Space help:
Functional programming
Diagnosing your hybrid workplace needs
Strategic planning
Executive interviews & facilitation
Strategic analysis
Sustainability
Change management
Facility planning
Space planning
Defining your workplace of the future
Area measurement
Space utilization audit
Workflow analysis
Proximity and adjacency analysis
Furniture standards
Multigenerational workplace integration
Training
Public speaking
Please contact us today to schedule your free 10-hour Magical Diagnostic Review. Our Space Wizards will be in touch.