In a world where many of us have traded dress pants for pyjamas and enjoy a commute that consists of a few steps from the bed to the desk, the need for in-person offices has come under fire. It's no secret that office vacancy rates have been reaching record highs across Canada over the past few years, and Ottawa is no exception. In the downtown core, office vacancy reached a staggering 10% in October 2022, the highest in the past four years.
So what is going on in Ottawa with new offices?
A flight to quality
Offices offering a variety of spaces for staff
Organizations fleeing to buildings with more parking
The key to a successful hybrid work plan is not to force employees into dull, monotonous spaces, leaving them to daydream of the idyllic times of working from home. Rather, organizations need to be flexible and innovative, ensuring that they deliver office spaces that inspire creativity and excitement. In this article, Real Strategy Advisors notes the top three trends that Ottawa organizations are following in this office (re)-evolution.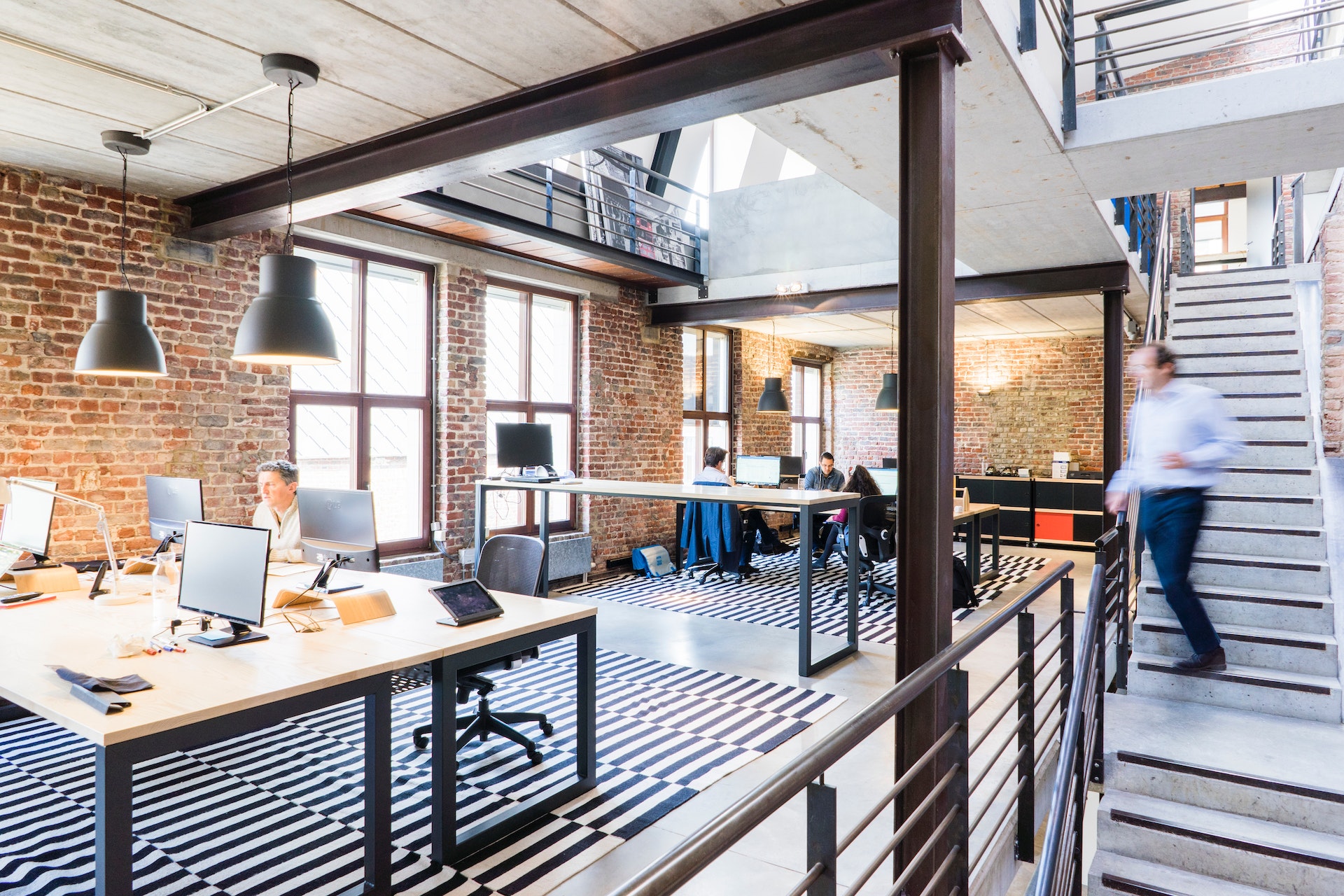 Quality over Quantity
Out with the old, in the new. Put simply, people like what's captivating and fresh. Real Strategy Advisors observes a flight to quality in the marketplace. Whereas an organization could have occupied 10,000 SF pre-pandemic, that same organization could get gorgeous, A-class quality space in just 6,000 SF and still pay less than they did before. Smaller and better, that's the theme.
Brown-coloured walls with a matching industrial grey carpet won't inspire people in any way. Senior leaders who want to bring people back in a meaningful way should think about providing a welcoming, bright, work environment for their staff. All else equal, it'll be preferable to stay home if the workplace can't offer an experience that's greater than the home office. Gorgeous office spaces entice staff to voluntarily come in to mingle, collaborate, and engage.
It happened after the tech bubble burst, it happened post-2008, and it's happening now. The best quality buildings aren't overall facing as much vacancy as the lower quality buildings.
Moral of the story: organizations are flocking to better-quality spaces and buildings. Real Strategy Advisors helps organizations create their perfect workplace at whatever price point they can afford.
A variety of spaces
A modern office doesn't mean 100% open! At Real Strategy Advisors, we take a deep dive into helping organizations answer the question, "How can we make our space magnetic?" The answer is not the trendy "hoteling spaces" or the endless iterations of the "office 3.2.3…." that we've all been bombarded by.
In fact, open-plan offices have been found to have detrimental impacts on collaboration; employees spend 73% less time interacting with one another in open-plan offices according to the Harvard Business School. These days, Ottawa organizations are planning workplaces around multifunctionality, acknowledging that their staff will perform various tasks throughout the day, and providing staff with the spaces they need to perform those tasks.
Walls are coming back. Post-Covid hybrid workplaces incorporate areas that have embedded multifunctionality. Think: the kitchen is not just a dark corner where people eat, it can be a lounge, a gathering place, and a secondary place of work. Organizations benefit when they are intentional about creating spaces with multifunctionality in mind, such as ensuring there are sufficient places to charge a laptop, and ensuring coffee tables aren't too low so that nobody can work on them.
Office spaces do not have to be stagnant. Two tables on wheels configured in an L-shape offer a spacious and comfortable office for an employee. Move those tables side-by-side, and you've transformed the space into a multi-person meeting room. Point is: spaces can be flexible!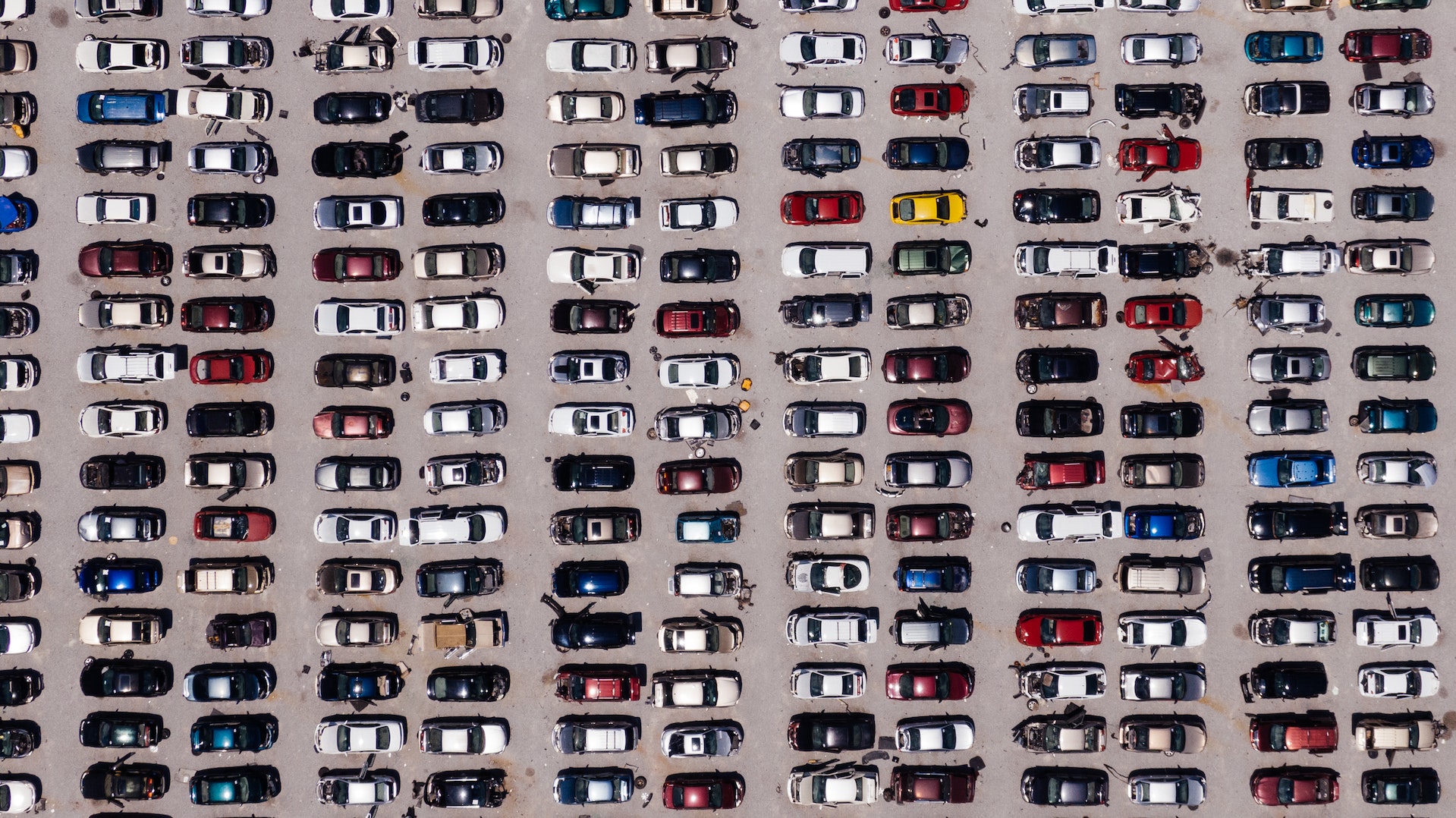 Parking
It should come as no surprise that the thought of having to pay for parking represents a major barrier to coming into the office. "You mean to tell me that I have to spend an hour in traffic and then pay $20 for parking? Yeah right…"
Being insistent on having tenants pay for parking has served as a self-induced crucifixion for downtown landlords: and it's why we're seeing a shift in downtown tenants moving out to the suburbs to give their staff free parking.
With the perpetual unreliability of OC Transpo, driving to work is the only feasible option for many.
If you lead an organization and are considering whether it makes sense to stay in or move to a fee-for-parking building, consider asking the landlord if they would be open to providing the organization with flex parking passes that can be given to all staff members. Considering that not all staff members will be in on a given day, the ability to share the allocation of parking spaces removes one more disincentive for staff debating on coming to the office or not.
The Long and Short
Two key changes are happening in the Ottawa office space scene: the creation of incentives and the elimination of barriers. The office of the future is welcoming, cool, and flexible. It offers staff a place where they can be productive and feel at ease. Organizations are working diligently to eliminate barriers to coming in for their staff.
Our team at Real Strategy Advisors guides organizations to make smart decisions about their workplaces to ensure they're the best positioned to promote great cultures and attract & retain top talent. If you would like to chat about what can be possible for your organization, don't hesitate to send me an email (jjenicek@realstrategy.com).