Laying the Foundation
Coming from a family with a background in construction, it wasn't surprising when Jacob started down a similar path. He worked at several concrete/landscaping companies building sidewalks, basements, and driveways while simultaneously gaining experience in the service industry. After a couple of years of serving and supervising at Lord Elgin's Grill 41, Jacob pursued an education in the Architectural Technology program at Algonquin College.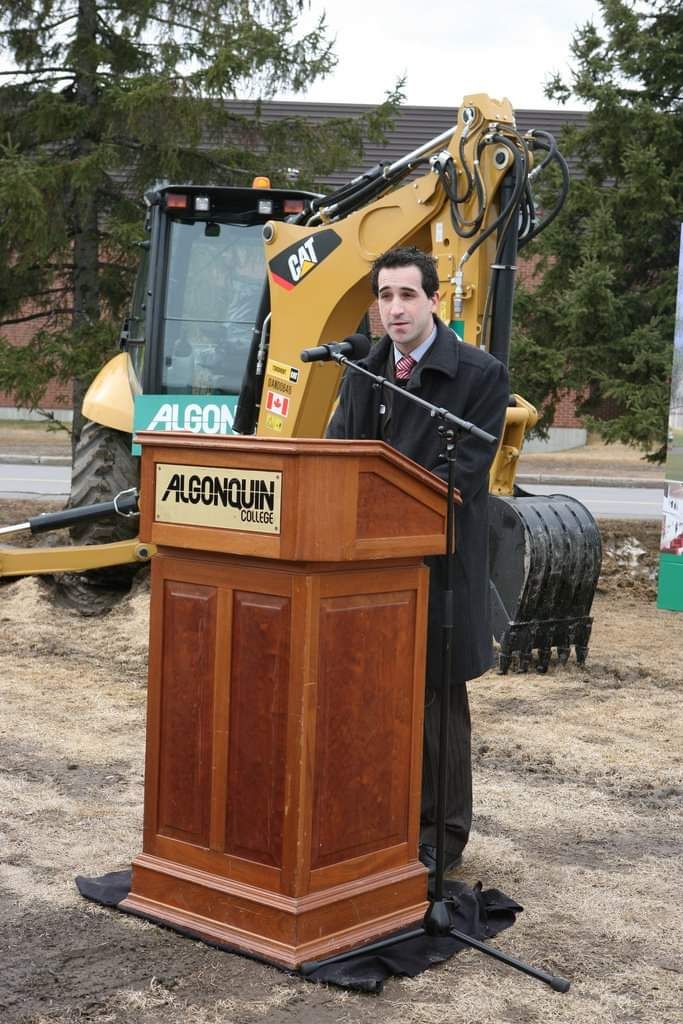 During his studies at Algonquin, he also served as the President of the Student's Association where he handled everything from board-related responsibilities, interviews, and presentations to policy, operational work planning, as well as budgetary items. After completing his program, and wearing multiple hats while doing so, Jacob moved into the domain of project management.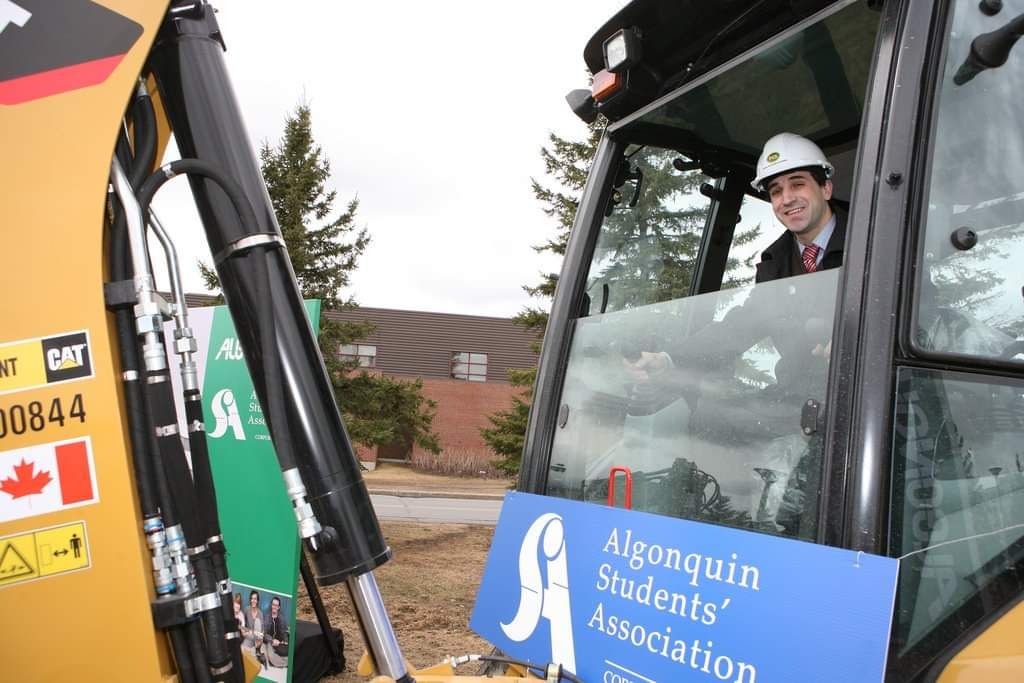 He worked as a consultant and project manager at Revay and Solid General Contractors respectively. These roles saw Jacob planning, coordinating, and scheduling multiple tasks and teams for numerous building construction and maintenance projects. Jacob also worked with Maple Leaf Property Management from mid-2016 to the beginning of the pandemic before spending two years on the commercial construction side with The FiA Group.
Question 1: Reflecting on your career path, how do you incorporate this experience into your project management approach at Real Strategy?
"Everything I have worked on in different fields has been leading me to where I am now. I've gained a new set of skills from each place I've worked and, now in a senior project manager role, I'm prepared to always deliver amazing space for our clients.
I think about concepts like long-term sustainability and bringing a value-engineering approach to tackling problems. Our one-stop strategy, which covers construction, furniture procurement, and move management, puts clients at ease that there's a team of experts overseeing their project."
A Network of Support
Throughout Jacob's career, he's built up a wealth of knowledge and experience that encompasses everything from the planning and construction stages of a project to its completion and maintenance. Having to liaison with everyone involved in a project from the internal team to building owners, contractors, and design professionals have left Jacob with a robust network of industry contacts.
Leveraging and learning from his network is why Jacob sees interwoven systems when others just see an office building. Jacob realizes the importance of understanding the needs of the client, translating those needs into project goals, and familiarizing himself with all the necessary pieces in order to anticipate and implement the project accordingly.
Question 2: What is the most rewarding part of project management for you?
"Changing lives and businesses. When our clients talk about the impact of the work we did for them and how it has improved morale and productivity, it reassures me that we are making a positive impact."
The best part of a project for Jacob is following up with the client after a month or two and seeing how happy they and their team are. There's an undeniable feeling of accomplishment when a new space is created. Achieving this end result often involves uncovering details that may have been overlooked or unrealized.
Clients often come to the table with a vision for what they want their new office to look and feel like. Maybe they even have ideas on how their work culture and brand can be reflected in the space. They come with the idea, the dream, and Real Strategy fills in the blanks. From security, sound, and layout requirements that go into realizing the client's vision, to all the logistics required for organizing furniture deliveries and moving equipment, every detail is meticulously planned.
Question 3: How do you navigate complex projects in a way that anticipates client needs?
"It's value engineering really — I identify and eliminate unwanted aspects of a situation while improving on the valuable and functional ones. What we offer is a comprehensive service that covers everything from the onset of the idea to move through to being in that new space. I help take clients through that entire process and, from start to finish, I'm looking over every detail!"
The Real "WOW!" Factor
Jacob believes, especially given the last few years, that it's important to make sure people are comfortable and empowered when they show up at work. Similar to how people have had to rearrange aspects of their home to better accommodate productivity when working remotely, employees need a little taste of home at the office too. The "WOW!" factor isn't just aesthetic, it's the reflection of an intention to see and hear their colleagues while providing a functional space that accommodates individual tasks.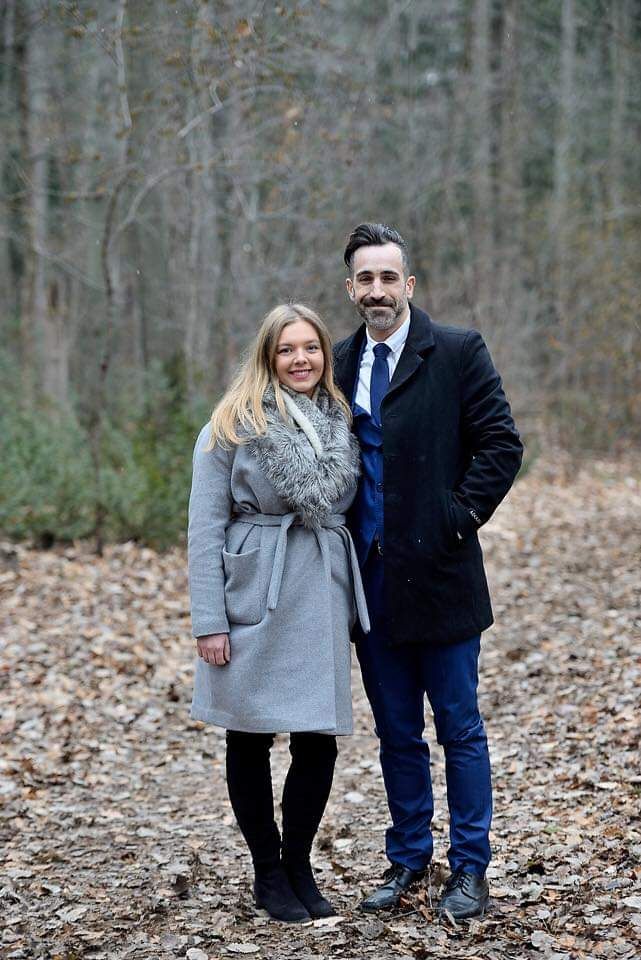 In order to attract incredible people, Jacob knows a magnetic space needs to be inviting, multi-functional, and exude life — basically, be the opposite of a sterile cubicle farm! If an office is simply straight up and down aisles of workstations, this does not inspire workers. If you need both collaborative or social space in addition to quieter meeting rooms, then you need to think about sound requirements and attenuation with respect to your layout. These types of considerations all come into play before suppliers start getting booked.
Question 4: How do you incorporate the "incredible people deserve amazing space" ethos into your work?
"It is a mindset. I never settle for good enough. In order to inspire people we need to go above the norm, we need to hear their vision, their goals, and stand a little higher to see the path to get them there. It's hard work but it's well worth it."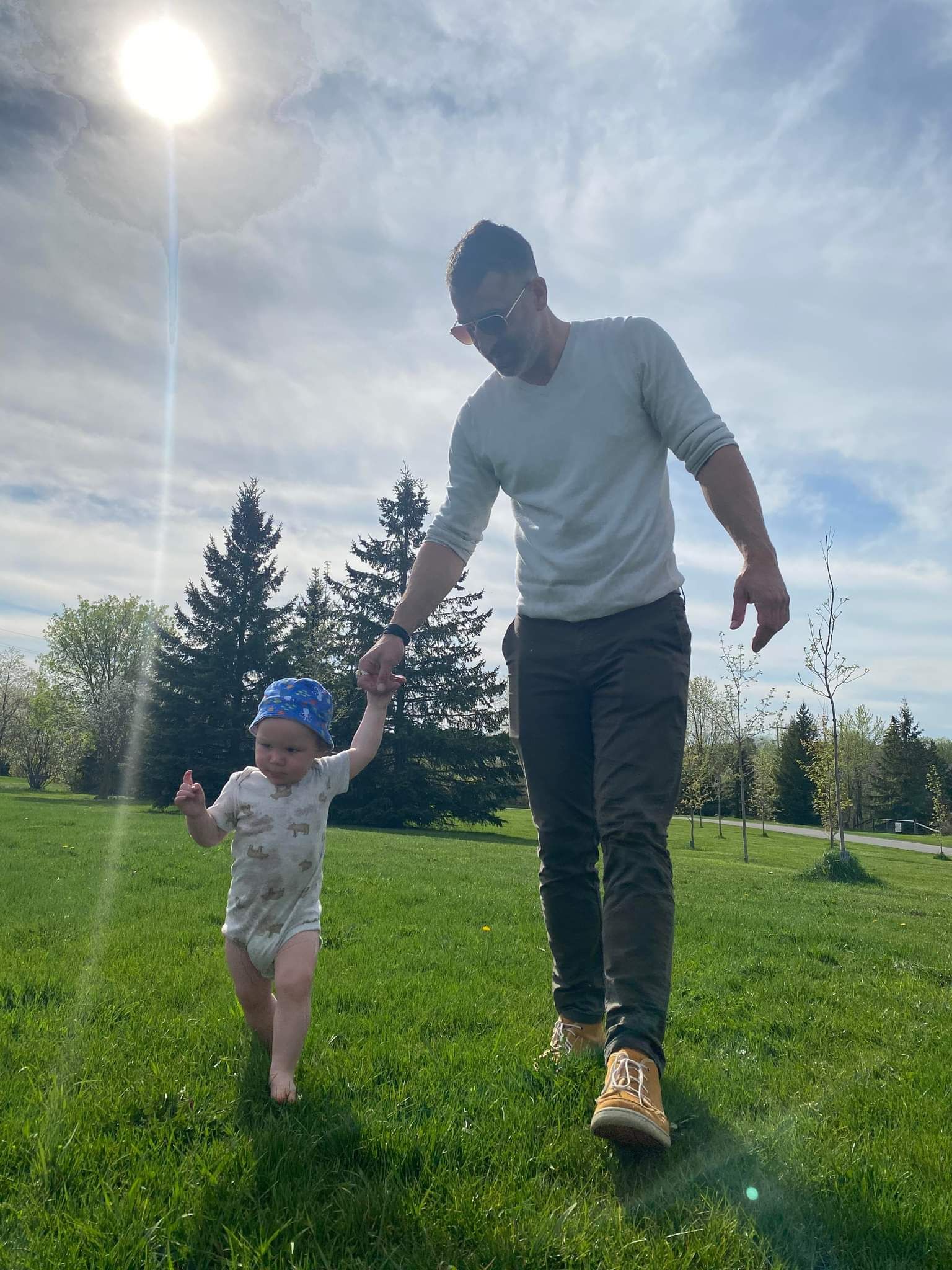 As someone who's become a parent in recent years, Jacob understands full well what it's like to juggle family and work responsibilities. In addition to his busy schedule, Jacob is big on health and fitness, and makes sure to find time for the gym almost every day. Life is dynamic and everyone's situation is different, so flexibility is key. Now, working at Real Strategy, Jacob is helping organizations create amazing and magnetic environments for their employees!