Let's Get Personal
Jared is a motivated and charismatic young professional who is always ready to roll up his sleeves, get his hands dirty, and knuckle down for anyone. Always seeking out new projects and challenges, he thrives on solving problems and striving for the next accomplishment. Marrying the big picture with nuanced understanding, work ethic, and creativity, Jared embodies the conviction that anything is attainable, you just have to try. Be it bold proposals or the belief that the impossible is possible — and worth chasing — with the right perspective, Jared is accustomed to "going to the moon and back three times on a Sunday" to do great work for family and friends as well as clients and colleagues!
Question 1: As a young graduate with top marks and a world of opportunity, why did you choose a career in commercial real estate and with Real Strategy?
"I had never considered commercial real estate because, frankly, I didn't know anything about it and it's not really a field advertised to young people. I met Darren at a fraternity networking event back when I was leading a start-up in university that provided services to international students looking to rent residential properties in Ontario. When giving him my background, Darren explained how the work he does was similar to what I was doing. In the summer after second-year university, I started working at Real Strategy and found the field to be superbly captivating. I continued part-time throughout the rest of my schooling knowing that my career would be the best it could be working in the commercial real estate sector and with Real Strategy Advisors."
Professional Aspirations
Jared is a multi-faceted individual with many interests and strengths which is why he succeeds under Real Strategy Advisors' anticipatory ethos. Commercial real estate is so much more than a tenant and owner relationship, it is the intersection of management consulting, workplace strategy, brokerage, and all with a balanced understanding of culture. As a recent graduate of the Telfer School of Management's Bachelor of Commerce program, LEED accredited Green Associate from the Canada Green Building Council, as well as earning his real estate license, Jared has acquired a wealth of knowledge and designations in record time.
Question 2: As someone who's always looking to grow their knowledge and experience, what's next for you in terms of professional aspirations?
"I'm definitely not stopping anytime soon! I'll be pursuing my Certified Associate in Project Management credentials next. My goal is to gain knowledge in the management of projects so I can deliver superior service to clients. I see myself on a professional path of trying to tailor the hopes and dreams of clients with tangible strategies and spaces using both acumen and intuition. It may sound complicated but all I can say is that every situation is unique and the most important aspect is to have a concrete understanding of the business cases for every option."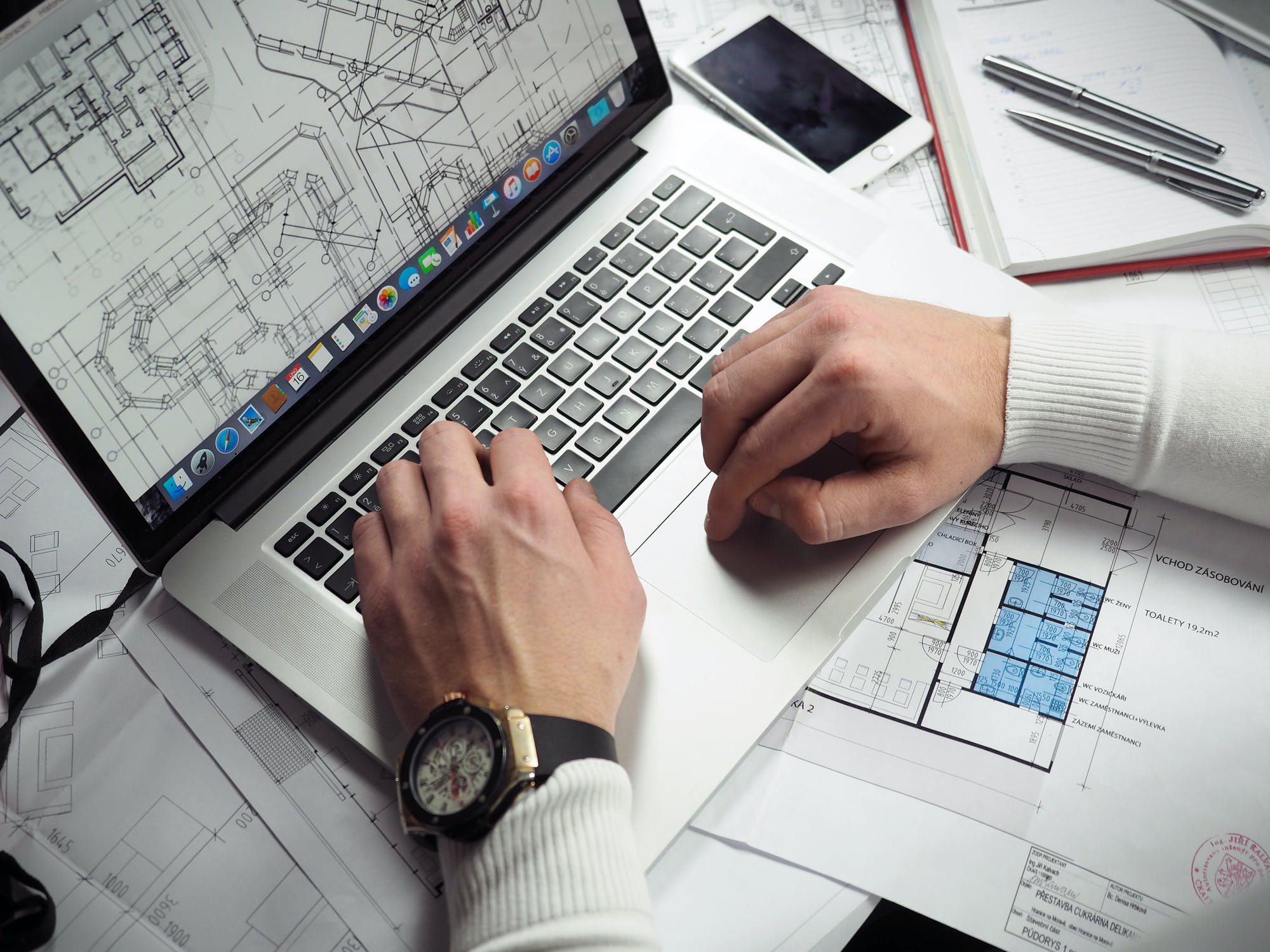 Early Entrepreneurship
Getting into the business world was something Jared always wanted to pursue but couldn't wait until the end of his academic career before getting started. It was in the fall of 2016, only his first year at post-secondary, that Jared made his foray into entrepreneurship with YourDorm. Jared was formerly the COO for the company which aids students in the often cumbersome process of finding a place to live. Founded on the basic principle of students helping students, YourDorm consults with their clients to find out all the particulars of their situation, what they're looking for, and then actively play the role of agent in tracking down prospective units, scheduling viewings, negotiating prices, etc.
Question 3: What has been the most invaluable and rewarding aspect of your experience with launching a start-up here in Ottawa?
"Honestly, it was the ability to make and learn from mistakes all the while celebrating accomplishments. Anything is possible if you adopt the mentality that you can do it and try, but sometimes you make mistakes along the way and that's part of the process. I realized this challenge early and, thanks to my experience in entrepreneurship, I am more than familiar with the unique obstacles that businesses face and am that much better to advise our clients at Real Strategy because of it."
Sports and Community
Jared has practiced gymnastics, trampoline in particular, at a very high level since he was young. His accolades include provincial champion, a top 3 placement in two categories at the Eastern Canadian Championships, and the Civic Appreciation Award from his hometown of Aurora. He's also an avid soccer player who's been part of Ontario Soccer in an officiating capacity for over 7 years as a district match official. On the community side, Jared's always been involved with local organizations like Hillel Ottawa, the Chabad Student Network, and the Jewish Federation of Ottawa where he now volunteers for the Annual Campaign and is involved with the Emerging Generation division for young professionals. Business is an environment that necessitates a nimble and adaptive approach that's still structural — these are all quite literal staples of Jared's wheelhouse!
Question 4: What about your career in competitive sport have you found most valuable in business so far?
"Continued and sustained effort is paramount to achieving your end goal. Short, intermittent bursts of attention dedicated to a project lead to poor results. It's the long game that reaps the most dividends. With a regular commitment to projects and the adoption of a holistic approach, the most success is found. Sports has shown me that this is not just credence, it's reality."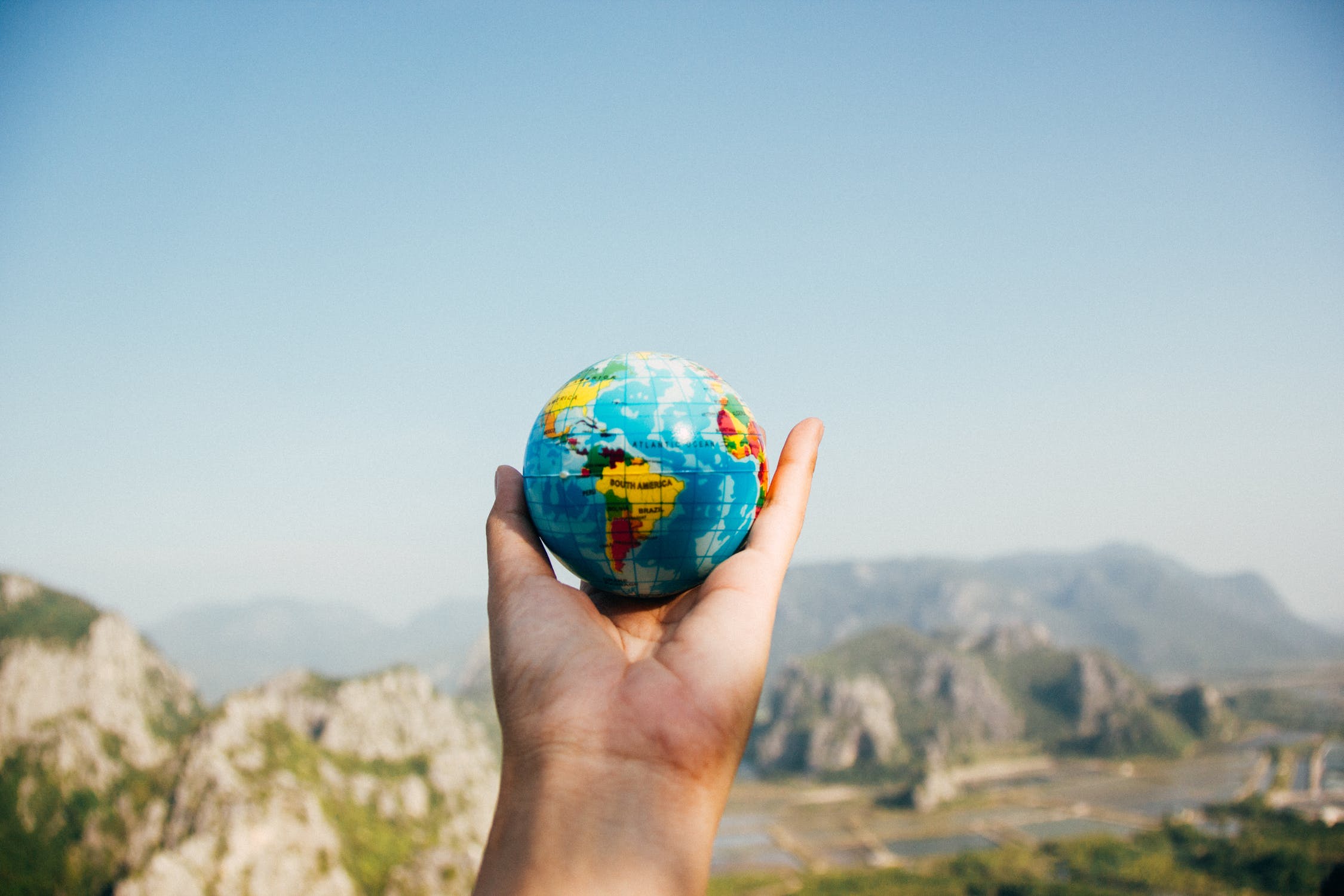 Tales of Travel
Travel is another well of interest and importance for Jared who has already been able to travel to 36 different countries. During semesters abroad, Jared studied mainly out of the University of Geneva in Economics and was able to visit 26 countries in six months — from Liechtenstein to Malta to Estonia and nearly everything in between. Having a multidimensional worldview and diverse perspectives are essential to seeing a problem from all angles and employing the best solution. Having had the chance to meet people from all walks of life, it's the serendipitous and organic encounters had abroad that provide Jared with the experience and ability to connect with everyone through understanding and empathy.
Question 5: What's one notable experience from your time abroad and what did it provide you in terms of perspective?
"I've been to 36 countries and have a goal of 50 by the end of 2023 (depending on COVID-19). All my travel experiences have taught me simply to learn from and share with people. My favourite moment was probably meeting a would-be friend who worked as a security guard at the Jewish Museum of Venice. He was the most hospitable and friendly person I've ever met. After getting to know each other over an espresso break and going on a tour, he invited me back to his neighbourhood where I got to attend an evening block party. While there, I got to meet his friends and share an amazing time… all with fabulous Italian food and wine!"