Wes joined Real Strategy in the fall of 2019, following a demanding career in the Canadian Army. After several combat tours in Afghanistan and deployments in Kuwait, Wes completed his career working in Ukraine for the majority of 2021 to help train members of the Armed Forces of Ukraine. Now back, Wesley has been thriving helping provide Real Strategy's clients with solutions that go far beyond square footage. We're excited to share his story and how he transitioned the skills of an infantry officer to that of a successful commercial realtor.
When someone finishes high school, the presumed next steps are usually pursuing post-secondary education or vocational training. For Wesley, he knew he was looking for something stimulating and different from the norm… the Canadian Army was a natural fit. Wes joined the Canadian Armed Forces as a non-commissioned member in 2005 and performed two tours of Afghanistan, eventually commissioning as an Officer in 2016. While his friends were off at school, Wesley was serving his country as the literal tip of the spear in combat.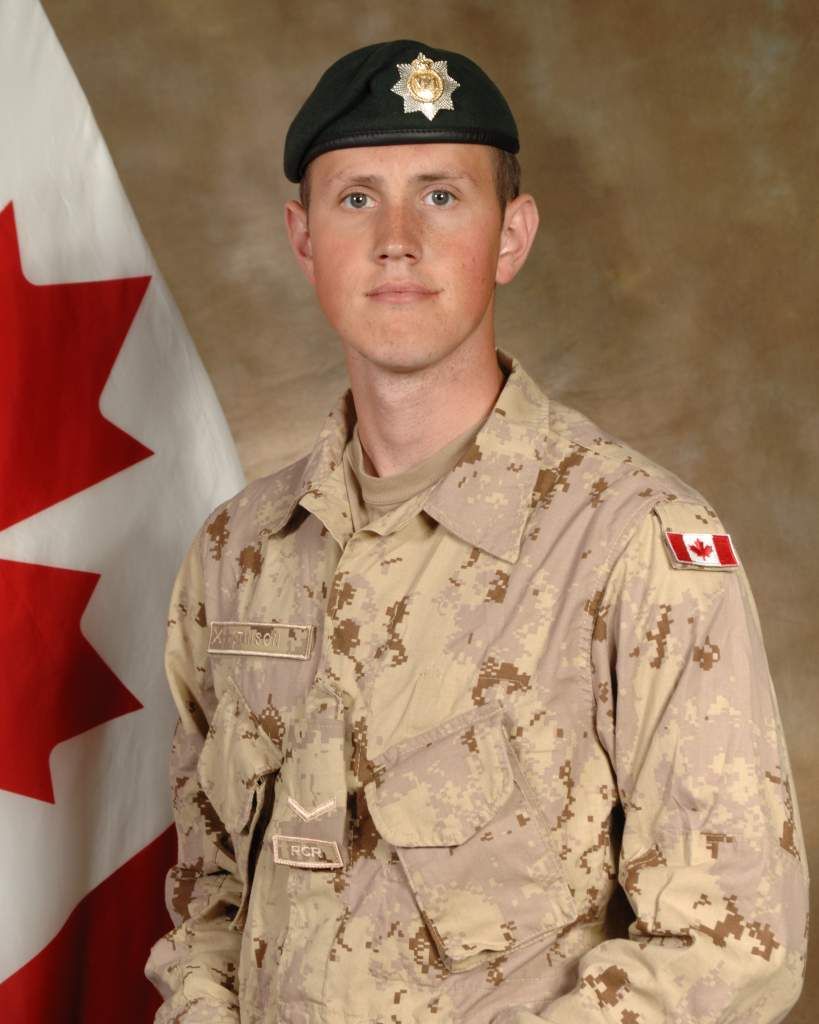 Question 1: What was your experience like joining and being in the Canadian Forces?
"It was a very unique experience for someone in their early twenties! There was an adventure aspect that provided me with both challenge and excitement, which is what I was seeking. Overall, it was a very positive experience and I worked with some truly amazing people."
Service and Leadership
At 25 years old, Wes found himself in another part of the world where he was in charge of soldiers and a hefty program budget. It was during this time that he started to see the direct influence of positive leadership and how the physical work environments influenced the end result. Of course, the inverse is true as well. For example, work environments created by senior leaders who spent much of their career surrounded by the stress and chaos of planning military operations.
Here, junior subordinates would often be expected to simply endure what, in a civilian context, might be perceived as too authoritarian and overly hierarchical. This, at times, misalignment between traditional military leadership styles and a more modern expectation of young people that supports inclusion and flexibility can make achieving desired outcomes more difficult. Wes took note of this fact and aligned himself with the right people and practices to pursue a deeper interest in the art of leadership.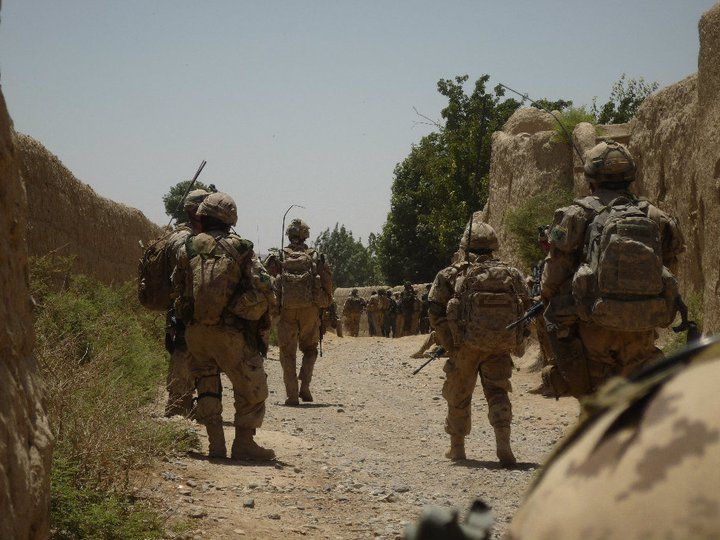 Question 2: What's the most important quality you developed during your time as an Infantry Officer?
"The Canadian Forces does an exceptional job of developing leaders! I was lucky enough to work with people who took charge and gave direction but also knew how to build people up. Since I was always engaged and challenged from a place of support, I developed the strength and confidence to lead people through situations of conflict and potential danger."
Question 3: What are some highlights from your military career?
"The most fulfilling thing is not a single event, although there are plenty of great memories! It's actually seeing the leadership cycle in action. As a young soldier I was trained and mentored, first learning the skills to do the job, then learning the skills to be a leader. As I progressed through the ranks, I was given more responsibility and influence, training soldiers to grow the same way I was taught. When I left, many soldiers I trained were now junior leaders, the backbone of the Canadian Forces. In hindsight, it's a very fulfilling process to be part of!"
Transitioning Careers
Wes spent 12 years as a full-time soldier and has been a reservist for the past five years now. So, how did he get into helping organizations find the best office space for their employees? Wesley met Real Strategy's CEO, Darren Fleming, at a Governor General's Foot Guards (the senior reserve infantry regiment in the Canadian Army) alumni event and struck up a conversation. Wes realized that Darren and Real Strategy's focus on creating amazing office culture meshed perfectly with Wesley's leadership ethos and experiences training and leading high-performing teams.
Wes already knew from his time in the military that its 'true capability' is not about equipment or uniform haircuts, it's about the people who serve. Having this understanding and seeing what a great culture and context can create informs Wesley's work every day now when it comes to space strategy and commercial real estate. As an aside, the Canadian Forces has a penchant for cubicle farms — something we at Real Strategy highly recommend against!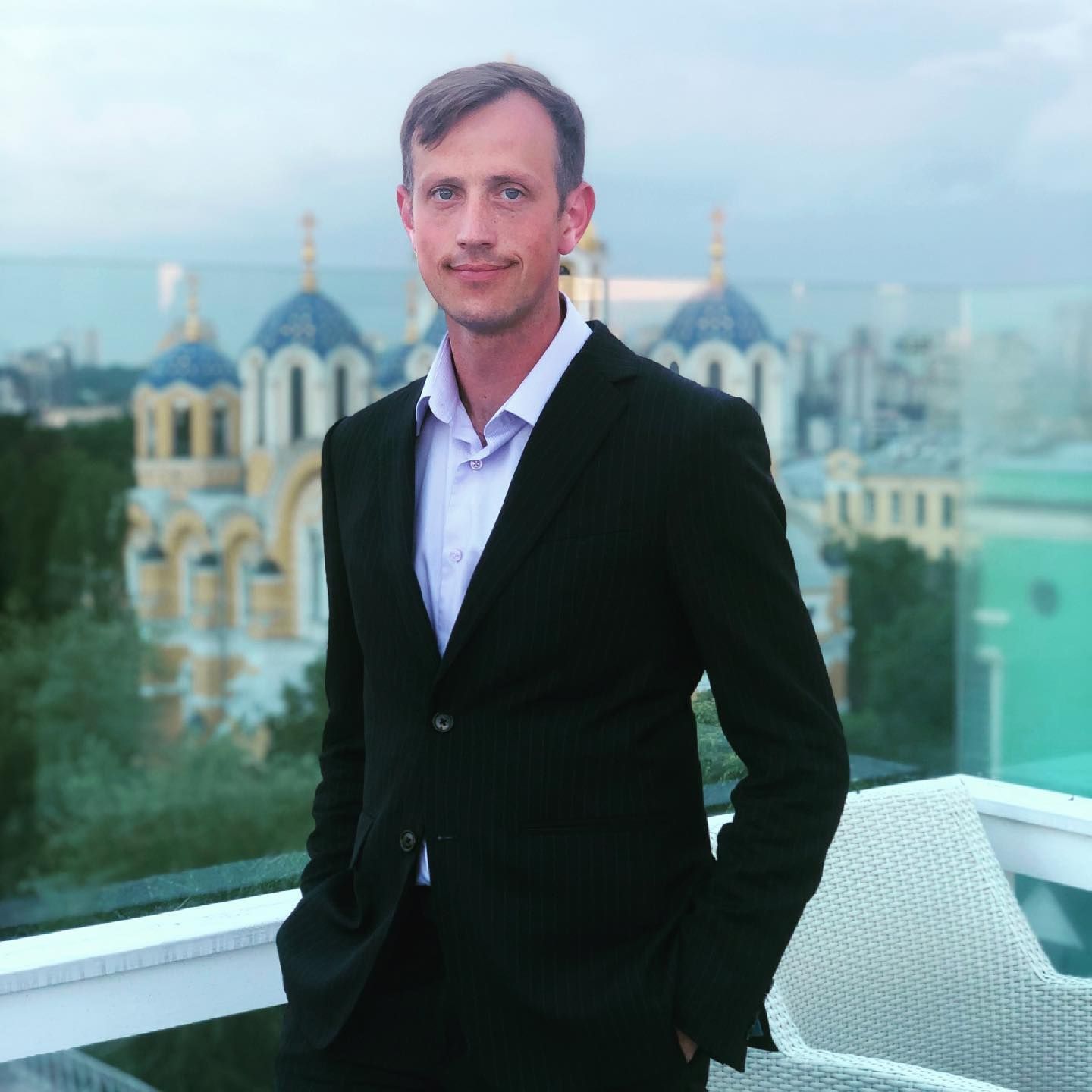 Question 4: What learnings have you been able as a space strategist?
"Real Strategy's added value is that we start by focusing on your people and culture. Your culture and strategy are what drives the tasks your people do… and these tasks need physical resources to support them. Space is a resource that helps your people do their job better and, if it isn't, let's make a change!"
Question 5: What about the commercial real estate industry appeals to you most?
"I realized that it allows me to help people identify, assess, and understand their needs — especially now with hybrid work environments — and this is just a different form of service! At Real Strategy, we believe that in understanding the needs of people, we are better able to translate that into an actionable real estate strategy; delivering a much higher level of value and service than is generally offered by traditional real estate brokers."