For this volume's
Construction and Layout
entry, Real Strategy caught up with Vincent Martel, Real Estate Project Manager at Englobe to discuss the Ottawa lab and office project that was done during the pandemic. With Englobe being a specialty engineering and environmental services firm, there were highly unique aspects to the project from the location needs to how the pandemic and its evolving restrictions were navigated.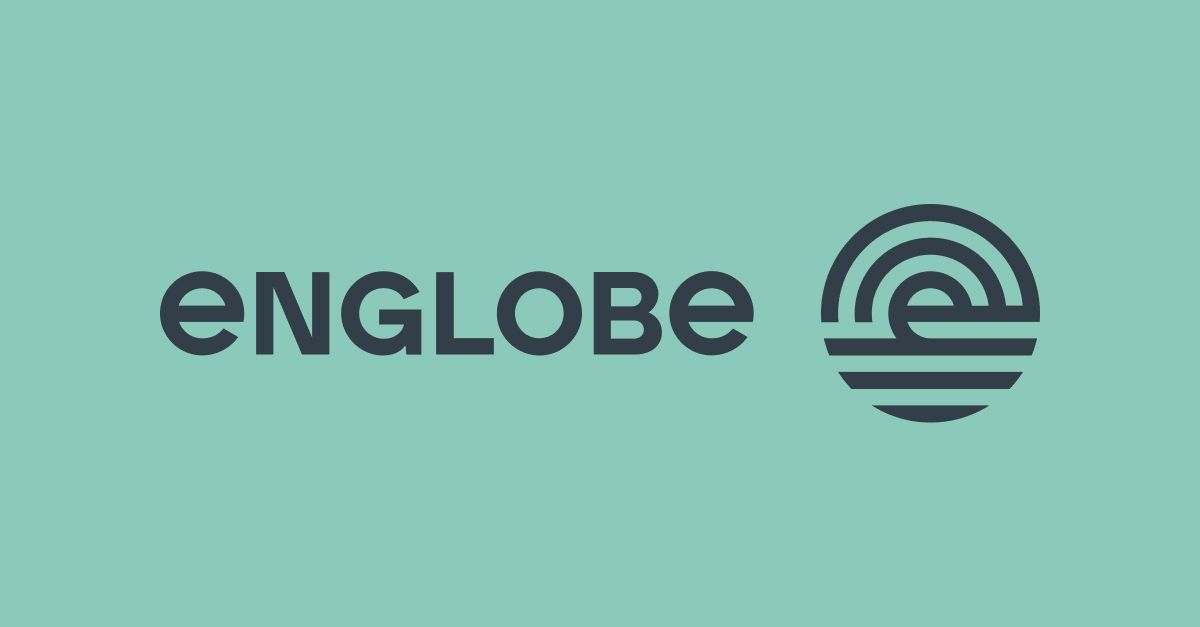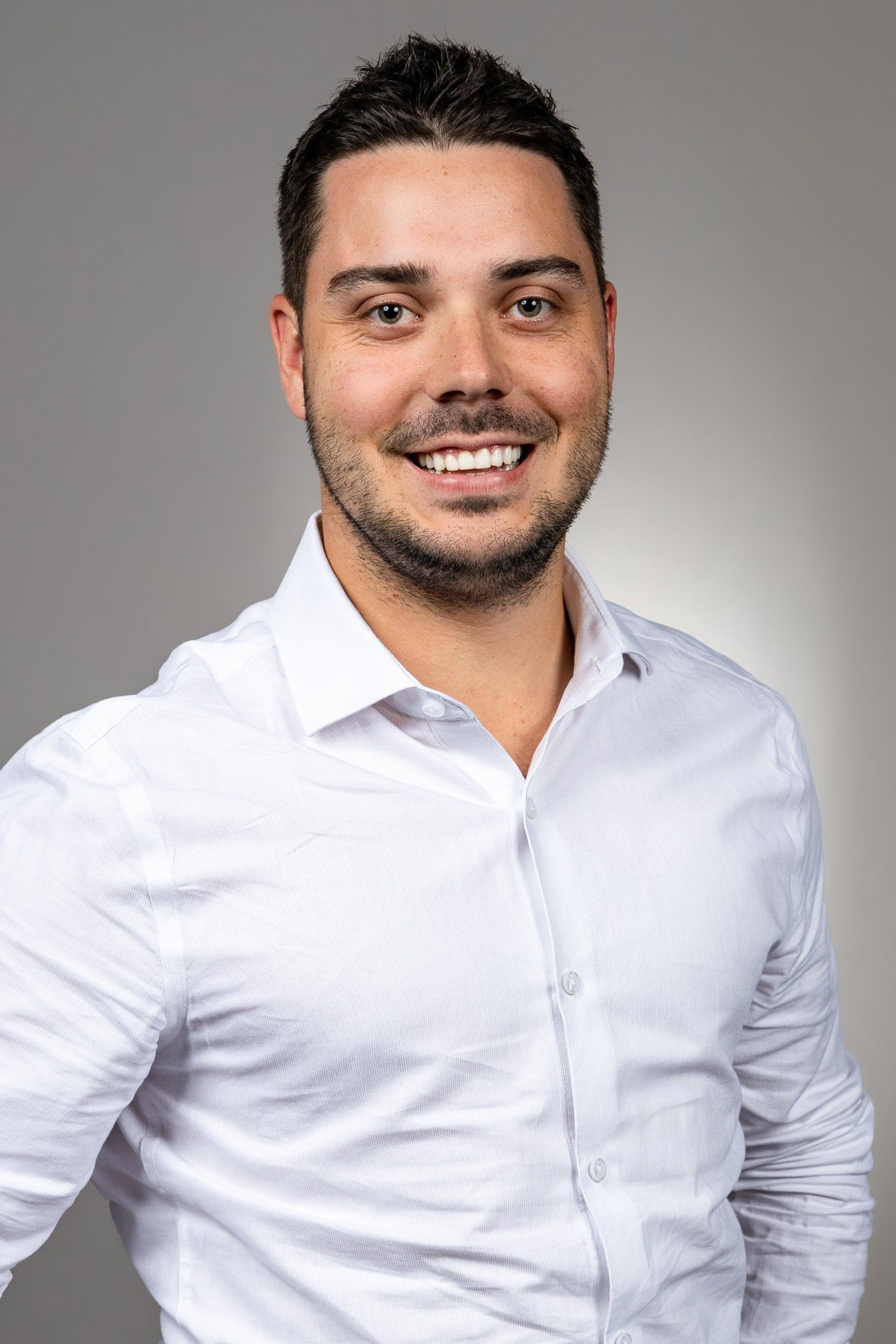 Englobe is one of Canada's premier firms specializing in professional engineering services, environmental sciences, as well as soil and biomass treatment. Englobe has close to 3,000 employees worldwide and offices in Canada, France, and the UK. With over 150 sites in the Englobe commercial real estate portfolio, the organization is required to undergo projects routinely to outfit sites and negotiate new leases in order to accommodate their growth.
When it came to the Ottawa project, Englobe's local team was already more than 60 employees and continuing to grow. Furthermore, as professional engineers, Englobe's office requires lab space and equipment that is not standard for a typical tenant.
"Every year, we have a couple of major projects such as the one we did in Ottawa that requires us to find a new site, negotiate a new lease, and do a proper fit up based on the realities of our local operation." — Vincent Martel (Real Estate Project Manager, Englobe)

With the scientific nature of Englobe's business and the move being more complex than simply packing up a truck with workstations, computers, and chairs, they've found that they benefit from longer-term leases in order to protect their capital investment and ensure long-term stability.

Consolidating their office footprints into larger premises on a 10-15 year lease affords Englobe significant negotiating leverage when it comes to setting the business terms and tenant improvement allowances. Cash inducements to help offset renovation expenses are a huge factor in any deal but are especially important given the considerable amount of construction costs Englobe incurs when setting up a new environmental lab.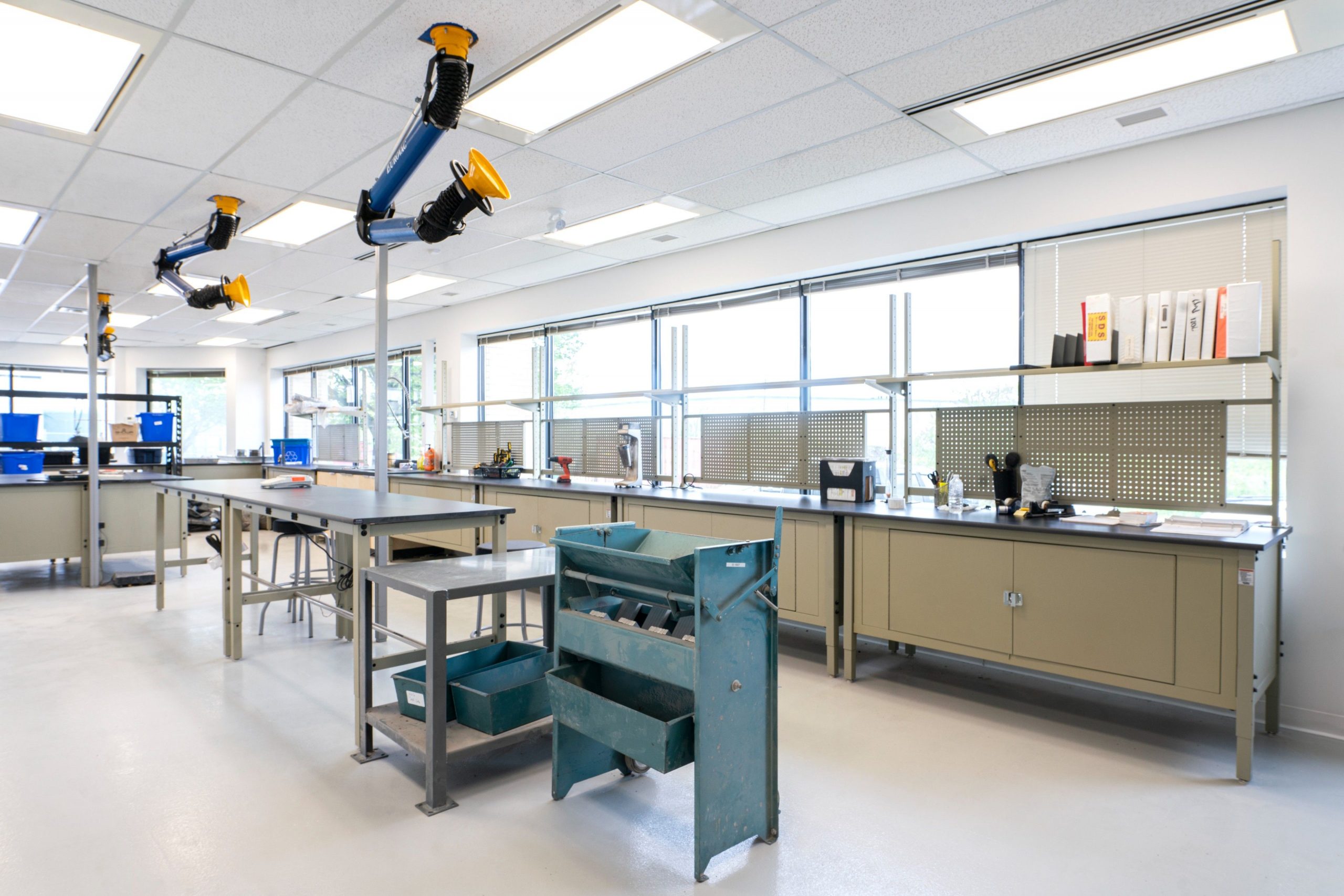 "The new location is more than twice the size of what we had before in Ottawa. The local team found opportunities in different sectors in the region and they needed to have an office and lab space under the same roof that could support the growing number of employees and services offered. — Vincent Martel (Real Estate Project Manager, Englobe)
Vincent's role is to coordinate the local construction project including identifying specific needs, engaging with relevant stakeholders and mobilizing internal subject matter experts. In addition to the usual parties involved in an office move (internal client, landlord, brokerage, lawyers, architect, and interior design firm), Vincent and his team mandated Englobe's internal engineering department to fully scope out their laboratory needs from conception to completion.

As a central revenue-generating function of their company, these engineers represent a major stakeholder in the success of the project. Clearly, managing a move of this complexity is no easy feat. Here are some factors that brought complexity to the project:
The new site fit-up needed to be delivered and in operation before the end of the previous lease.
The moving and installation of laboratory equipment was done in stages to limit operational downtime and impact to client projects.
There were multiple delays with construction materials and equipment on account of the pandemic that required constant adaptation.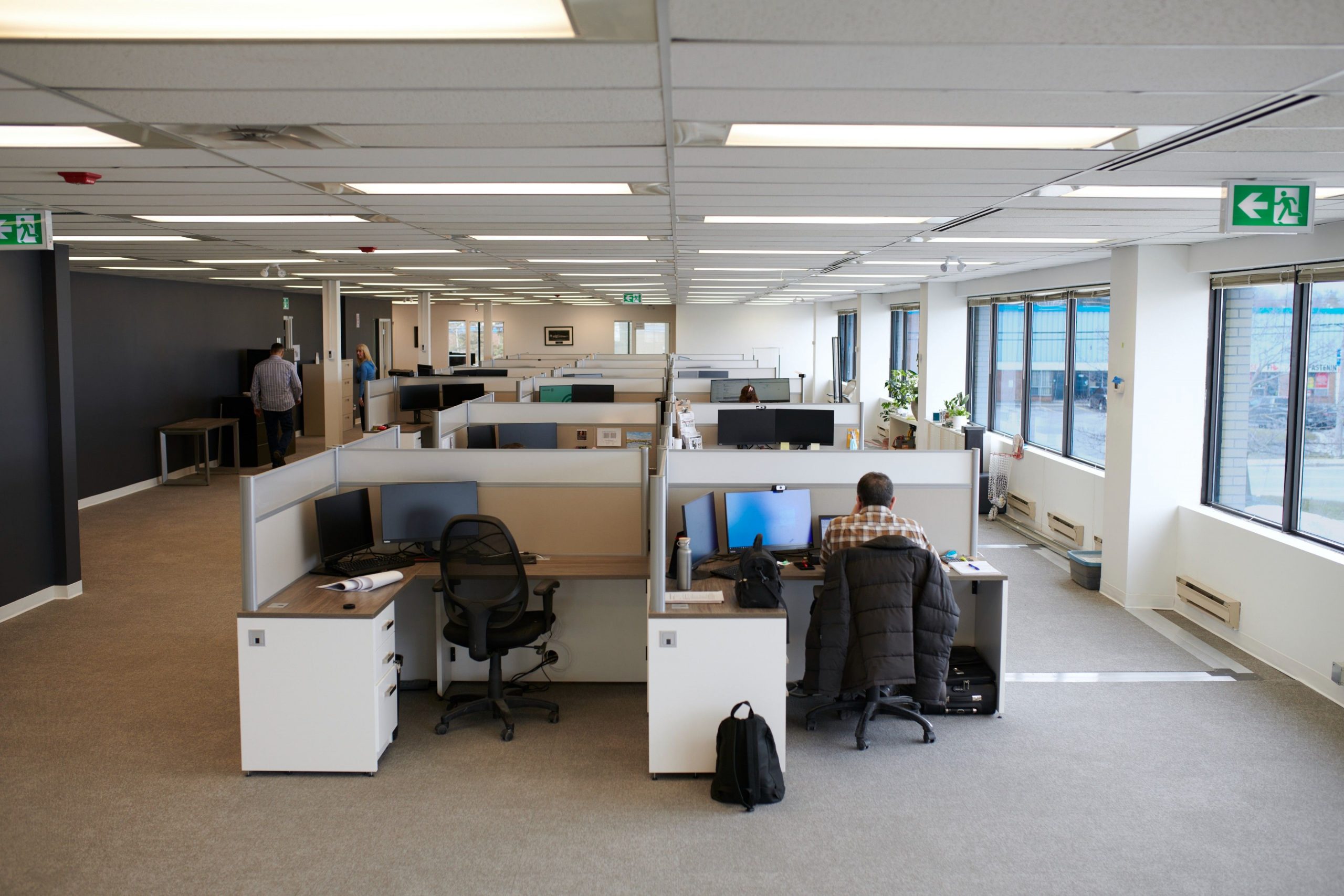 In part two, we explore
the intersection between culture and space
.
Real Strategy believes that incredible people deserve amazing space! Contact us today so we can discuss your organization's hybrid work strategy and how to get your team excited to come back to work.