For the latest installation in our Construction and Layout series, Real Strategy spoke to Richard Newbury (Interior Designer) at Creative Friction, a boutique interior design and consulting firm based locally in Ottawa for more than 25 years.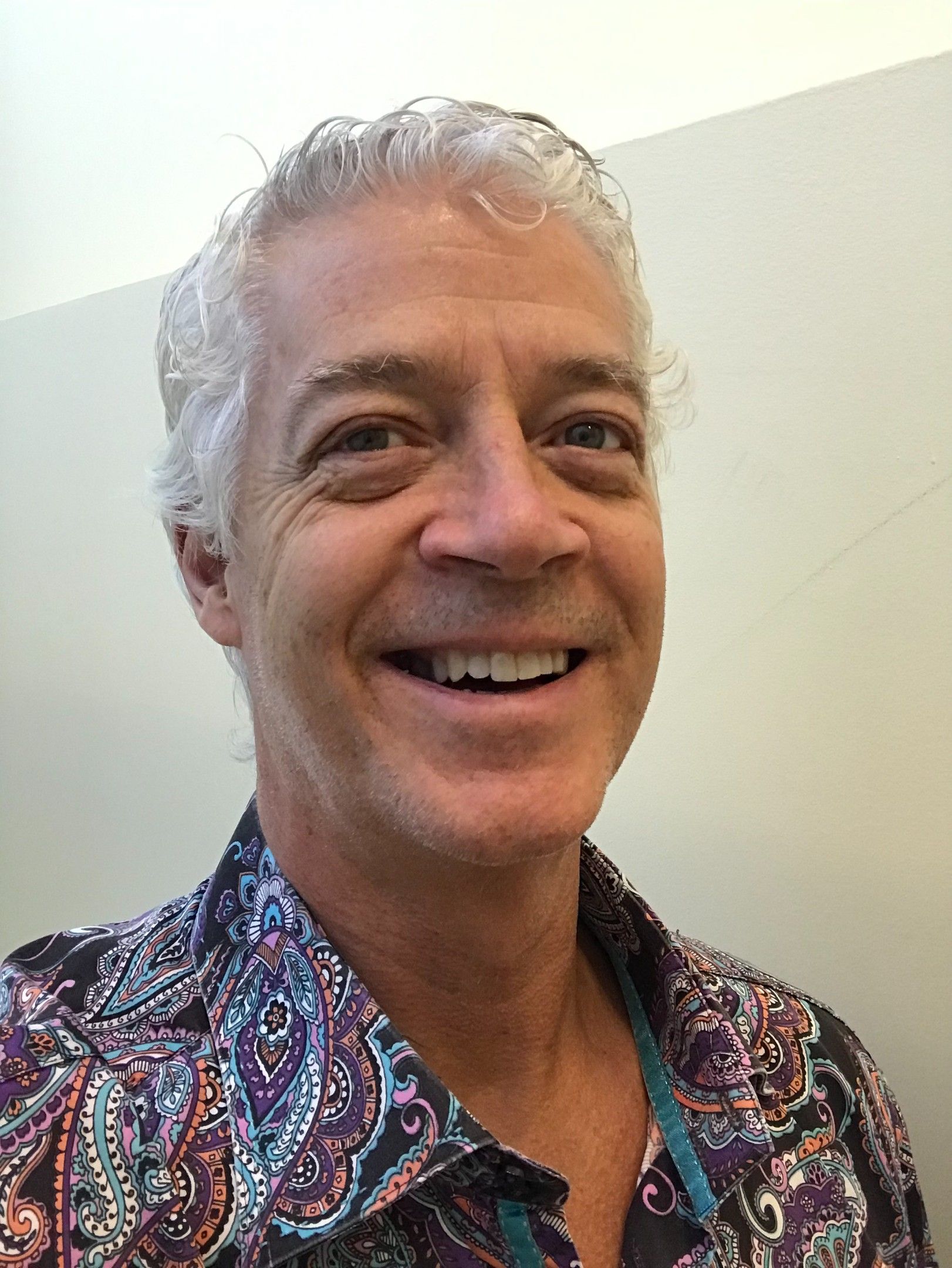 Richard and his business partner Celeste Irvine-Jones (Interior Designer) keep the focus on pure design consultation — no purchasing and no selling, in order to keep their operation very lean. Creative Friction's range of work and projects span the gamut of office interiors, corporate environments, hospitality, condos, post-secondary student dwellings, as well as retirement residences. Although they've carved out a niche for themselves in these commercially based spaces, Creative Friction excels at bridging the gap between functionality and comfort.

Serendipitous interactions and collaboration
Sitting down with Richard, one of our first questions was what trends in design had he noticed prior to the pandemic with respect to office-based organizations? The major trend he observed over the last 10 years was the movement towards Agile collaboration and designs which supported that effort. Agile collaboration is the overarching idea that serendipitous interactions help to connect people from different parts of a company to work together.
From a behavioural standpoint, the Agile approach seeks to boost collaboration across teams, allows management and employees to better hone in on priorities, breaks complex projects into sprints or cycles for more detailed understanding and accurate timelines, and all the while increasing productivity. The serendipitous aspect comes from fostering encounters that are seemingly unplanned but fortuitous. As one moves around the office throughout their day, they run into people, share ideas and insights which helps to create collaboration across different work domains.
"The desired outcome was more flexibility, options for interacting, ad-hoc and serendipitous meeting styles that allow for people to get together face-to-face. This concept led to choices such as placing small meeting spaces down a side corridor with a table and a couple of chairs or creating a comfortable corner where someone could plug in their laptop and fire up a meeting." — Richard Newbury (Interior Designer, Creative Friction)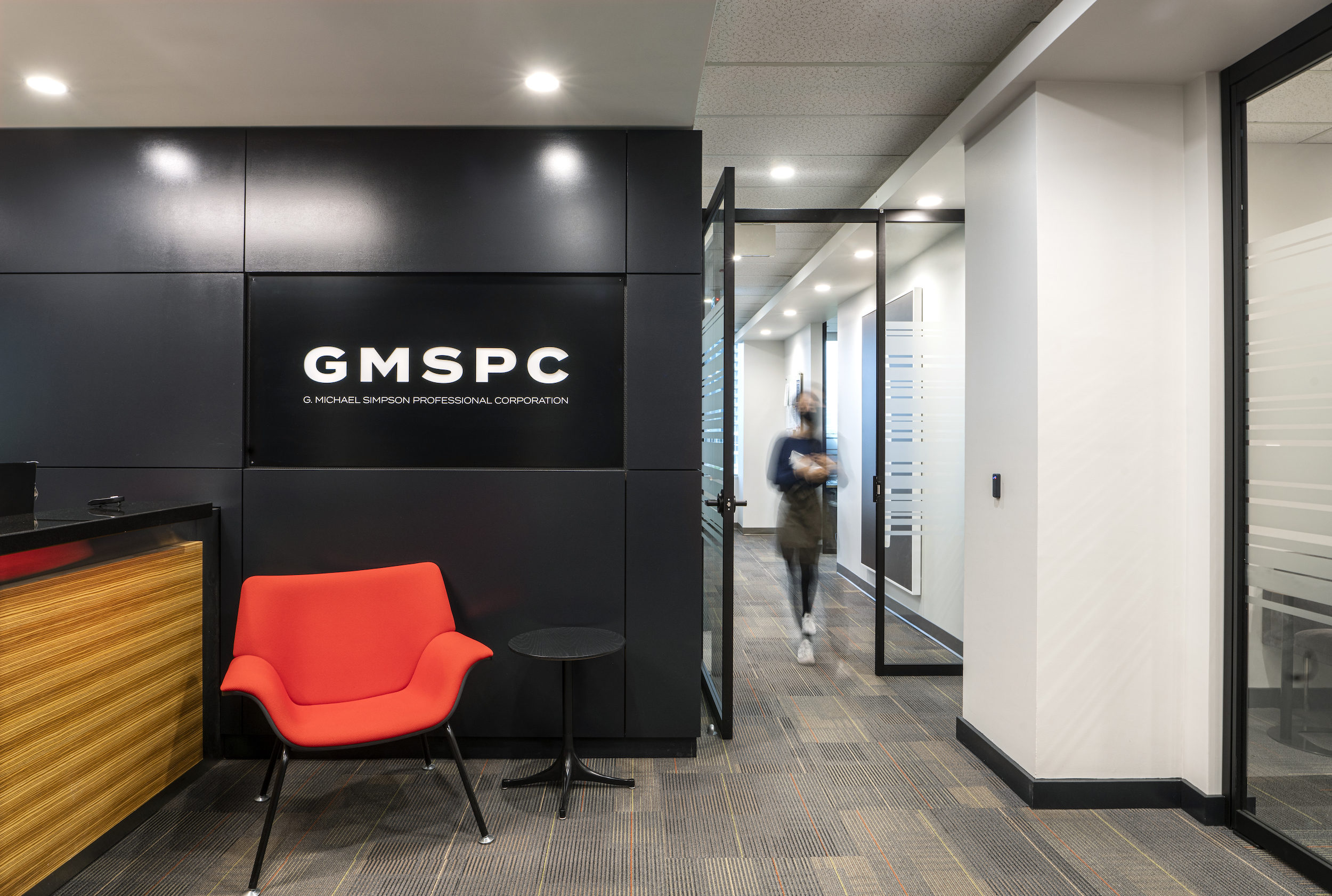 Photo by Chris Roussakis courtesy of GMSPC
Richard explained that interior design which provides for work-based coincidental collisions has been shown to result in better teamwork and collaboration. The desire for increased collaboration drove the transition towards unassigned and shared seating plans coupled with technology to support Agile-friendly environments. Willing organizations who adopted this framework had begun to support opportunities for employees to work from home, but this was certainly not the norm. Richard noted how a lot of Creative Friction's clients were dabbling with remote work but didn't necessarily know how to do so successfully… that is, until COVID-19.
Working primarily with smaller companies and office spaces (approximately 5,000-20,000 SF), workplace culture was seen to rely on office energy created by people being around each other.
When the pandemic hit, everyone's reaction was "what are we going to do?" Overnight, working from home was mandated for most of Richard and Celeste's clients. With the sudden shift to remote work and/or the need for employees to be physically distanced, Creative Friction's usual project pipeline was reduced to about 20%-25% of what it otherwise would've been.
"Our work dried up. For a good year, we did barely any corporate office space work. There were a couple of projects towards the start of the pandemic where the client was moving into a space but had to revamp and make renovations. Another client in the planning phase ended up revising their desire for the same number of people on the floor and converted to shared groupings of workspaces." — Richard Newbury (Interior Designer, Creative Friction)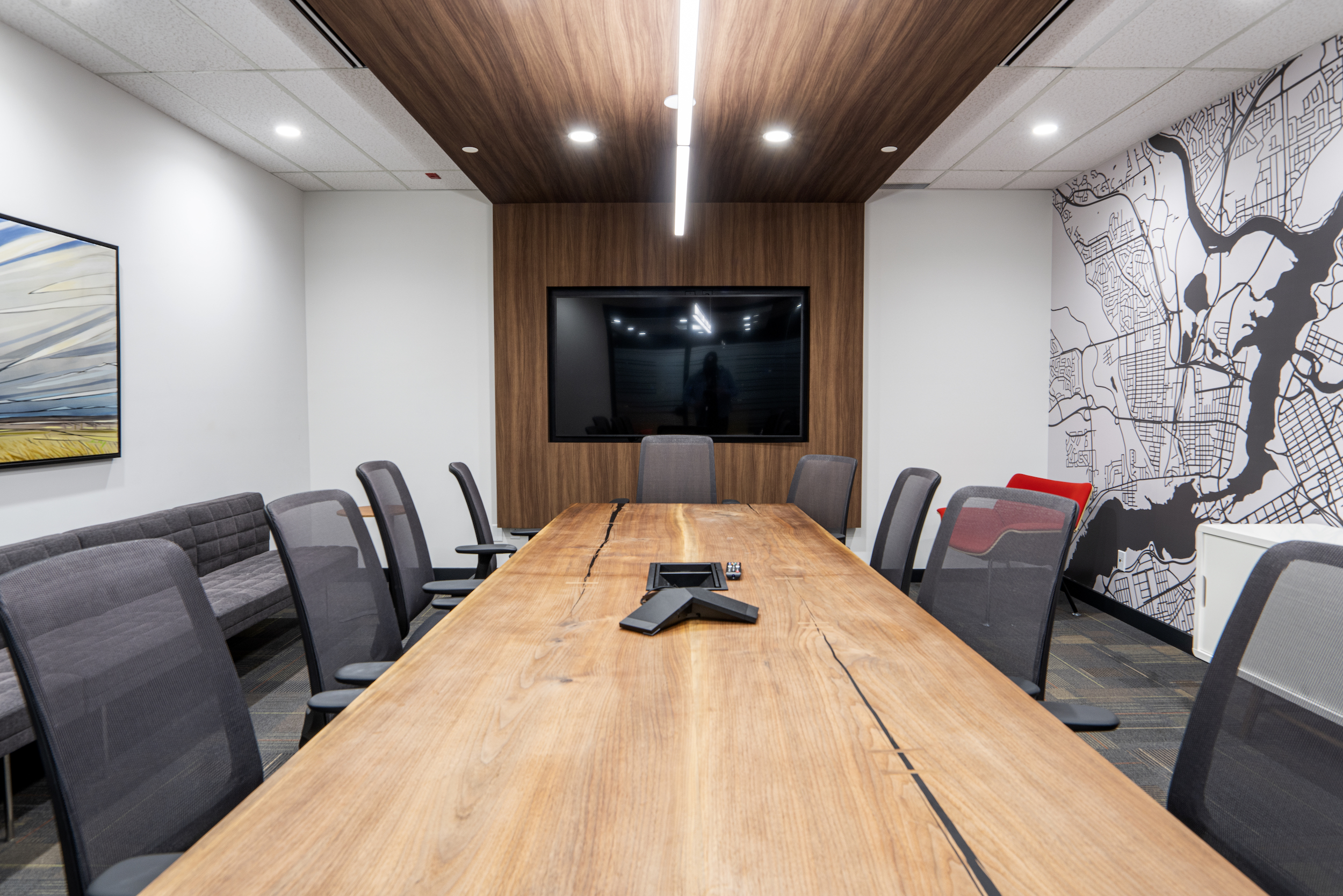 Photo by Chris Roussakis courtesy of GMSPC
Join us next time as we look at some of the changes the pandemic has precipitated with respect to office design and how this will continue to be the case moving forward.
Real Strategy has been working alongside interior designers and client management teams to help consult on workplace strategy and culture. Contact us today so we can discuss your organization's hybrid work approach and what your physical office space should look like!